The Volkswagen Group and its subsidiaries will be fitting particulate filters to the exhaust systems of all direct-injection petrol engines from 2017 in a bid to cut soot emissions by up to 90%.
The filters will be rolled out on cars with TSI and TFSI engines made by Volkswagen Group brands such as Audi, Bentley, Seat and Skoda from June of next year. The first models to benefit from the filters will be Volkswagen Tiguans with 1.4 TSI engines and Audi A5s with the 2.0 TFSI unit.
By 2022, the Volkswagen Group expects seven million of its cars to be equipped with the filters. Currently, the systems are fitted only to diesel models.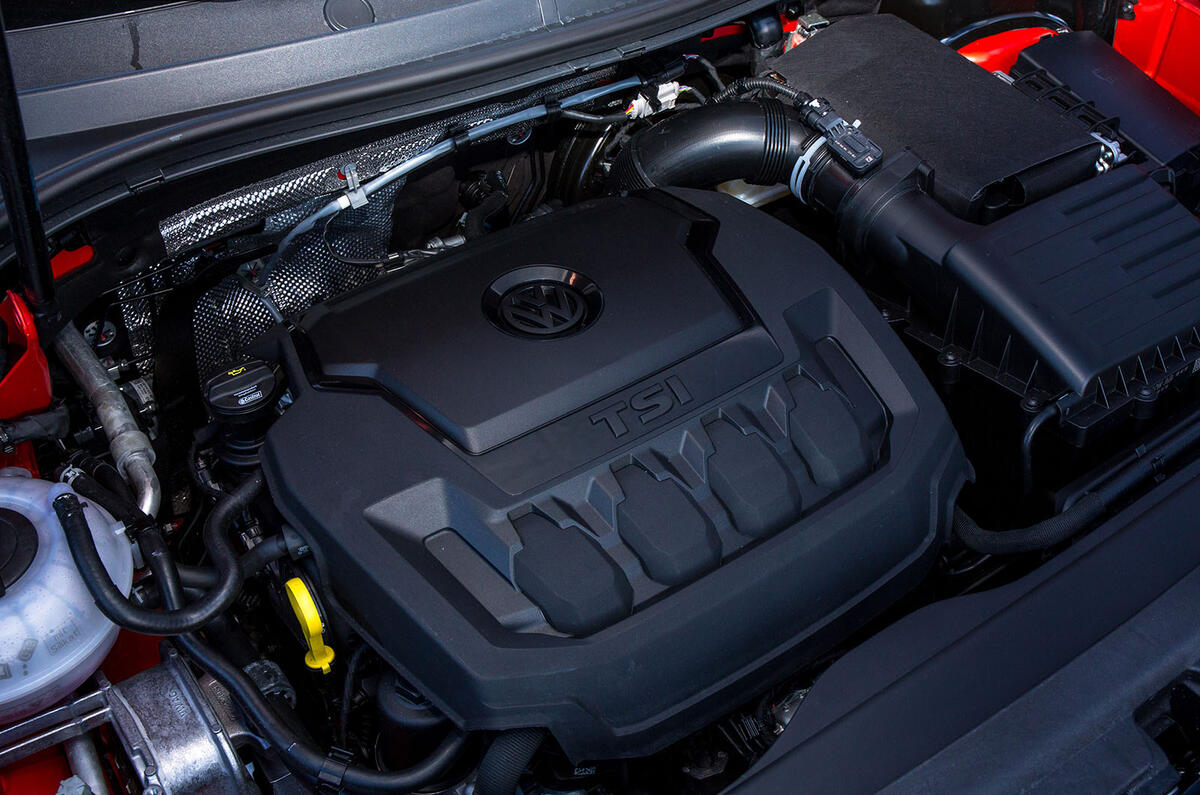 Volkswagen ranked top in the recent EQUA Air Quality Index, which measured output of nitrogen oxide in 440 of the world's top-selling models. However, in the wake of the emissions scandal, Volkswagen is eager to clean up its image beyond the levels required by the latest emissions regulations. The fitment of particulate filters to all of its models appears to be part of that process.
Ulrich Eichhorn, head of Volkswagen Group's research and development department, said: "Following increases in efficiency and lower CO2 output, we are now bringing about a sustained reduction in the emission levels of our modern petrol engines by fitting particulate filters as standard.
"In the future, all models will be equipped with the latest and most efficient SCR [selective catalytic reduction] catalytic converter technology."
Mercedes pledged to fit all of its models with particulate filters earlier this year. The car maker says it's the first in the world to do this.