Seven minutes, 42.253 seconds. That's how long it takes the 592bhp Audi RS Q8 to lap the Nürburgring and it's about seven minutes and 41 seconds longer than I cared about that particular fact.
But should I care? I mean, it is quite impressive, isn't it? This is a hurdy great 4x4, after all. It must weigh two and a quarter tonnes and can probably also tow a horse box across a wet field. And as Aston Martin's chief engineer, talking about the development of the new DBX SUV on these pages last week, said: "Developing these cars does make you a fan of them."
And that's because they're just so hugely capable. More capable, I'd argue, than any other kinds of car on sale. Who's to say sports cars should have the monopoly on setting fast lap times? A Porsche 911 GT3 RS is meant to be fast around the Nürburgring. The news would be not that it is fast, but if it wasn't.
But a five-seat, five-metre-long, 1.7-metre tall off-roader? Well, that it can set ridiculous lap times is, strictly logically speaking, much more newsworthy. Marvel at what automotive engineers can achieve these days.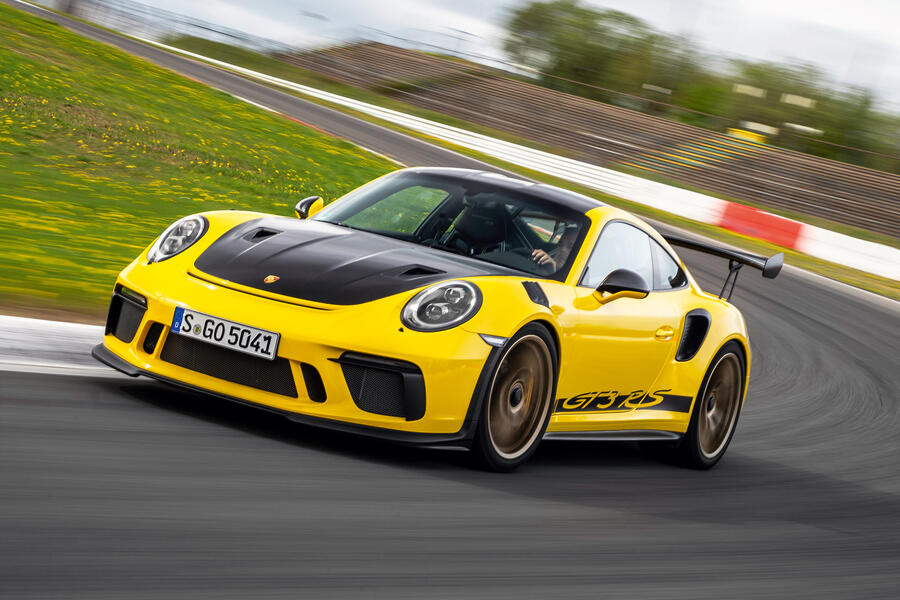 They can give us a car that can do absolutely everything. It can carry your family in comfort and safety, take you on long journeys smoothly, is so usable daily that you can pootle into town quietly. And yet, should you have the misfortune of turning left onto a particularly challenging one-way road in Germany, having mistaken it for a roundabout or something, and you have to complete an entire rotation before finding your exit, the good news is that it shouldn't lose you any more than eight valuable minutes from your day. Purely objectively, that's remarkable.
And it's not like you can blame companies for wanting to make a bit of a song and dance about this because the competition is fierce and, like it or not, more people seemingly want a 4x4 than don't.
This week, Alfa Romeo has canned the 4C sports car and reportedly abandoned its plans for a new GTV coupé and 8C successor, so that it can concentrate on making cars like the Tonale compact SUV. Remember when Porsche was in the sports car business? Last year, it sold 86,000 Macans and 71,000 Cayennes. Combined, they outsold 911s by more than four to one.