On Tuesday night, the government of Catalonia signed, but suspended, a declaration of independence from Spain.
Led by Catalan president Carles Puigdemont, the north-eastern region held an independence referendum that was highly controversial and marred by violence.
The outcome, according to Catalan officials, was 90% in favour of yes – although this has been contested. The vote was declared unconstitutional and illegal by Spain's central government and denounced by the European Union.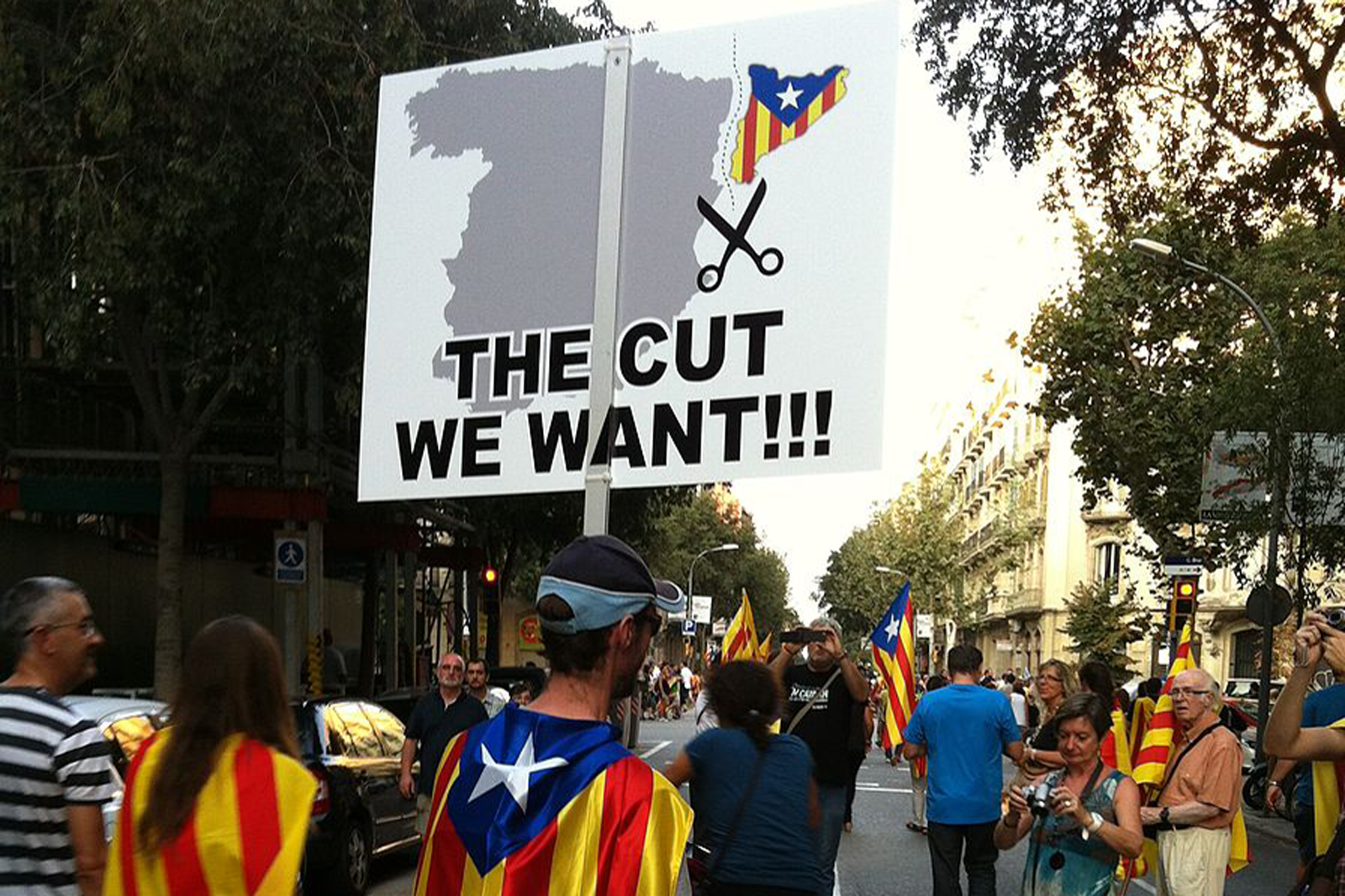 Had Puigdemont unilaterally declared independence, Madrid would have issued a warrant for his arrest. In fact, if Spain's supreme court declares his 'suspended' declaration illegal, which is a possibility, the Catalan parliament, and the autonomy it grants the region, could be suspended.