Seat has announced that production of the Audi A1 will shift from Audi's Brussels plant to Seat's main facility in Martorell, Spain.
2018 Audi A1 to be larger and more luxurious
Seat says the move is due to take place in 2018 and will spur on growth and investment at the site, helping it to reach its full production capacity.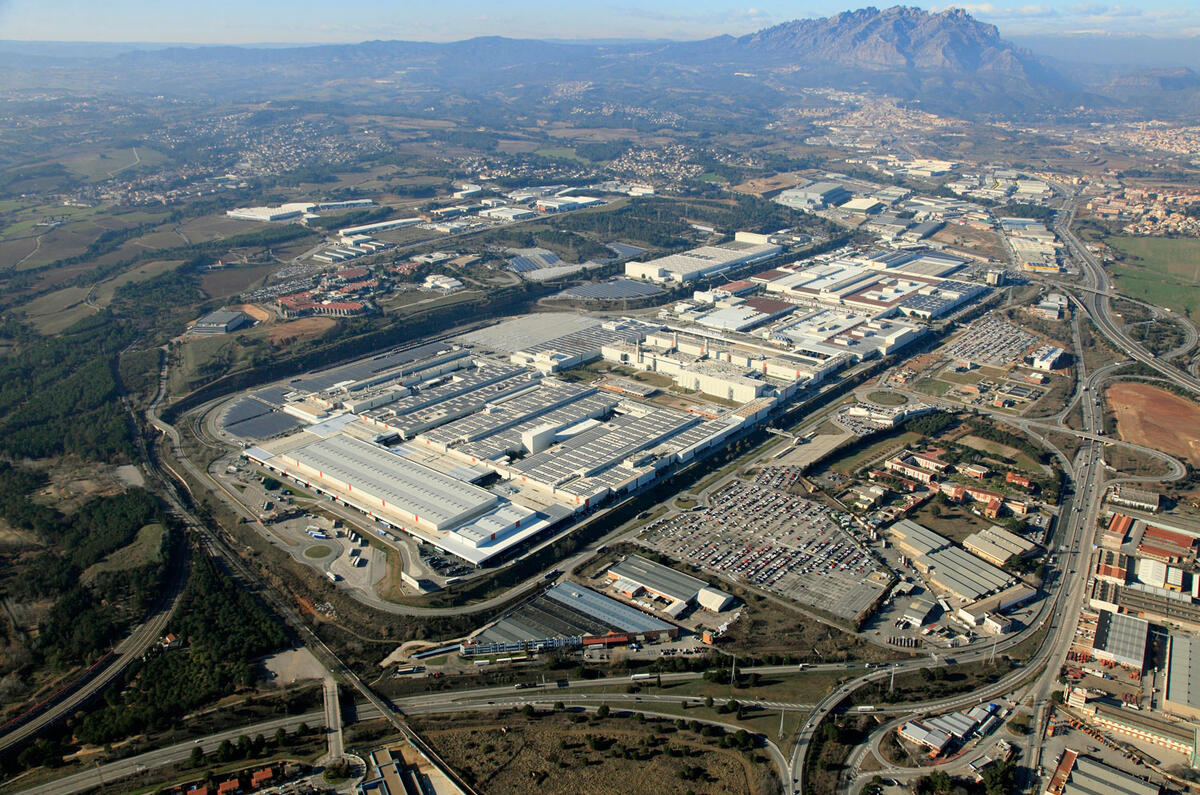 In order to cater for the additional demand, Martorell will need to increase its 14,045-strong workforce.
The arrival of the A1 means production for the Audi Q3, which was the first Audi to be produced here when the model launched in mid-2011, will be moved to the Györ plant in Hungary.
Martorell has comfortably exceeded Q3 annual production forecasts of 100,000, with at total of 478,000 units built at the last count. The more popular A1 is expected to dwarf this number.