What a week, there have been leaks, scoops, teases, big reviews, irritations, garish colours and much more.
With all that to choose from, there was much editing to be done in this week's list and somehow I whittled it down to five good and one bad. Take a look below to see what brought delight and despair to my desk this week.
The best things I've seen all week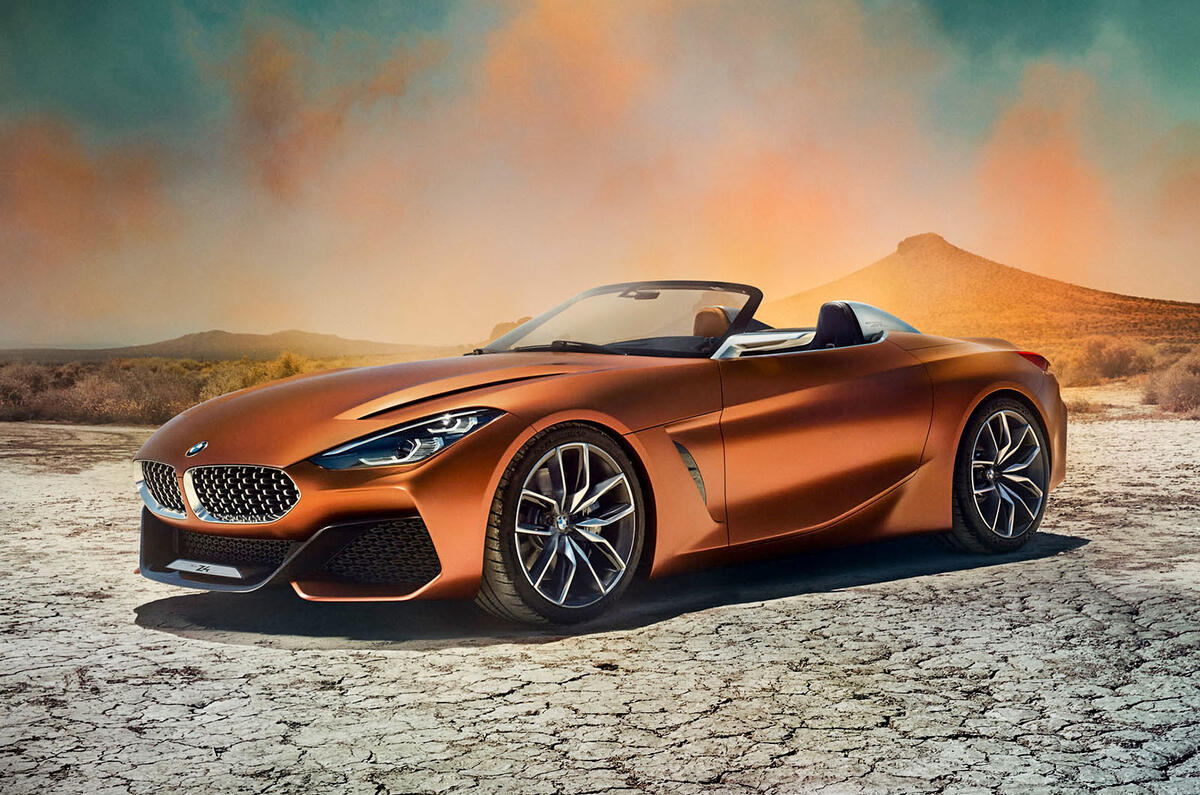 And with one sweep of a metaphorical silk sheet, the BMW Z4 shot to the top of millions of Christmas lists. What a looker, evoking a new direction for BMW styling, as well as prevailing elements of Bangle-era BMWs.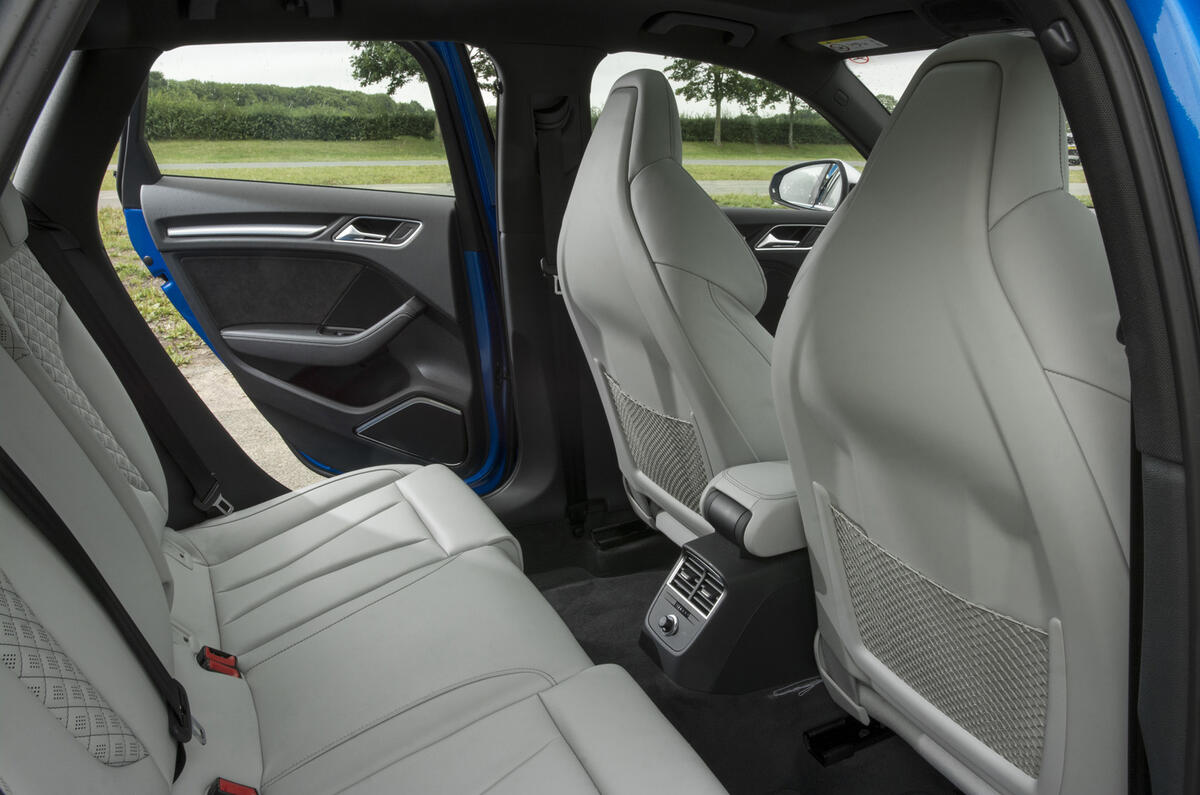 There's just something about the mix of sporting, bolstered seats and texture in the white leather interior of an Audi RS model that has a unique allure.