Why we're running it: To determine whether Hyundai's first stab at a hot hatch can stand up to its more established foes in everyday life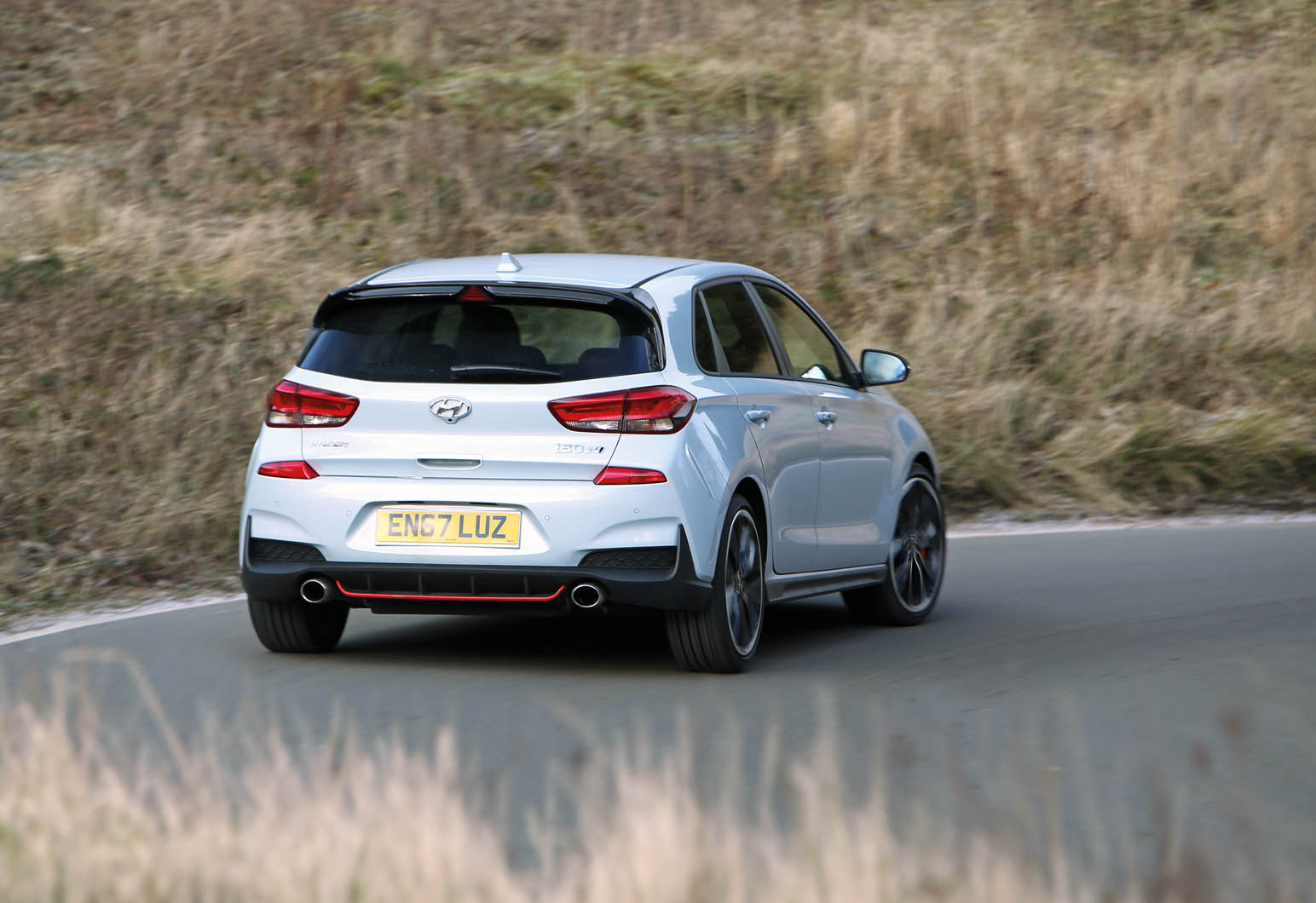 Life with a Hyundai i30 N: Month 6
Six months of scrutiny have revealed Hyundai's hot hatch debutant has hit the ground running despite (and because of) its flaws - 22nd August 2018
In the past two years, few newly launched cars have garnered as much attention as the Hyundai i30 N.
That's in part because the hot hatchback segment it joined – one where many long-standing models such as the Volkswagen Golf GTI and Honda Civic Type R sit – is so revered and in part because it's rare that there's an all-new entrant to it, and a pretty decent one at that.
During my six months with the i30 N, it has attracted ample interest: the entire breadth of the Autocar team has hankered for a go and there has been plenty of curiosity elsewhere too. There was the very nice youth in Asda car park asking me about the car and telling me he had one on order, there were the middle-aged engineers circling the car on my return to it in a Northamptonshire office car park and it attracted lots of kerbside glances as well.