Why we're running it: To determine whether Hyundai's first stab at a hot hatch can stand up to its more established foes in everyday life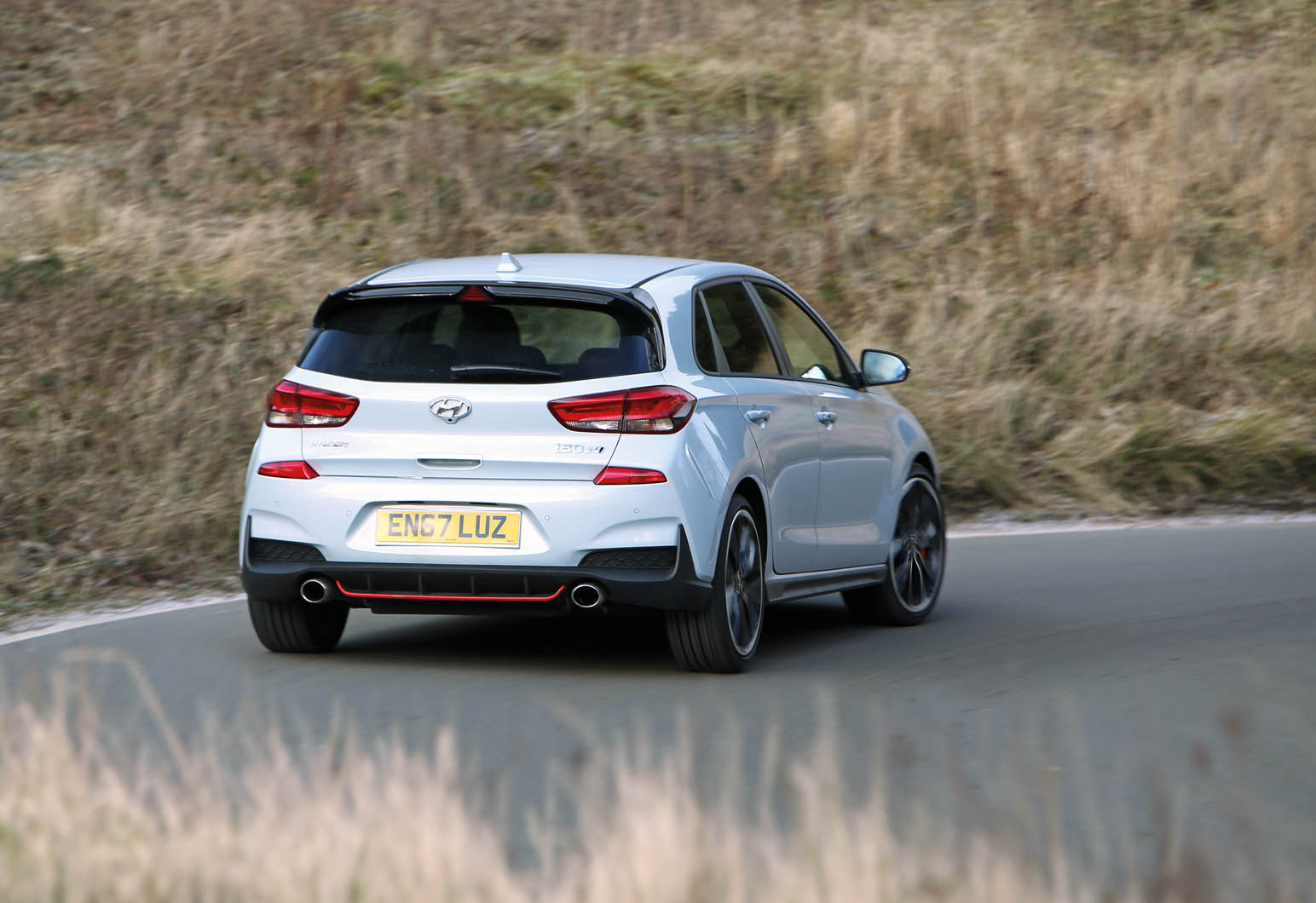 Life with a Hyundai i30 N: Month 4
The hot hatch pays a visit to its spiritual home, the Nordschleife - 27th June 2018
Forget Goodwood, Le Mans or Spa – for me, the greatest motorsport event is the Nürburgring 24 Hours.
How so? Because nowhere else lets you get so close to such incredible racing. Trust me, once you've seen GT3 cars scream past old Calibras in the dead of night at the toughest circuit in the world, everything else seems sterile.
Hyundai was competing at this year's N24 with a pair of i30 N TCR cars, and invited us to bring our longtermer along. Rachel Burgess, our i30 N's custodian, wasn't available, but I most definitely was, and along with photographer Dafydd, I set off for a weekend of cars, currywurst and camping. What could be better?