The 11 March 1932 issue of Autocar – perhaps you remember it, in which case, well done you – allowed itself more than a little self-congratulation.
"We, of The Autocar," it began, grandly, "can look back on the Torquay Rally with justifiable satisfaction." Can you, indeed? "From the moment we suggested to the Royal Automobile Club" (oh, I see where this is going) "that it should organise the event" (I getcha) "we felt certain that the Rally would be not only a great and successful competition in itself" (righto) "but also a far-flung advertisement for British motoring and English resorts." 
I suppose one should admire the chutzpah: suggest something, let somebody else do the work and congratulate yourself on a job well done when it all happens to plan.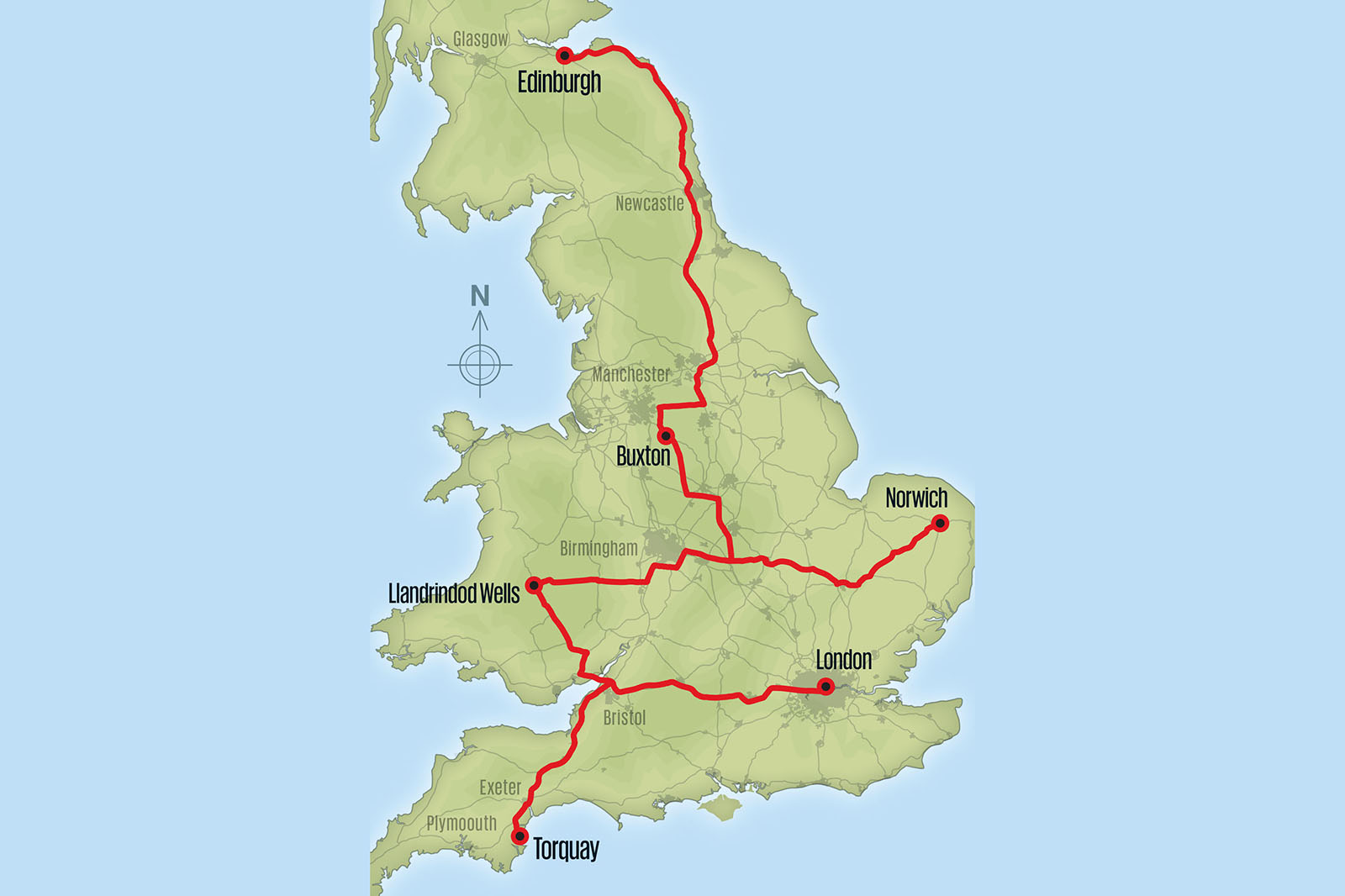 Apropos of absolutely nothing whatsoever, somebody in the Autocar office suggested it would be a smashing idea if a photographer and yours truly recreated the original 1932 RAC Rally route, which totalled 1000 miles over two days. There may be somebody congratulating themselves in the office as we speak. I'm not sure. I haven't been back in yet. 
Anyway, depending on your whim, in 1932 you could actually start this new-fangled thing called the RAC Rally – which continues to this very week in different form as the Wales Rally GB – from a number of locations across Britain, then pass through a load of other checkpoints, which would constitute a total route of 1000 miles, or thereabouts. 
You could begin from, among other places, London, Liverpool, Harrogate, Leamington and Newcastle, and travel via specific checkpoints – usually at posh hotels, because Mrs Cicely C Grove (2249cc Austin) and the Earl of Brecknock (2810cc Hillman) wouldn't have wanted their cards stamped at any old hovel – on the way to a single finishing post in Torquay (host, apparently, to "scenes of riotous living" at the end).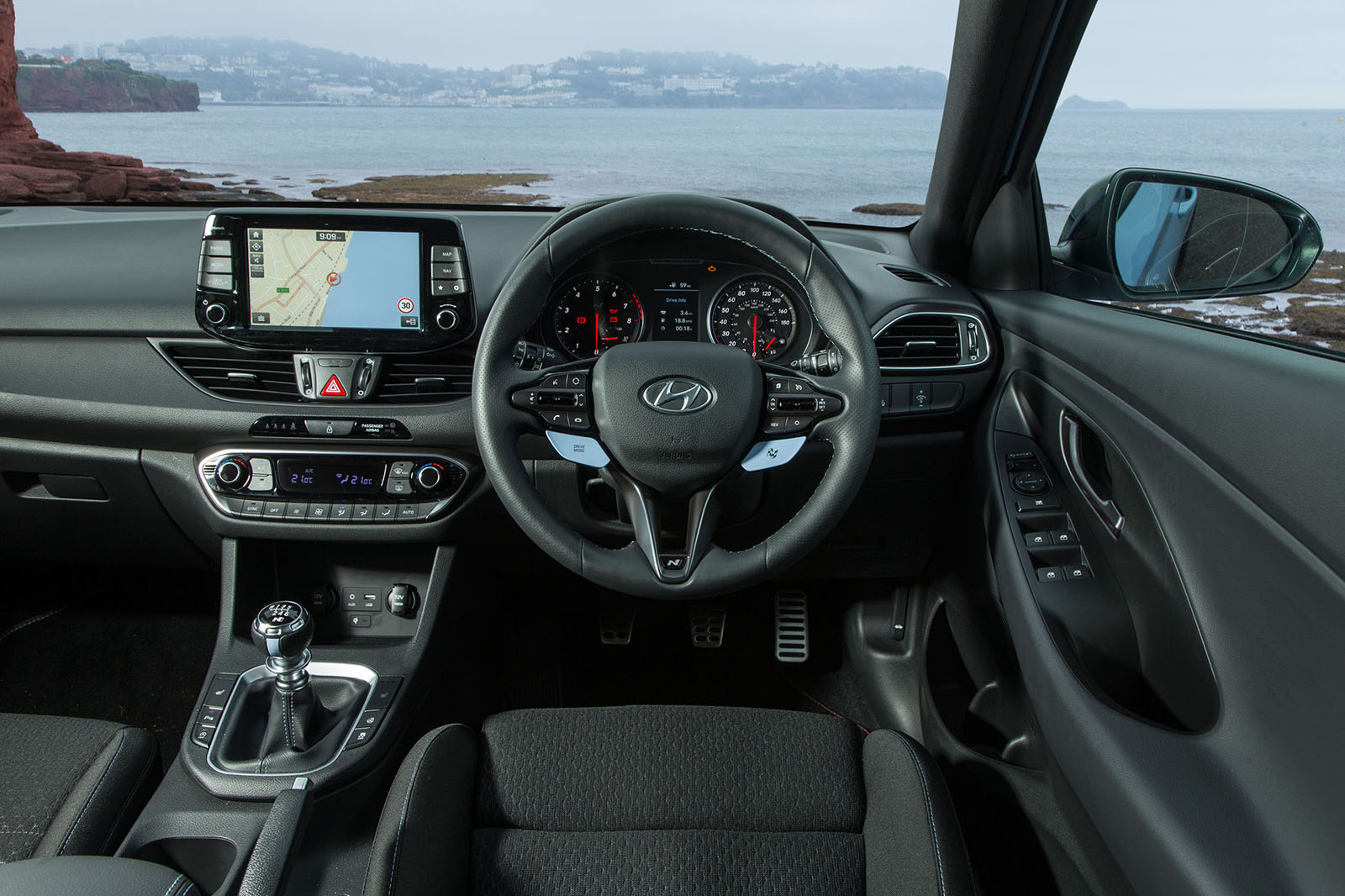 The day after the finish of the 1000-mile rally, there were a series of regularity trials along the seafront road. But of all the starting points, the North British Hotel in Edinburgh – now The Balmoral – was the northernmost. You can guess where the office suggested I should start.