It's hard to find a new car with a dashboard that isn't dominated by a large infotainment touchscreen – increasingly at the expense of physical buttons and dials. Tesla may still be the most extreme proponent, but the trend is reflected across the whole industry.
The growing size of touchscreens is linked directly to their increasing use in all aspects of society. Melanie Limmer, the electronics boss for the new Audi A3, said the decision to remove some physical buttons from that car was because "more and more people are getting into touch functions with smartphones".
Although many car infotainment screens retain physical controls as well, an increasing number don't – and the rise of touchscreen-only interfaces has led to questions about how safe they are. There are concerns that large screens can cause a distraction and that, without the tactile response of a physical button to assure users they've selected the right option, drivers are more inclined to look away from the road to operate them.
Still, the growth in the size of touchscreens is a boost for safety, according to Matthew Avery, director of research at leading UK automotive safety body Thatcham Research.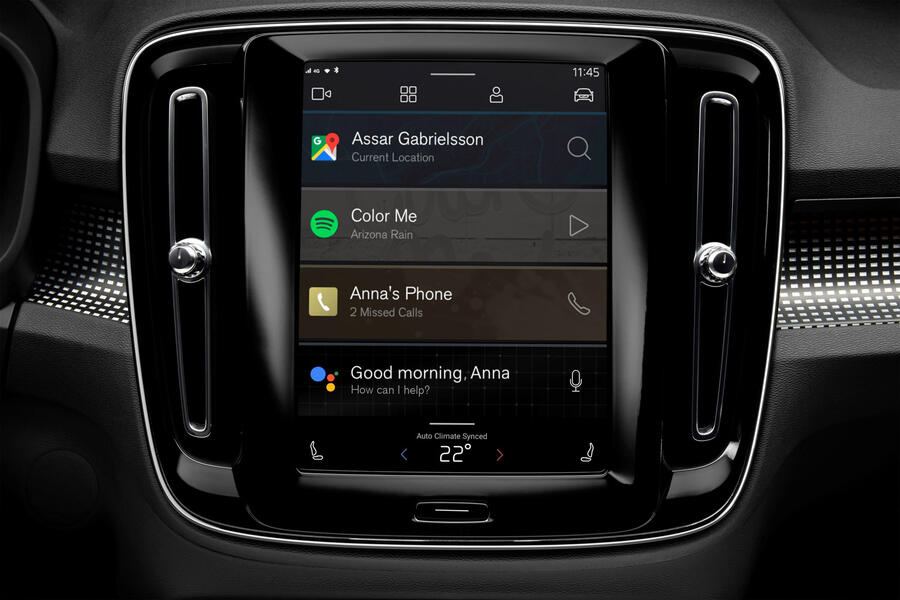 "Large infotainment screens are not necessarily an issue, because they allow for bigger icons and less crowded displays," he said. "Small screens with fiddly icons are a greater concern."
Avery also said the latency of such systems is crucial: "Screens must be as responsive to touch as you would expect a smartphone to be. Clarity and user interface commonality across vehicles is also fundamental, allowing drivers to more instantly recognise the icon they intend to press."
Avery cites the Apple CarPlay and Android Auto smartphone mirroring systems as key to that, because they work the same across every model of car. They also replace any need for drivers to use smartphones while driving.