Not so long ago it was easy to choose between Germany's big three prestige brands.
You bought a BMW if driving pleasure was your top priority, a Mercedes-Benz if you were more interested in comfort and an Audi if you wanted to spend your time in one of the classiest cabins around.
Then things got confusing. BMW started making front-wheel-drive MPVs, while Mercedes started pushing its AMG Line trim, with the big wheels and stiffer suspension that brought a firmer ride. Only Audi stayed true to its traditional strength, with all of its cars featuring interiors built to the highest standards. Or, at least, that's what I thought.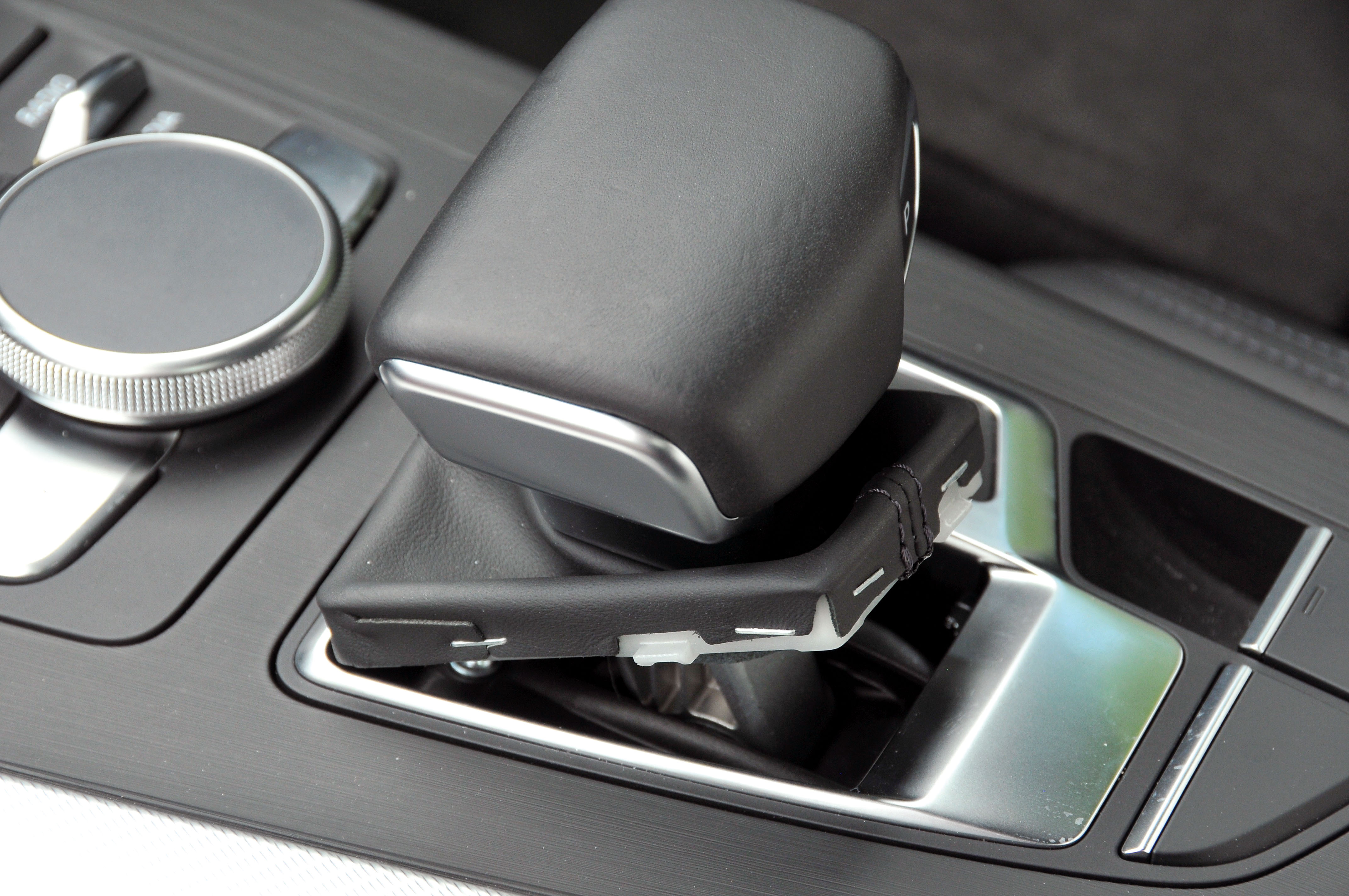 Don't get me wrong: the materials in the A4 feel extremely plush from carpet level upwards, while the crisp on-screen graphics and beautifully damped switchgear add to the feeling that no expense has been spared. However, after less than three months, the gear selector gaiter has started coming loose, revealing the mechanicals beneath. And while you can click it back into place, it quickly works free again.