Less is more, we're told. And while it's a hackneyed phrase, there's no denying that when it comes to cars, tax pressures have led to the smallest engines selling in by far the biggest numbers.
Take executive saloons. Not long ago six-cylinder models accounted for a sizeable share of sales, whereas today most have been swept from the road by a torrent of 2.0-litre fours. The latest addition to our long-term fleet, however, seems to have been designed to reverse that trend.
The car in question is the red Audi A4 that you see above, and although it looks an awful lot like the white 2.0 TDI 190 that Andrew Frankel has been running for the past six months, it's powered by a 3.0-litre V6 diesel that makes 215bhp and 295lb ft.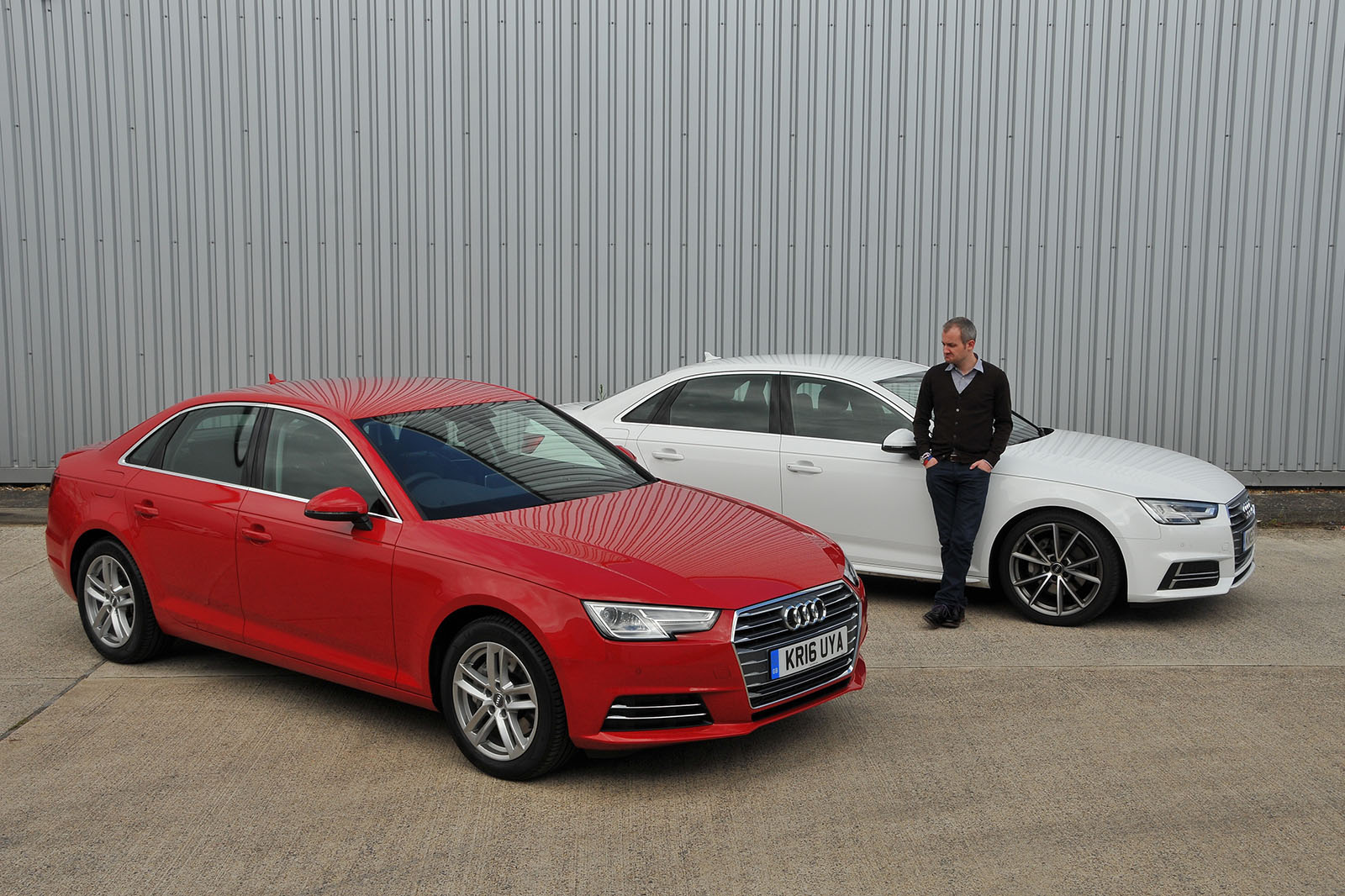 It's faster than Andrew's car, then, and, thanks to two extra cylinders, a hell of a lot smoother. Yet the price difference is less than £2000, it's only fractionally less efficient (at least officially) and the two sit in the same company car tax band.