Seat is no longer offering the Leon X-Perience to British buyers because just 16 examples of the all-wheel-drive car were sold here last year.
Acording to figures produced by the Society of Motor Traders and Manufacturers, the car's 2017 sales left it 104 units short of the 2016 tally.
The car, a Haldex driveline-equipped version of the Leon ST estate that can send up to 50% of torque to its rear wheels, is the most rugged mode in the Leon line-up. It offers soft-roader capabilities along with a more forgiving ride.
A Seat spokesman told Autocar that the move was also partly driven by the removal of heated leather seats from the Leon range at the last update. The X-Perience, which came exclusively with a 2.0 TDI engine and cost from £28,975, had been offered with these as standard.
The X-Perience's low demand illustrates a growing decline for rugged estates in the UK market. The similarly-specced Volkswagen Golf Alltrack sold in just 72 units, a drop of 290 units on 2016, while the Skoda Octavia Scout sold in 825 units for the nine months it was on sale in 2017.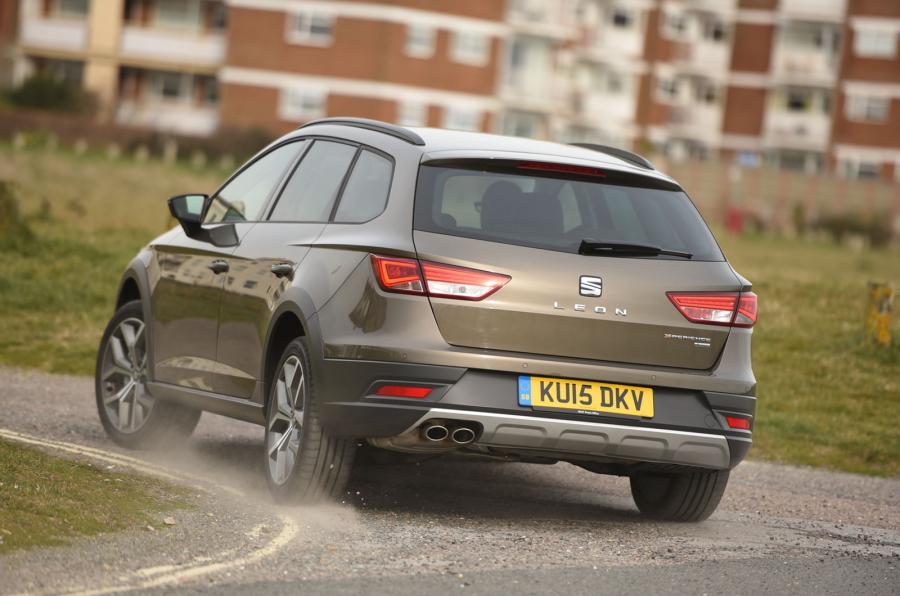 These low numbers suggest buyers in Britain are shifting to the compact SUV segment.
Seat has recently bolstered its SUV line-up with the arrival of the Arona. Although slightly shorter in length than the Leon X-Perience, this compact SUV offers similar interior space and off-road capabilities.
The Arona, which is predicted to become the brand's best seller, slots in beneath the larger Ateca to give Seat two SUV offerings. A prototype Ateca X-Perience revealed back in 2016 suggested a more rugged variant was due, but Seat has not yet added such a model to the line-up.
Seat is expected to add a third, all-new SUV to its ranks later this year. The model will overtake the Ateca to be the biggest on offer. It'll be related to the Skoda Kodiaq, meaning it'll be offered in five and seven-seat forms.