The car industry is huge; it encompasses all walks of life and almost all budgets, so naturally, there's going to be some diversity in there, for better or worse.
Here's a selection of the things which brought a smile to my face this week, and the one thing which brought a grimace.
The best things I've seen all week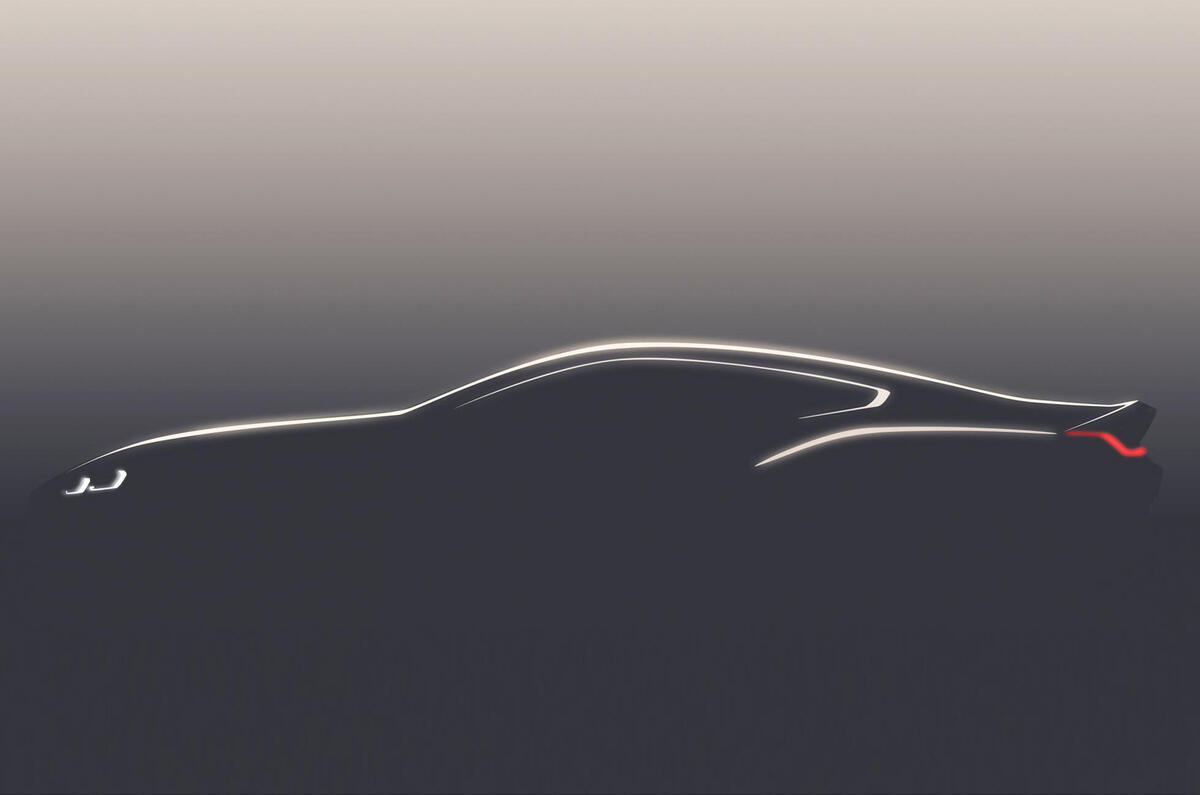 There were rumours, then there were spy shots, now there's a preview of a concept version of a final production car, coming next year. And just look at it already; sultry, slowly swooping coupé lines, a piercing glare and a ducktail spoiler. This is BMW at its best.
This forest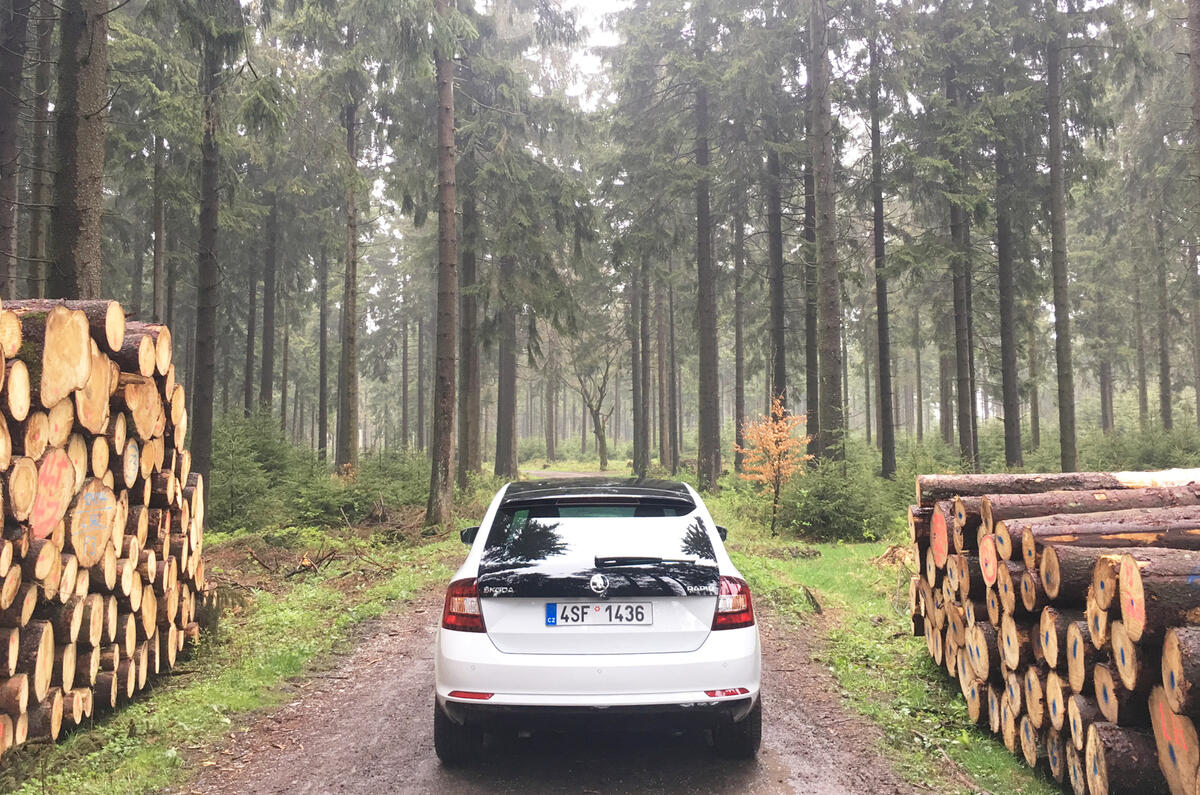 Stumbled across it on the launch of the facelifted Skoda Rapid earlier this week. It's the idyllic – and silent - pine forest of Altkönig on the outskirts of Frankfurt, where the roads just happen to be exceedingly fun to drive along. Fog: check. Forest: check. Formidable supercar: not quite, but it was fun, even in the Rapid.
Audi 90 Quattro IMSA-GTO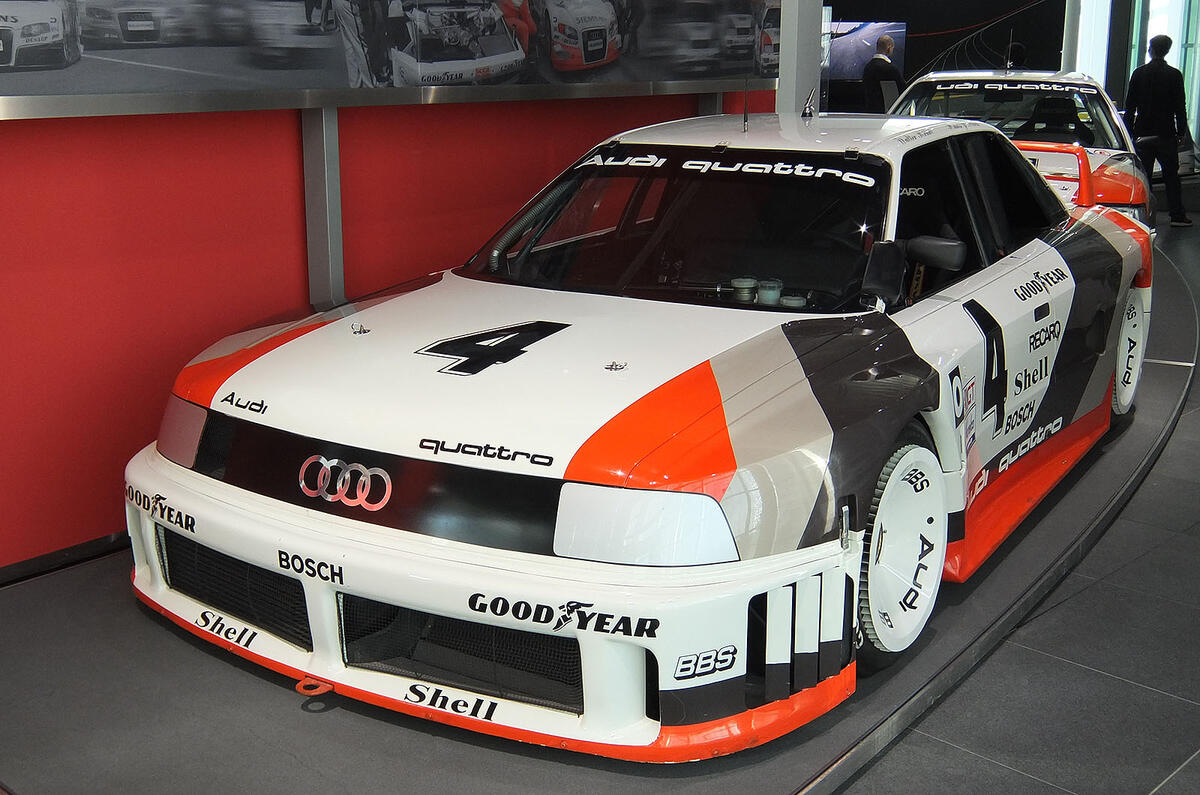 I'd not seen the 1989 Audi 90 Quattro ISMA-GTO until this week, when browsing the gallery of our history of Audi article from back in 2014. Then upon seeing video of the car in action and hearing the 2.2-litre five-cylinder 711bhp engine, I was smitten. Come on Audi, let's have a go.
Pretty much every colour I've seen the GT in is utterly stunning, although white takes it to a whole new level of gorgeous. Yellow is most becoming on it too, so it makes the list of the best things I've seen all week. Read our review here, and see more pictures and facts of the GT here.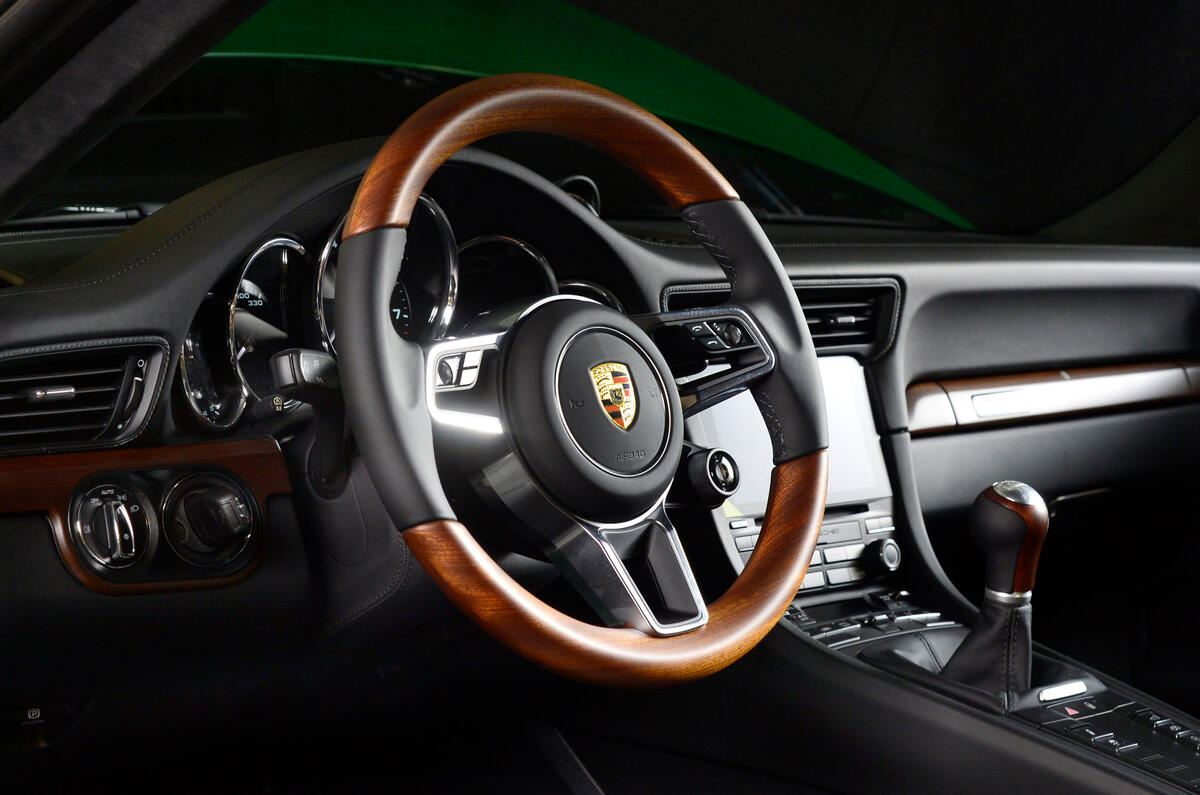 It's fitted to the special edition millionth Porsche 911, and just look at it. Wood on a car's interior always draws up comparisons to various old Rovers, but this is how you do it. Gimme.
... and the worst thing I've seen this week:
Bugatti's Dubai showroom entrance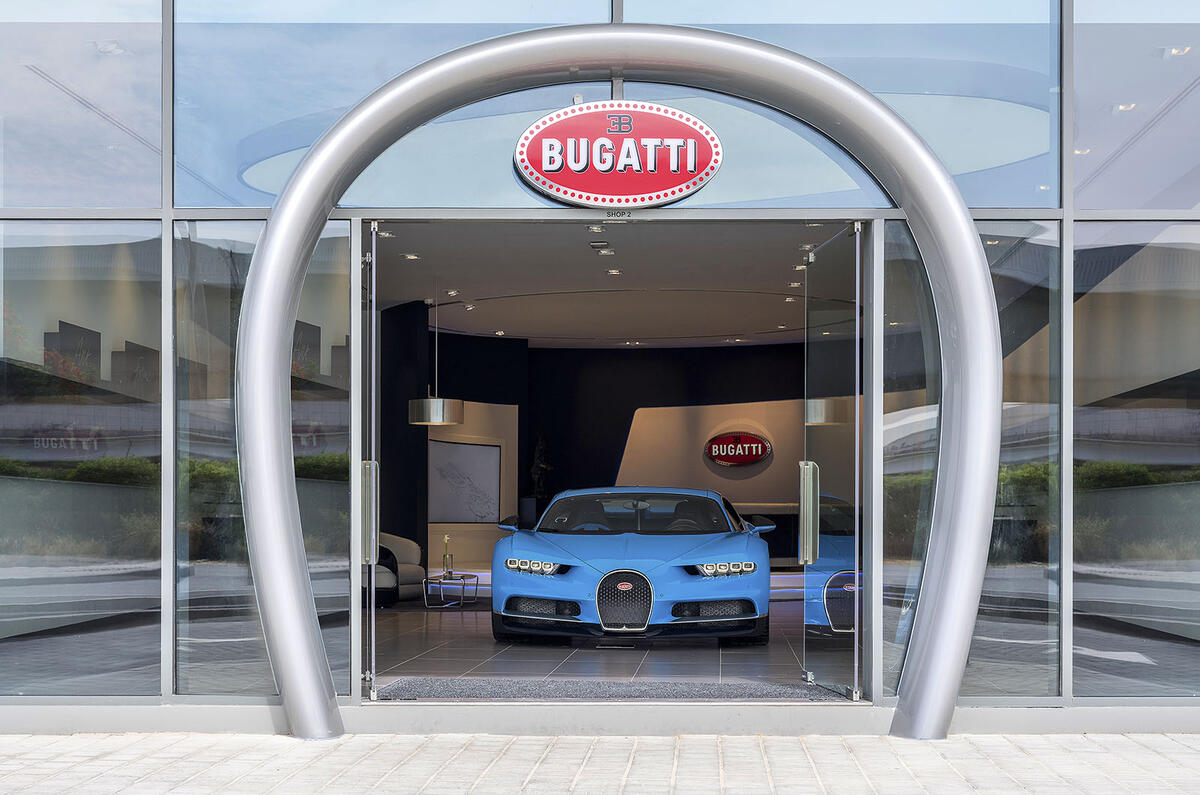 Sorry Bugatti; if this theme-park gateway was the impression I got of the brand when entering your flagship showroom, planning to drop £2.5 million on a hypercar, I'd give Christian von Koenigsegg a call.