The Tesla Semi electric lorry will be capable of travelling up to 600 miles on a single charge, even when fully loaded, company CEO Elon Musk has claimed.
According to Electrek, Musk said during Tesla's first quarter results conference call that he was "optimistic" the Semi would beat the 500-mile range announced at its reveal last year.
His claim follows Daimler lorry division boss Martin Daum's suggestion that the Semi's statistics "defied the laws of physics".
The Semi with the 600-mile claimed range costs $180,000 (£132,720 at today's rate) in the US. A lower-spec variant with a 300-mile range will be priced from $150,000 (£110,565). Prices for diesel lorries in Britain start at about £85,000 by comparison.
Tesla reports record losses - but boss Musk insists it is close to profitability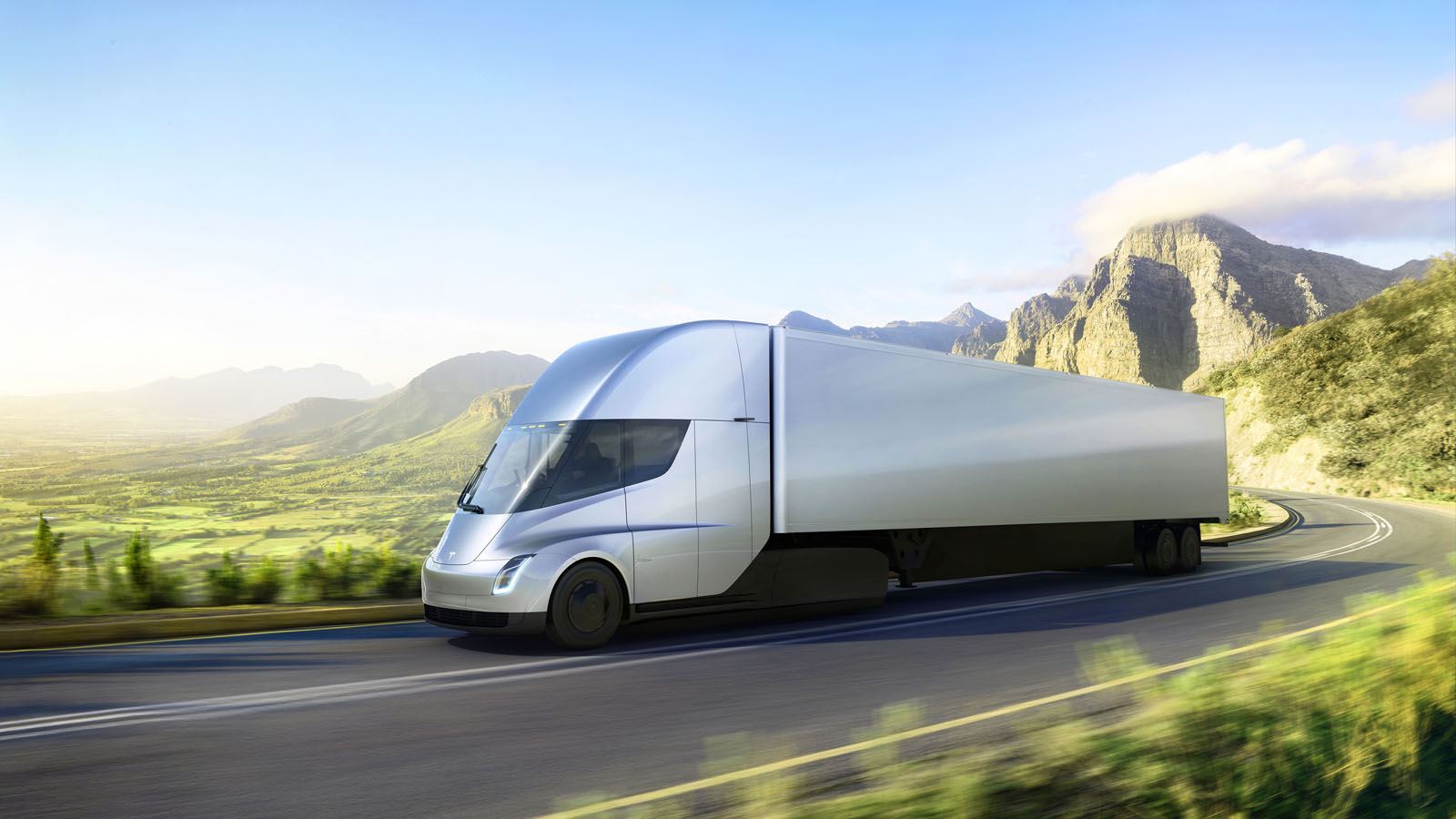 Several US companies, including supermarket giant Walmart (which owns the Asda chain in the UK), have already reserved Semis, putting the model on course to enter service as soon as it makes production in 2019. The price to reserve a Semi quadrupled from $5,000 to $20,000 shortly after its reveal.