To idly observe that there have been a few interesting small hatchbacks introduced lately would be an understatement not far from the magnitude of Captain Oates's 'long Antarctic walk' – although not quite of the same significance, I grant.
Autocar comparison tests don't normally include as many as nine rivals vying for recommendation, but with six of those nine being all-new to the UK market in the past eight months, this one demanded it. Our supermini 'giant test' has been in the offing for at least that long, as we've watched big-selling, box-fresh little 'uns from Citroën, Kia, Nissan and Suzuki hit showrooms, knowing that the perfect time to get to know all of them that little bit better was still to come. The critical moment, you might say.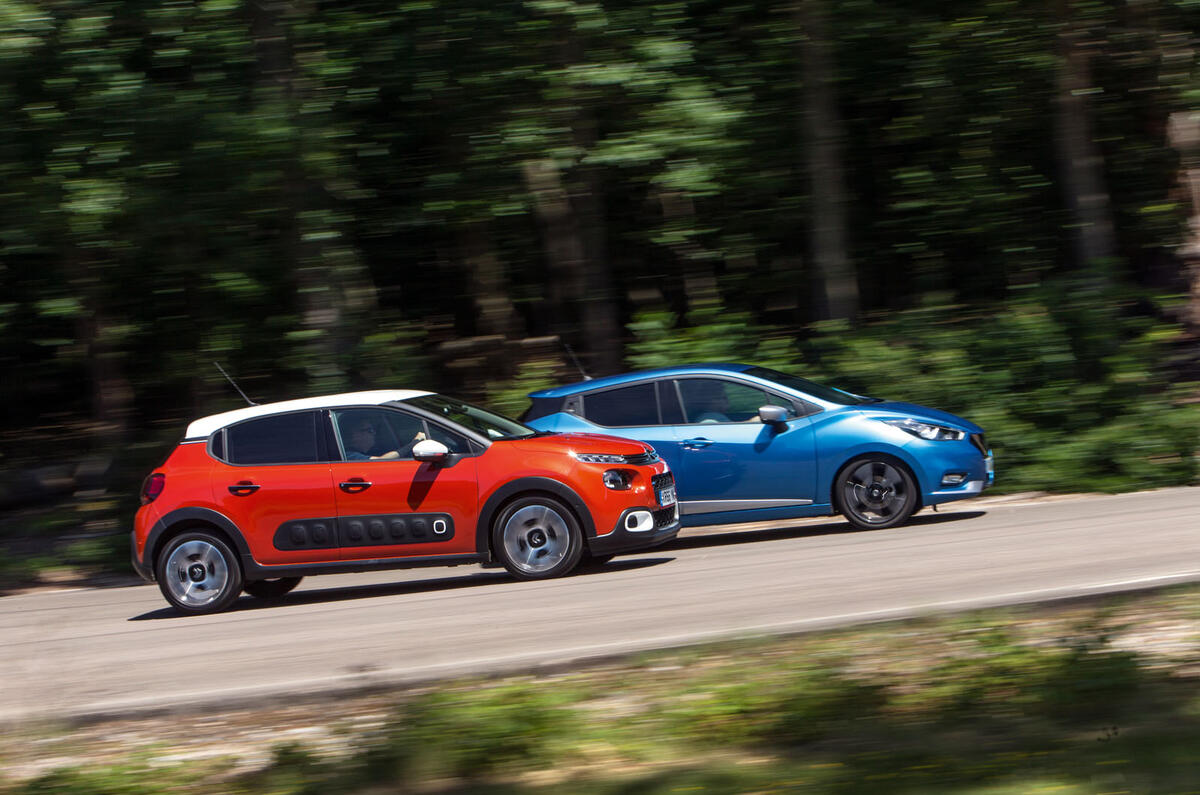 Now that moment has come. Materialising for appraisal at Autocar Towers in the same week, the new Seat Ibiza, which is the first Volkswagen Group supermini to adopt the MQB-A0 platform, and the new Ford Fiesta – the much-anticipated replacement for our supermini class favourite and the UK's biggest-selling new car every year since it went on sale in 2009 – cued this occasion up very nicely.
So the party can finally start. First, some back-to-back test track driving and close scrutiny of all nine cars, in order to identify the very best from the crowd and set up a top-four shootout to be conducted on the road, at length and in greater depth. All nine cars are here in matching form: as circa-100bhp, circa-£16,500, £150-a-month PCP options. And all get the same chance to progress: nothing here will get by on the strength of reputation alone.
By the conclusion of this test, then, the supermini class according to Autocar could look very different.