The Geneva motor show has given us a close look at many of the new cars that will be coming to the UK over the next year, as well as a glimpse into the future of brands like DS, Vauxhall and VW.
With so many cars on display, we've selected the very best new metal. You can see more pictures of all these, and many other cars, in our Geneva show gallery.
Geneva motor show 2016: our show stars
Jim Holder - Jaguar F-Type SVR
Good enough to draw praise from VW Group bigwigs - and they know a thing or two about building sportscar brands. This new halo Jaguar somehow manages to combine beauty and menace, and the spec sheet only makes the urge to drive it even greater.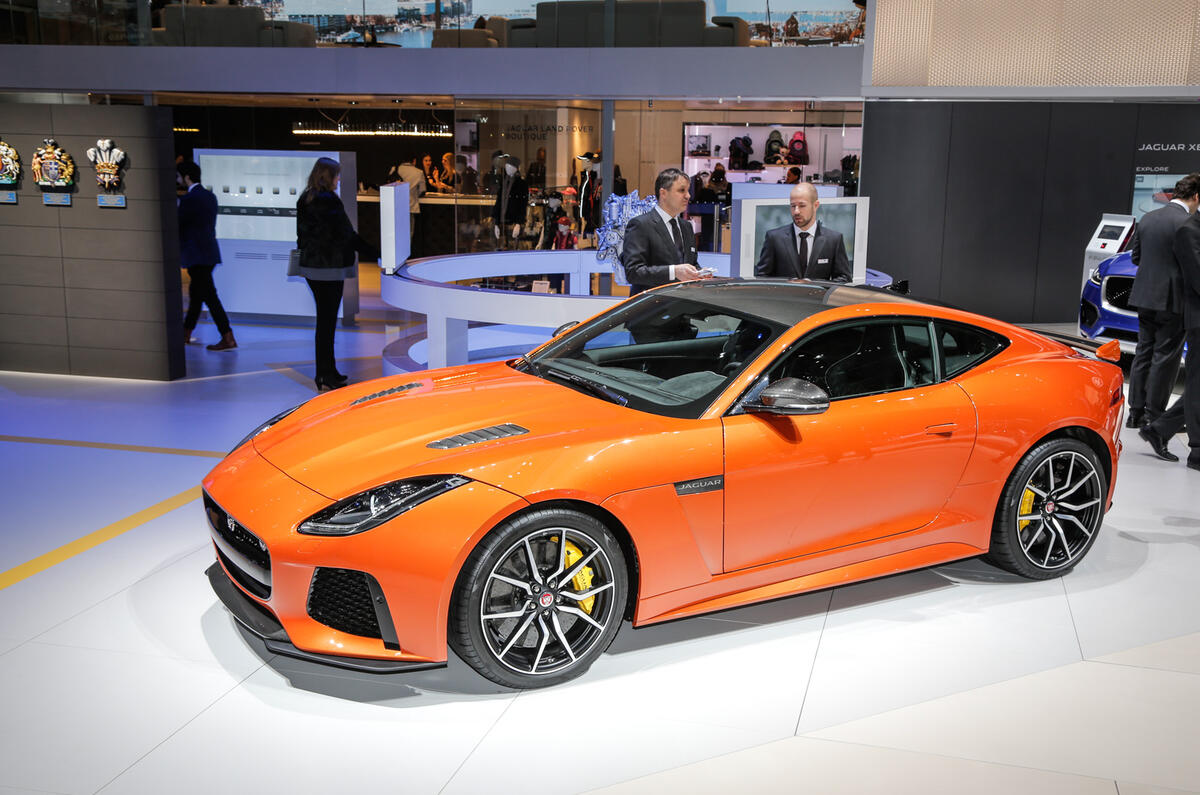 Mark Tisshaw - Ford Fiesta ST200
An engineering masterpiece, one that sadly so few people will be able to experience because production will be limited to just a few hundred units. Yes, ladies and gentlemen, meet the star of the Geneva motor show: the Ford Fiesta ST200. What did you think I was talking about, the Bugatti Chiron?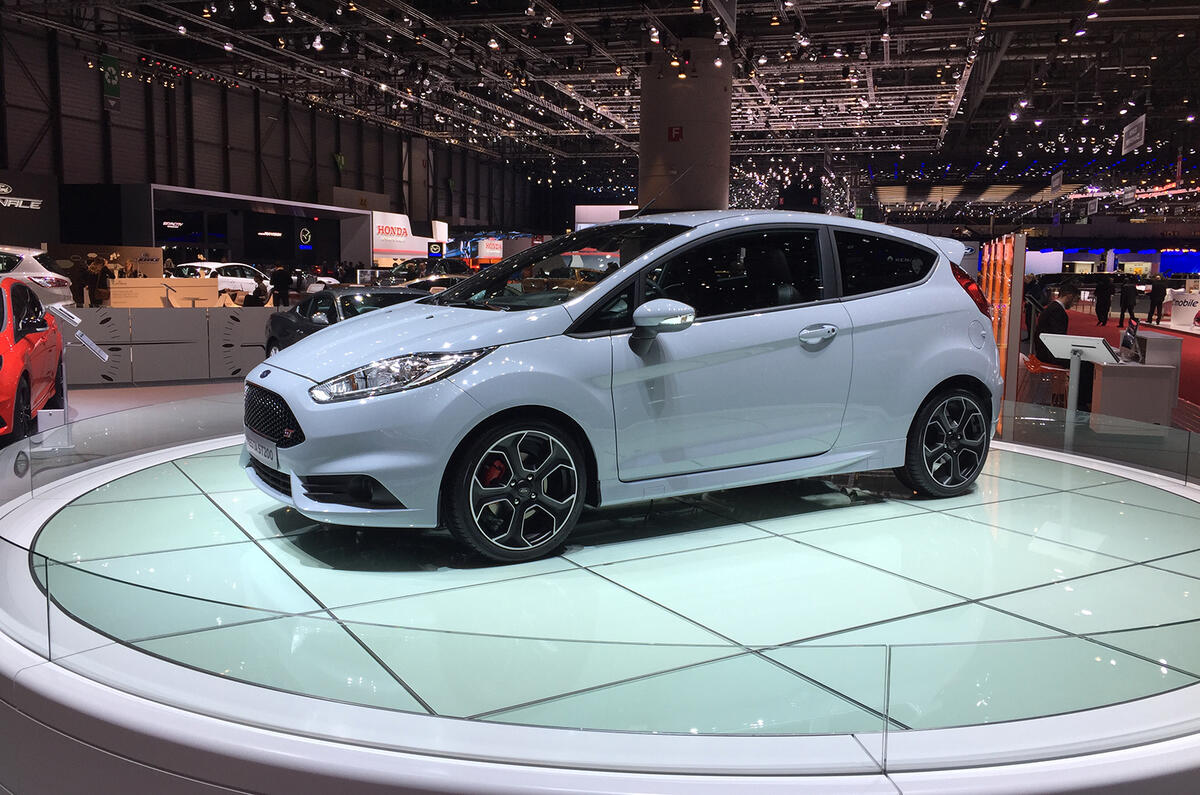 Richard Bremner - Abarth 124 Rally