A key part of the legacy Ian Callum leaves Jaguar after 20 years as its director of design is a clear understanding of how the brand's sports cars should look.
His views about sports car design mean that the F-Type's replacement could be similar to the breathtaking C-X75 concept car of 2010.
"We could get quite close," he told Autocar.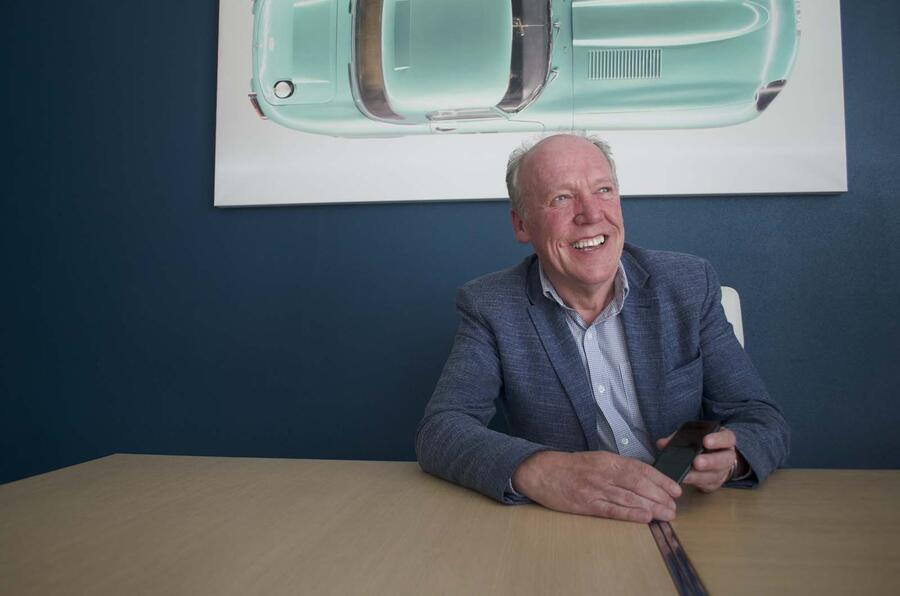 As Jaguar grapples with the key decisions about the new two-seater's specification, and whether it will be accompanied by a 2+2 XK replacement, it's working within design rules that Callum has set in collaboration with his successor, Julian Thomson.
Callum's parameters start with a definition of a sports car that he's developed over time.
"A sports car is an indulgence of performance and beauty," he told Autocar. "It's about two people and a powerful drivetrain wrapped as tightly as possible in a beautiful style. That's exactly what an F-Type is and exactly what an E-Type was.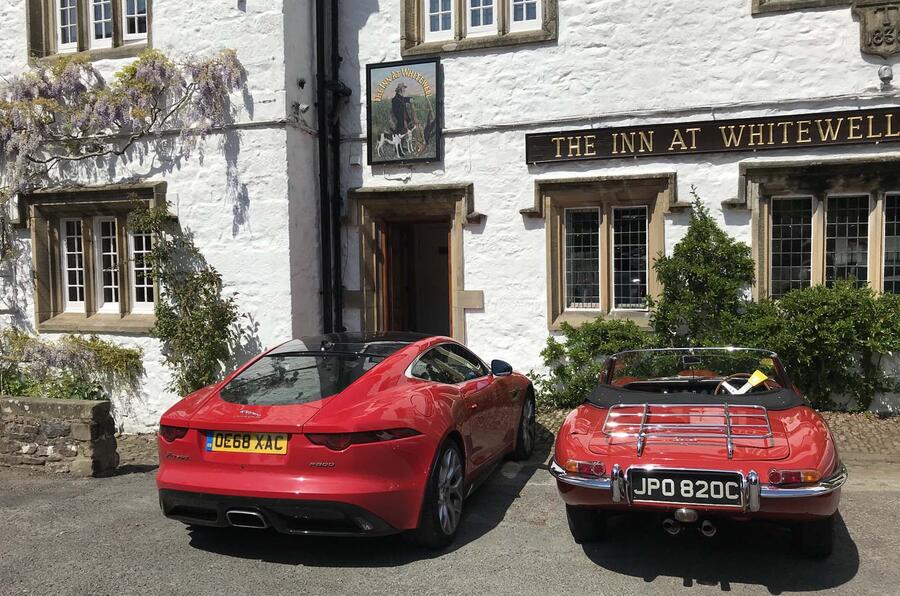 "A Jaguar sports car's beauty has to be very obvious, without need of explanation. In [Jaguar founder] Sir William Lyons' true manner, it also has to have, somewhere, a sense of excitement through exaggeration. That may evolve through the nature of its underpinnings, which often it did, or through the car's pure aesthetics, consciously applied.