Skoda will launch 30 new models by 2023, at least 10 of which will be electrified, the Czech brand has announced at its annual conference.
Its electrification strategy will kick off this year with the launch of the Superb plug-in hybrid and the electric Citigo city car.
Its first model on the MEB electric platform, which was developed by parent firm the Volkswagen Group, will arrive in 2020. The MEB-based electric SUV will be a production version of the Vision iV recently shown at Geneva motor show.
Skoda has previously said it would have 10 electrified models by 2025, so this announcement suggests it has accelerated its plans to achieve this goal at least two years earlier. At that time, it was confirmed that six would be plug-in hybrids and four would be electric.
More imminent arrivals in the broader model line-up include the recently revealed Scala hatchback and Kamiq SUV, as well as a heavily updated, not-yet-seen Octavia – Skoda's biggest selling model - later this year.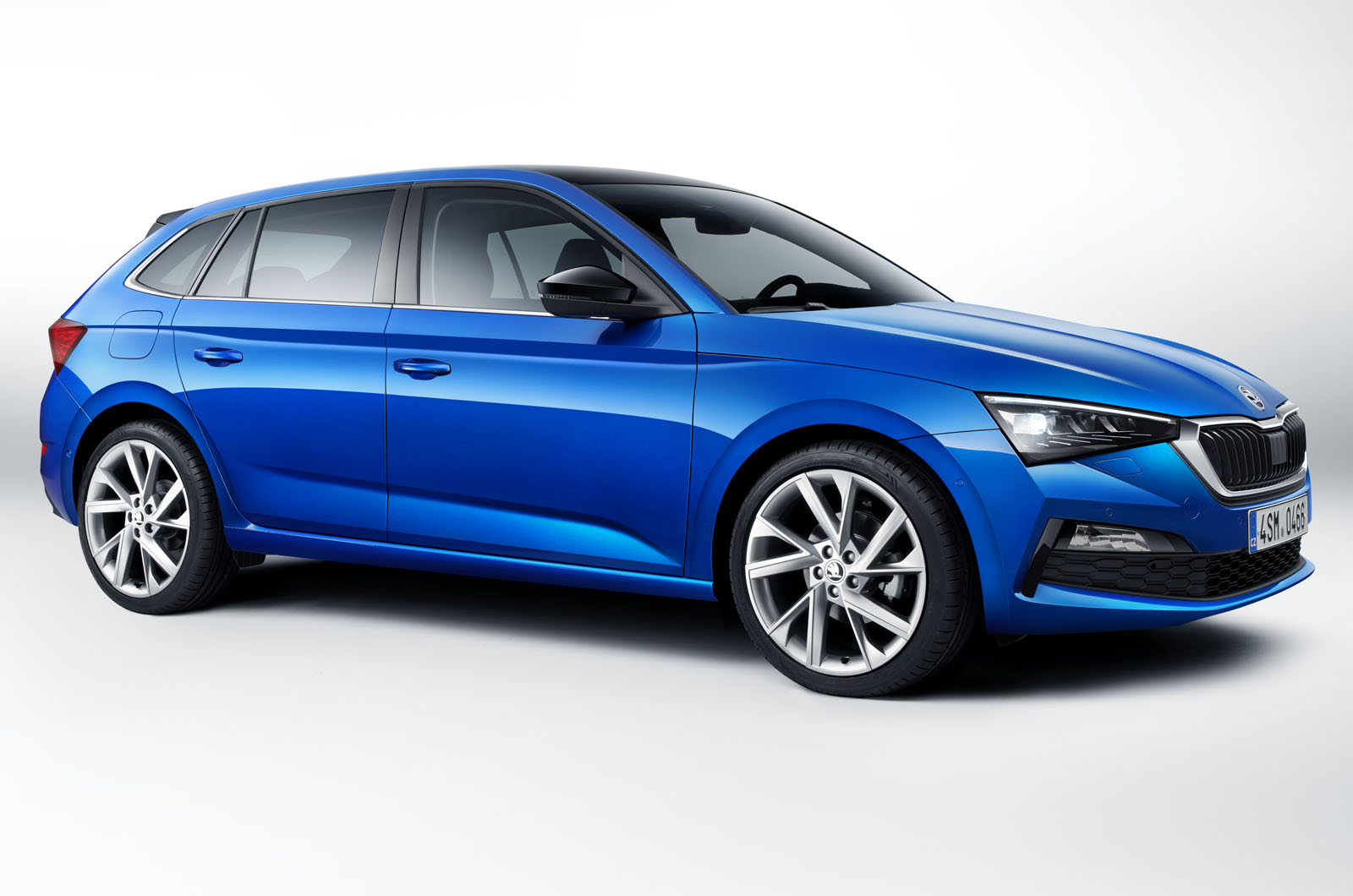 Skoda's plans for the next three years were outlined at the event following news of another record year for the brand. The car maker delivered 1,253,700 vehicles last year, an increase of 4.4% over 2017. It has almost doubled sales from a decade ago; in 2009, Skoda sold 684,226 cars from five model lines. Skoda remains the third biggest brand in the VW Group, beaten by VW (6.2m sales) and Audi (1.8m).
Sales revenue also increased by 4.4% to £14.8bn but operating profit fell by 14.6% year-on-year to £1.1bn.
This is largely thanks to major outlays in 2018, including a £428m investment into improving its factories. Skoda said expenditure on research and development increased by 46.8%. Skoda CEO Bernhard Maier said: "The upfront expenditures on the coming years will ensure the long-term future of our company."
Skoda's profit margin in 2018 was 8%, a fall from 2017's 9.7% but still remarkably better than its sibling Volkswagen, which achieved a 3.7% profit margin last year.
China remains, by far, Skoda's biggest market with 341,000 deliveries last year, followed by Germany with 176,600. Third place went to its home of the Czech Republic trailed by the UK. Skoda delivered 74,500 vehicles here, slightly down on last year.