In the absence of the Geneva motor show, Steve Cropley got on the phone to Mercedes-Benz boss Ola Källenius for an update on what will be a testing couple of years for the brand.
One of your rivals has said that profitable electric vehicles will start with electric SUVs. Is that how you see it?
"We have made a very clear decision that modern luxury is going to be all electric. So we're really just talking about how fast we can get there. We are ramping up our electrified ranges very quickly. The cost structures of these cars are higher than we've been used to, so many of our early models will focus on the upper segments. But as the numbers move from the tens of thousands to the hundreds of thousands, we will reap the benefits of scale."
Are you on target to reach your CO2 targets next year?
"We are within striking range of our targets, but we can't yet be sure of meeting them because we can't steer consumer demand. We can influence it, but it is clear that 2020 and 2021 are going to be challenging."
SUV demand keeps rising, but these models tend to generate more CO2. Should you re-educate the public about which cars to buy?
"SUV sales have been increasing for 20 years around the world. People love them. The latest SUVs are getting closer to sedans in their CO2 footprint. In any case, I don't think it's fruitful to discuss the shape of the cars people buy. Our role is to provide the products our customers prefer, and to electrify them."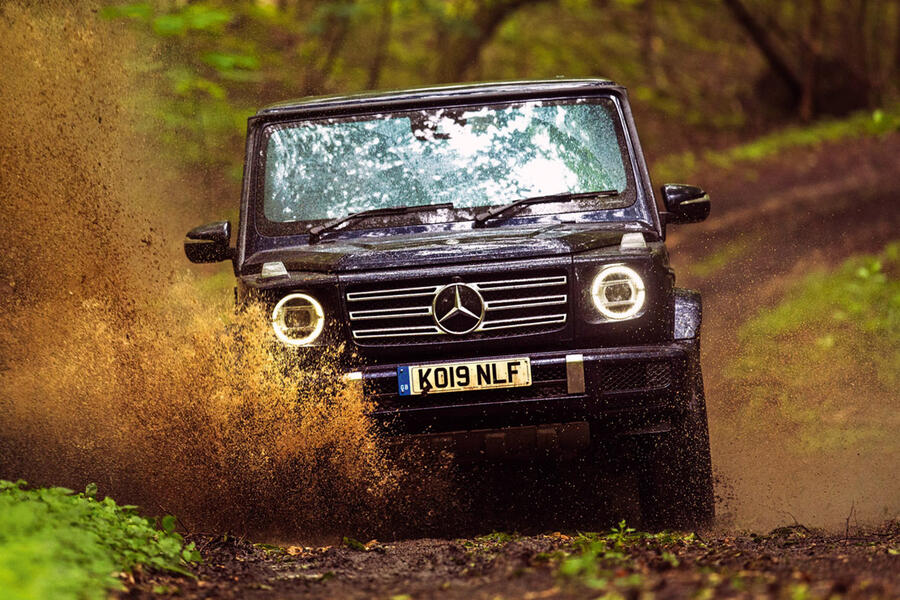 Will there be an electric G-Class?
"The G-Wagen seems to transcend all segments. It's its own company, almost. But yes, the G-Wagen will go electric in a few years."