Self-made millionaire Michael Fux owns more luridly coloured luxury cars than he knows what to do with, but he admits that his obsession shows no sign of abating.
The American made his money from selling mattresses and has a penchant for Rolls-Royces and McLarens in matching colours. 
He is a man with a lot of cars. He's not sure exactly how many, but at one point he had 160 and needed three hangar-sized garages to keep them in. What's arriving next? Take a breath, reader. Incoming this year are three Porsches, a Ferrari 812 Superfast, a Pagani Huayra, a Dodge Demon, a Mercedes-AMG GT R plus the roadster and coupé versions of the GT C Edition 50. Oh, and then there are two S65s on order. "One for Florida, one for California," he says.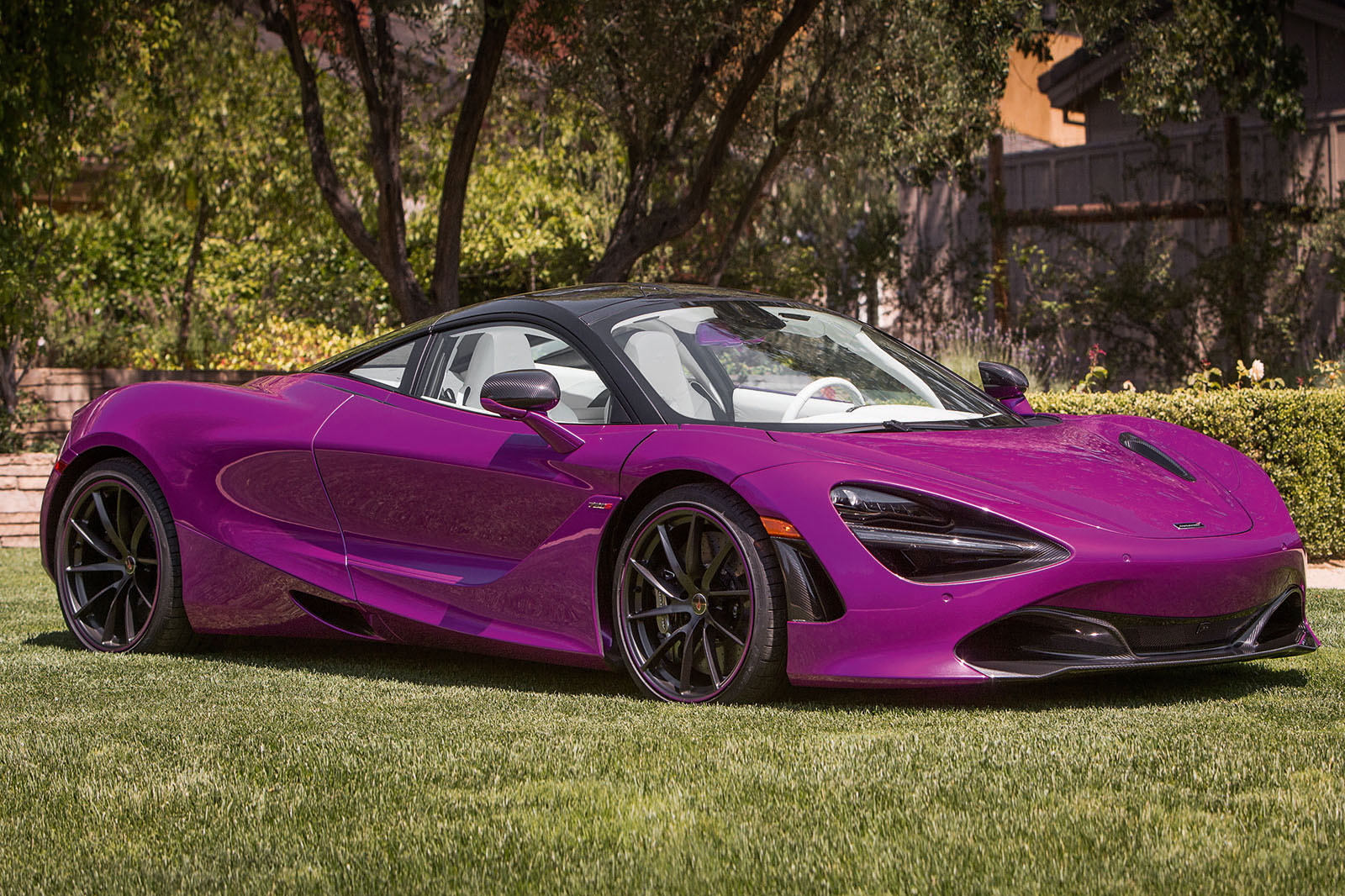 Fux says he does sell cars when his garages became too full, but how does he decide what to get rid of? "It's very difficult. I look at the ones I haven't driven for a long while. I had Michael Schumacher's winning F1 Ferrari from the 2002 season and an Aston Martin DBR9, but I wasn't racing any more, so I
 sold both of them."