It's been a busy few weeks for motoring news, what with the Geneva motor show, the VW Group yearly round-ups, the unveiling of two shock new Ferraris and plenty more taking place in March. 
What better way for automotive PR teams to wind down from the madness than to attempt to wind us up this April Fools day?
We look through the best efforts of the industry's attempts to explore its mischievous side.
Scot to be a joke…
Land Rover claimed to have installed the UK's "most remote charging point" on the Isle of Skye, off the coast of Scotland.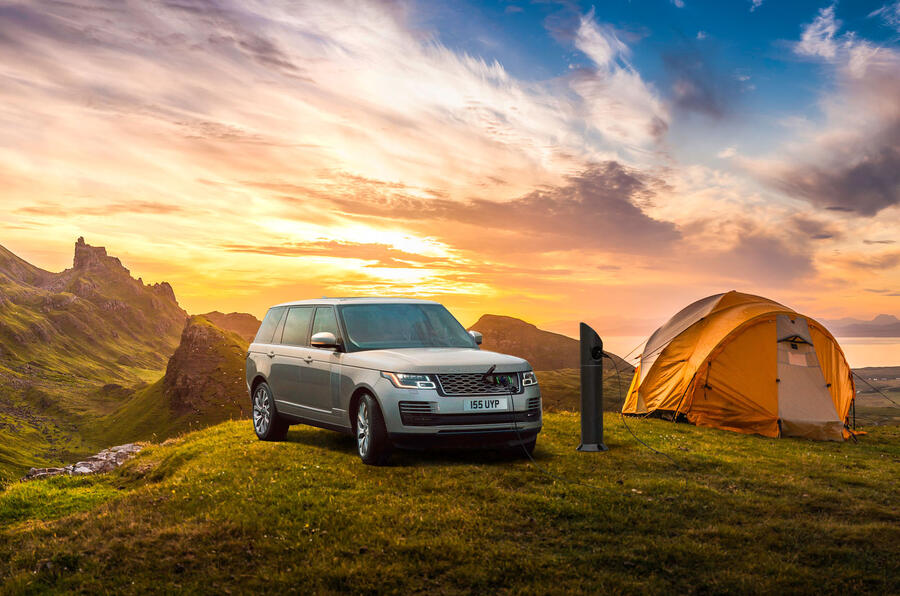 The fast-charging point, 15 miles from the nearest tarmac, was to allow drivers of the firm's new Range Rover and Range Rover Sport P400e plug-in hybrids to take a "mid-adventure top-up charge" on their off-road jaunt across the island.