The sheer prominence of the compact SUV on British roads tells its own story about how much growth this segment has seen in recent years.
While 20 years ago drivers might have graduated from a family hatchback into a traditional family saloon, and ten years ago into a compact premium five-door or a compact executive four-door, now it's the downsized 4x4 that's becoming the preferred route of progression.
Compact SUVs offer such a long list of attractions – practicality and versatility, 4x4 and all-weather capability, premium-brand desirability, affordability, distinctive style, strong performance, impressive comfort and refinement, and often uncompromised handling to go with all that – that they've become a default first choice by stealth.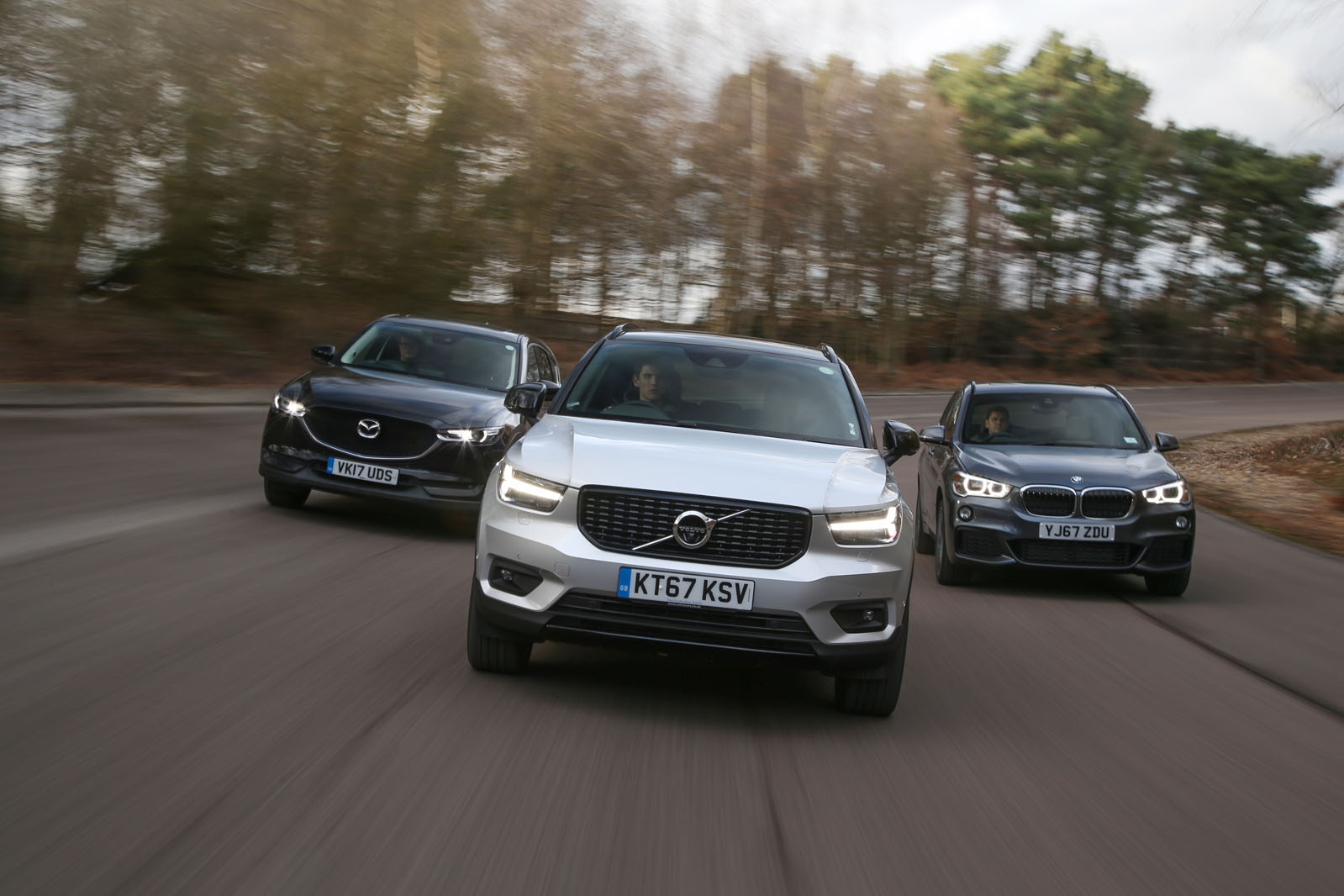 I know plenty of SUV drivers who didn't realise they were in the market for one until they sat down and thought about it. Having done that, why settle for less? The compact footprint of the average car in this class makes it as easy to manoeuvre and park as any other family-sized option, while so few of the other compromises that can apply when you're choosing an SUV – weight, fuel economy, cost of insurance – are part of the buying equation here.
Autocar's top 10 compact SUVs 2018
Quite a complex equation that's looking like all of a sudden too. Audi, BMW and Volkswagen established themselves in the market around a full model life cycle hence with the Q3, X1 and Tiguan respectively, but this year along have come Volvo and DS with their slightly left-field entrants to upset the applecart. Volume brands such as Ford and Mazda are here too, of course.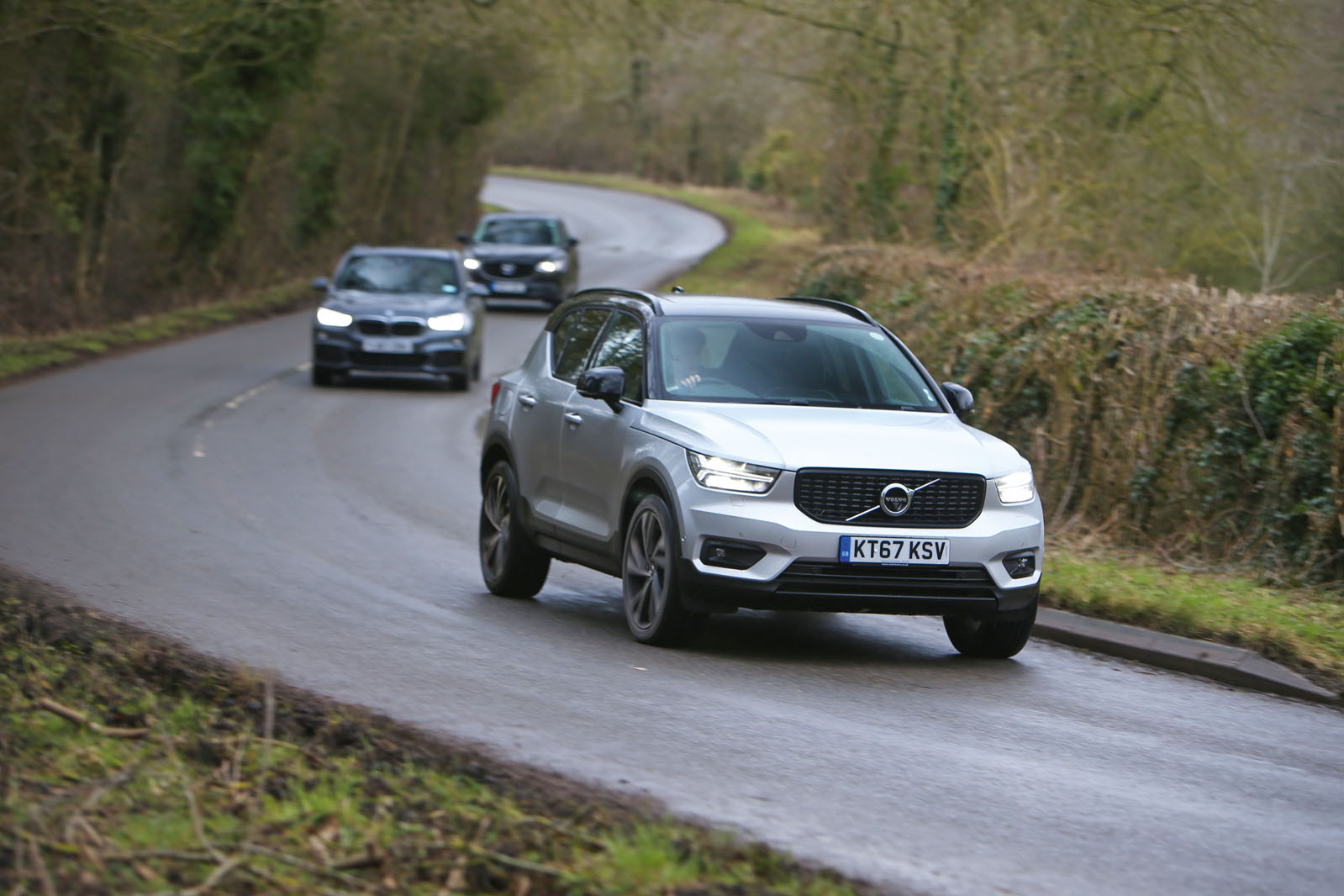 So exactly which downsized 4x4 has the calibre and completeness to dominate its rivals? And should you buy premium-German, premium-alternative – or neither?
Round one: 'That can't be a good look for Ingolstadt'
A wet weekday in February might not be the perfect setting for too many Autocar group tests, but it suits this one. Winter motoring in Britain is pretty well represented, after all, by a day on which the rain has set in to stay. The kind of day when it's been coming down constantly, between heavy flurries and lighter drizzles, and has left enough mud and standing water on the roads that you're never quite sure how slippery the next bend or junction will be.