A collection of Ferrari vehicles, sketches and memorabilia will go on display at the Design Museum in London in November.
The display, which will be the first of its kind outside the Ferrari Museum in Maranello, will celebrate the 70th anniversary of the brand with £140 million worth of iconic models.
They will range from an exact replica of the first Ferrari ever made, the 125 S (pictured below), to a 250 GTO and a Ferrari F40, as well as racing machinery, including Michael Schumacher's Formula 1 world championship-winning F1-2000. The newest model, the LaFerrari Aperta, owned by chef Gordon Ramsay, will help bookend the collection.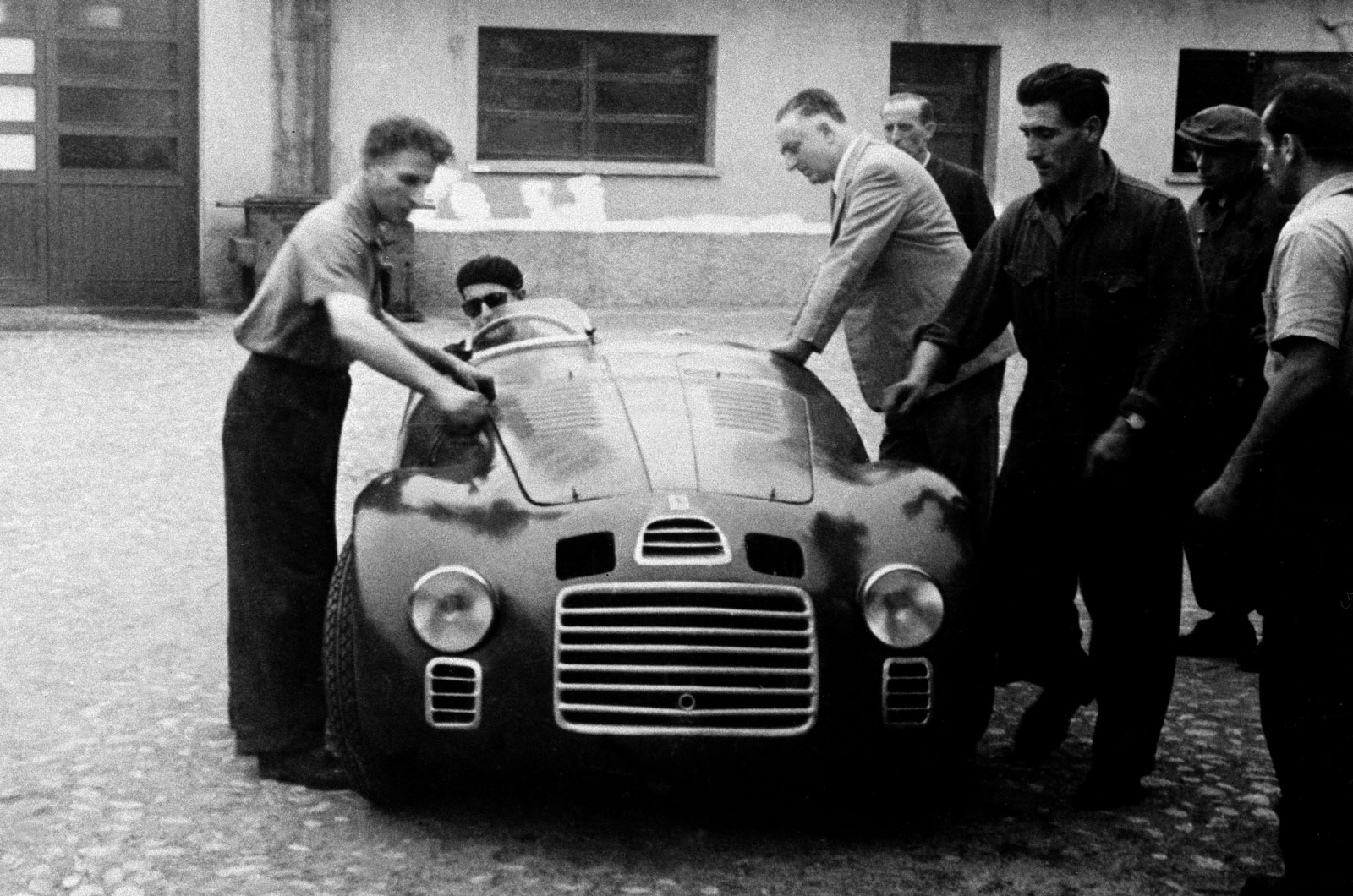 Among the rest of the display will be original design sketches, helmets of legendary Ferrari racing drivers including Sir Stirling Moss and Peter Collins, as well as Enzo Ferrari's driving licence.
The co-curator of the Ferrari: Under the Skin exhibition, Andrew Nahum, said: "Ferrari represents an ideal case study in design and development. Ferrari uses the subtle and often unseen techniques of automobile design, but with the utmost care and precision. The exhibition provides an insight into the history and practice of the whole private world of automotive design."