Volkswagen has announced sweeping organisational changes to its dealership and sales network throughout Europe as it prepares for the launch of its ID electric vehicle sub-brand.
At the heart of the changes is a new online sales and service channel that will allow Volkswagen to sell cars directly to customers as well as offer individual mobility services. The channel also lets it track customer driving habits and offer over-the-air software updates through a suite of new connectivity options to be made available on future models.
It will be supported by a network of city showrooms and pop-stores that have been conceived to bring Volkswagen closer to potential customers in a move aimed at making the German car maker's sales organisation more flexible and efficient.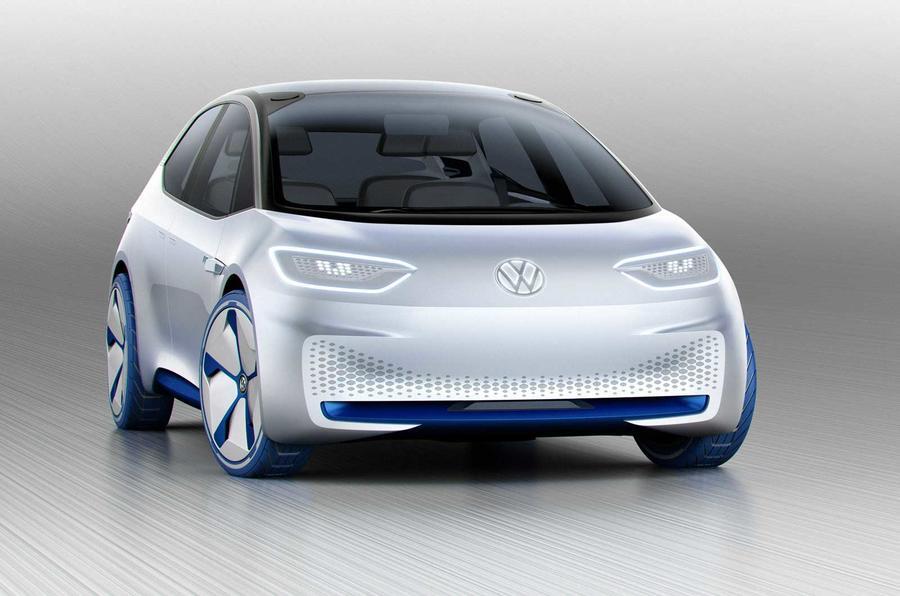 "We will learn more about our customers' needs and will be able to develop tailor-made offerings for each through intelligent data management," said Jürgen Stackmann, the Volkswagen board member responsible for sales and marketing. With the reorganisation of its sales operations, Volkswagen says it hopes to reach up to five million new and existing customers through online means each year.
The new digital sales and service channel aims to provide around-the-clock sales support, with each customer receiving unique Volkswagen identification. It will handle the entire purchasing process, including financing, payment and also used car trade-in, allowing customers to complete their car purchase from a selected dealer, while providing access to services offered through the Volkswagen We digital eco-system, including We Park, We Deliver, We Connect and We Share.
Volkswagen's existing dealership business model will be completely overhauled as part of the reorganisation. Together with city showrooms and pop-up stores, three further sales outlets are planned, including traditional dealerships, used car centres and service factories. Customers who prefer to opt out of the new online sales and service channel will still be able to maintain contact with their preferred dealership.