Volkswagen Group start-up Moia has produced the world's first purpose-built ride-sharing vehicle, which will be introduced to the streets of Hamburg next year.
The all-electric six-seater aims to kick-start a ride-sharing culture that Volkswagen claims can remove one million cars from European and US city roads by 2025.
"We started with the vision of partnering with cities to improve the efficiency on their streets," said Moia CEO Ole Harms. "We want to create a solution for the typical transport problems that cities face, such as traffic, air and noise pollution and lack of space, while simultaneously helping them reach their sustainability goals."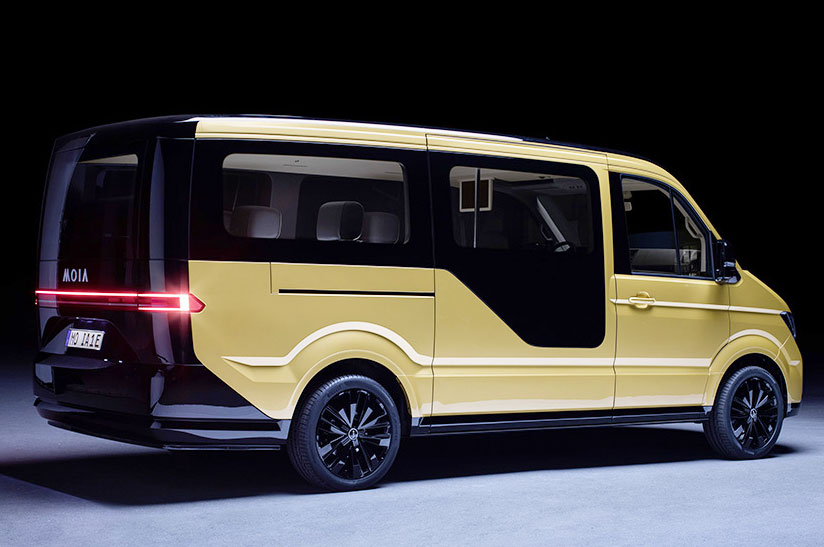 The new vehicle, designed exclusively for ride-sharing, comprises standalone seats and an interior focused on space. Seats feature dimmable reading lights and USB ports, while wifi is available.
The car has a range of 186 miles and can be charged to 80% in 30 minutes.
Berlin-based Moia, a 100% subsidiary of the VW Group, said its model was developed in 10 months – a record for a brand within the group.