Seat's decision to let the public choose the name of its new seven-seat SUV could be deemed either commercial suicide or a masterstroke in social engagement.
Granted, the likelihood of Seat ending up with 'Cupra McCupraface' was nil; the Spanish car maker carefully corralled proposals from the public through a selection process that culminated with a vote for four possibles: Alboran, Aranda, Avila and Tarraco. Nevertheless, the naming exercise is a break from convention, something that is increasingly important when it comes to dreaming up new model names.
Seat reveals last four potential names for new SUV
When a car company needs a name, it will often call on a branding expert such as Robert Pyrah, head of strategy at creative agency Brandwidth. While it might seem curious that a car firm would invite an outside party to christen its multimillion-pound baby, it is a legally complex and potentially fraught process that's best handled by specialists.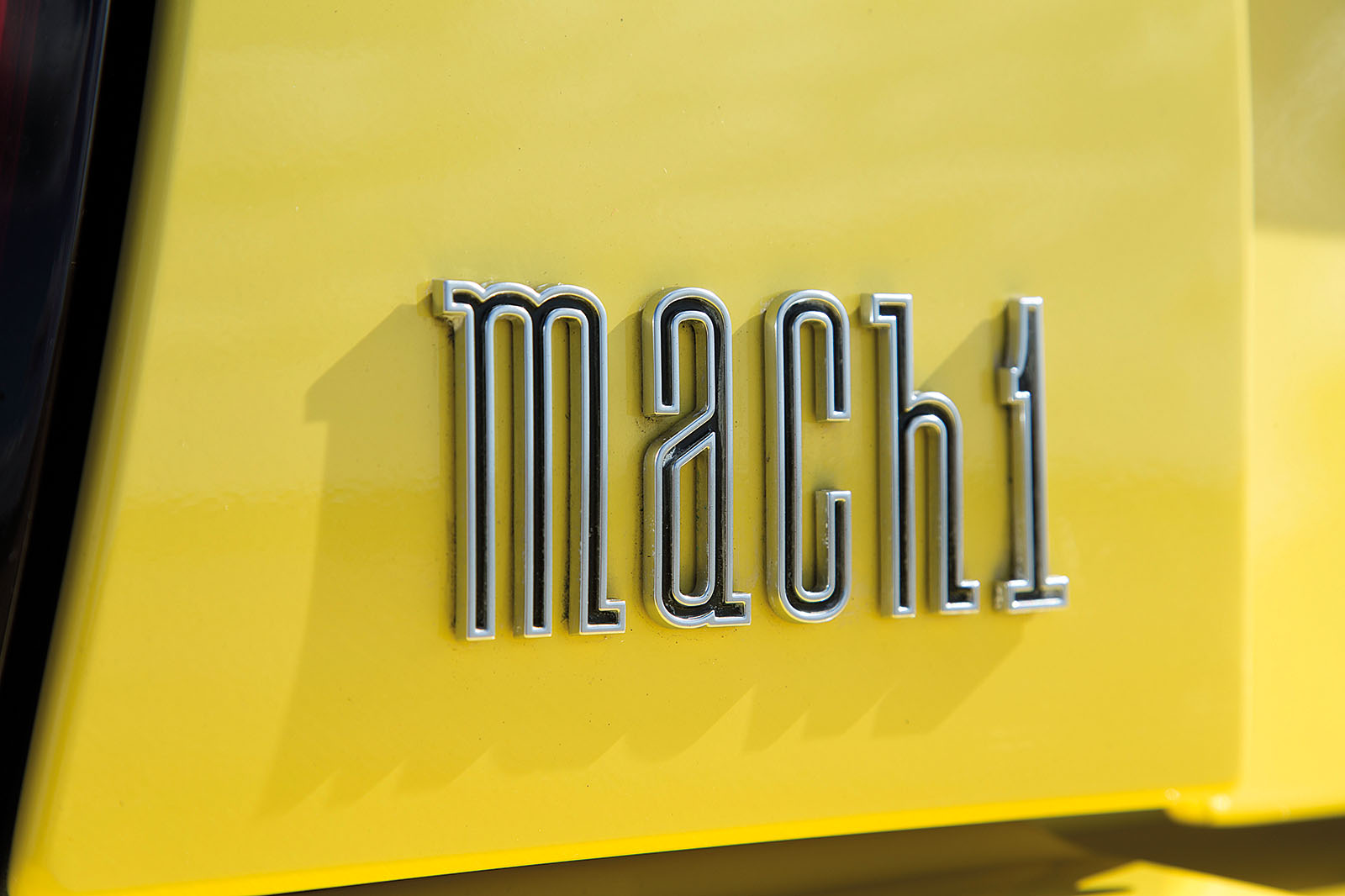 "There's a whole set of strategic considerations that come in," says Pyrah. "A model name needs to appeal to the market space, to capture the essence of what the car is trying to do, but at the same time it must sit within the manufacturer's corporate portfolio and perhaps a set of car naming conventions as well. And the other element is trademarking – is the name actually available?"
Traditionally, most manufacturers would favour consistency of naming. For example, Volkswagen would often name models after winds (Volkswagen Scirocco, Volkswagen Passat, Volkswagen Jetta), or Lamborghini would use the name of bulls. "There are historical heartlands where brands have tried to have product families, but they then try to stretch their portfolios," says Pyrah. "Ford for years went with names beginning with F – Focus, Fusion, Ford Fiesta – but then it has things like the Ford Kuga and Ford C-Max. Ford is trying to say: 'Look, our core products are over here – these reliable-sounding, real words starting with F – and out here is a different name to signal a different kind of product'."