BMW has confirmed that Jozef Kabaň, the man behind the bullish look of the Bugatti Veyron and current head of design at Skoda, will become its new head of design operations, replacing Karim Habib.
Jozef Kaban interview: how the Bugatti Veyron helped inspire Skoda's design
The 44-year-old Slovak will lead a team of designers responsible for the BMW brand, working under overall BMW Group design director Adrian van Hooydonk.
Read our review of the Skoda Kodiaq
Skoda has thanked the designer for his work with the manufacturer, saying he has "significantly influenced the design and emotionality of the brand".
"We would like to thank Jozef Kabaň for his performance and wish him well in his future endeavours," a statement read.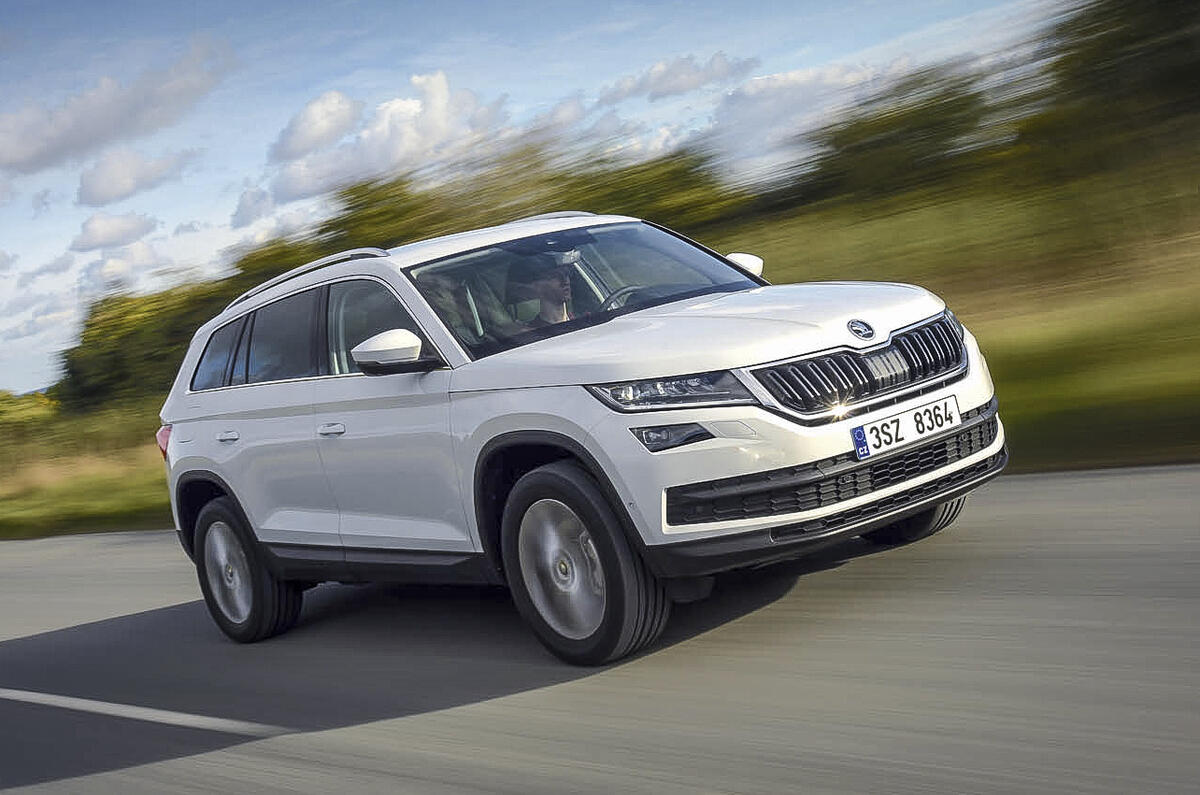 Since joining Skoda in 2008, Kabaň has completely revolutionised the manufacturer's design ethos, earning many plaudits along the way. Kabaň's credits feature the current range of Skoda models, including the Skoda Octavia, Skoda Fabia, new Skoda Kodiaq SUV, and the forthcoming second-generation Yeti.
A specialist in exterior design, Kabaň studied at the Academy of Fine Arts and Design in Bratislava, Slovakia, from 1991.
In 1997, as a student supported by Volkswagen, he received a Master of Art degree from London's Royal College of Art.
During his studies, he took part in a Skoda design competition, in which he came second, and was subsequently offered a job at parent company Volkswagen, initially as a junior assistant of design and later as an exterior designer.