This year will mark a revolution in new-car selling: for the first time, car makers will place the CO2 output of every model in their ranges at the top of their priority list, outweighing design, performance and other traditional sales points.
The EU's 95g/km fleet average CO2 regulation – under discussion in Brussels for a decade – means from 2020 every car maker faces significant fines if they miss their target.
With such a long preparation time, car makers have at least had a chance to develop low-CO2 technologies, but most have only fed the improvements through in the past couple of years – and fresh into 2020 we have already seen car makers reshuffling the mix of engines in their model ranges and rushing to introduce low-CO2 models.
Ford, for example, has pruned 2.0 and 1.5-litre petrol engines from the Ford S-Max and Ford Mondeo and will be dropping the thirsty Ford Edge SUV from its range. Meanwhile, Volkswagen and Skoda have canned the most polluting 2.0 TSI petrol motor from its large SUVs.
In fact, data supplied to Autocar by Jato Dynamics indicates that around 184 models have been trimmed from the 7345 variants listed on UK price lists in November 2018 – a small percentage, but an unusual reverse in an industry more used to expanding model ranges.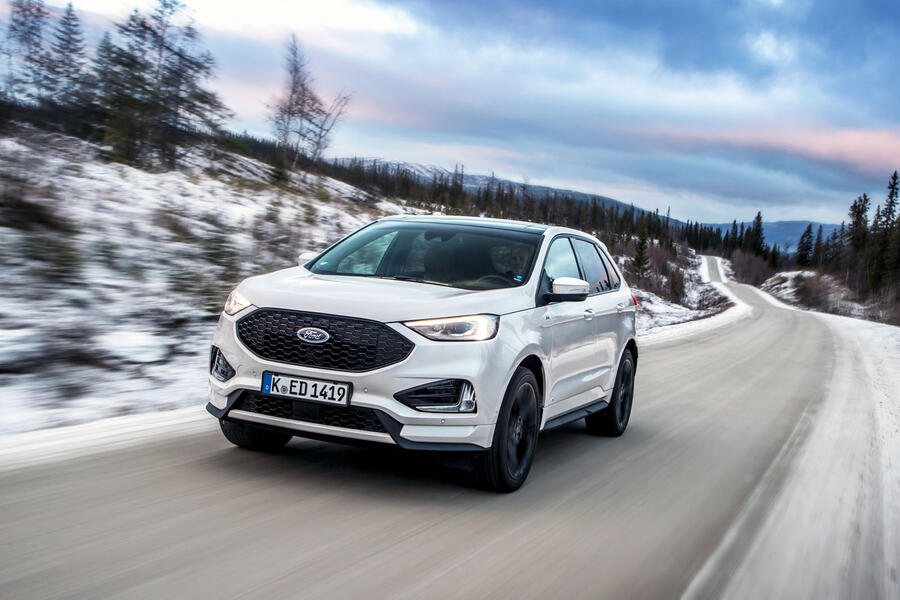 Anecdotally, there is also evidence that waiting lists on some models are unusually long as car makers throttle off supply, especially of lightweight cars like hot hatchbacks with high-emitting powerful engines, because they score very badly under the regulations.
Last month, the Financial Times reported that Mercedes dealers are expecting to have supply of the most polluting AMG models restricted by up to 7.5% in 2020.
There are also suggestions that car makers have been filling their distribution centres with low-CO2 and zero-emission models ready for this month, but did not make them available to customers in 2019.