Even at the height of the summer holidays, the car industry never stops – and nor does Autocar (well, a few staffers have snuck off on their hols, but most remain planted in the office).
There are always rumours to be chased, deals to be reported and cars to be tested and evaluated. With so much going on, it can be easy to miss an important news story, a first drive of a brand-new car or a really entertaining video or feature. So every Sunday, we're going to produce a quick round-up featuring the best and most popular content on autocar.co.uk from the past seven days.
This is our week in review: perfect reading when you're settled down on the sofa with a cup of tea after your Sunday lunch. Enjoy - and let us know your highlights from the past week in the comments below.
Most-read news story: LEVC TX London black cab on sale from £55,599
Autocar readers love a good black cab, it would seem, with plenty of you reading up on the finer details of the new LEVC TX.
The £55,599 price tag for the zero emission-capable cab might raise eyebrows, but LEVC is offering the model with a five-year finance plan for £177 per week and the firm reckons it will cost drivers who do an average of 115 miles a day only around £50 per week in fuel.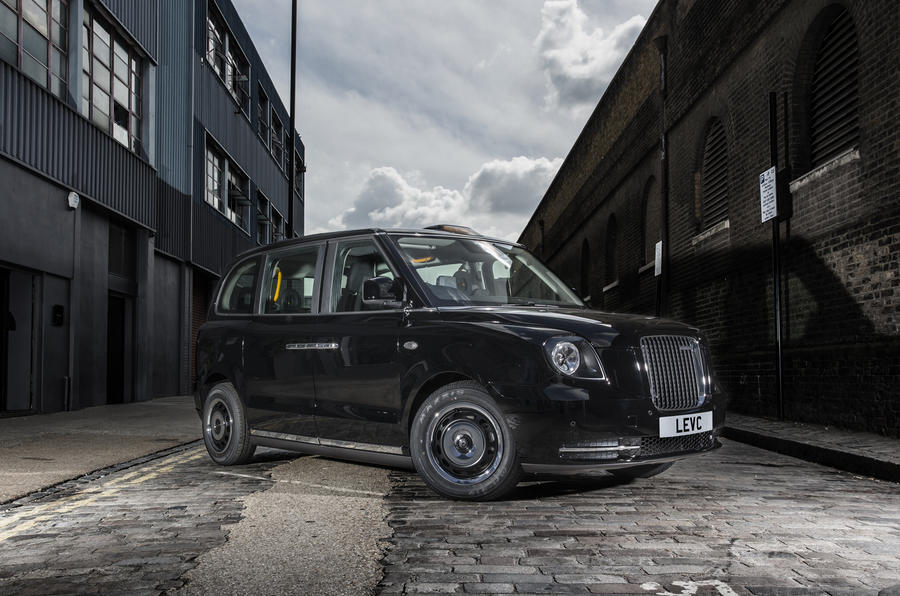 Other major news stories
2018 Aston Martin Vantage shown in near-production form
PSA Group purchase of Vauxhall and Open completed
All Maserati models to use electrified drive from 2019
Most-read first test: Exclusive Porsche Cayenne prototype drive
Porsche has yet to finish development, or even reveal, the new Cayenne but (with some trepidation) it agreed to let Andrew Frankel drive a few early examples. Read his exclusive early opinion of the Cayenne here.