It's easy to recite the cars with extra-long production runs; the Land Rover Defender, first-generation Volvo XC90 and Rolls-Royce Phantom VI are three that spring to mind.
But what about the cars that didn't last so long? Some were ahead of their time; too forward-thinking for their own good and axed before they could make a difference. Others were plain wrong and put out of the public's misery. Scroll through to see the best of both.
ONE YEAR ON SALE: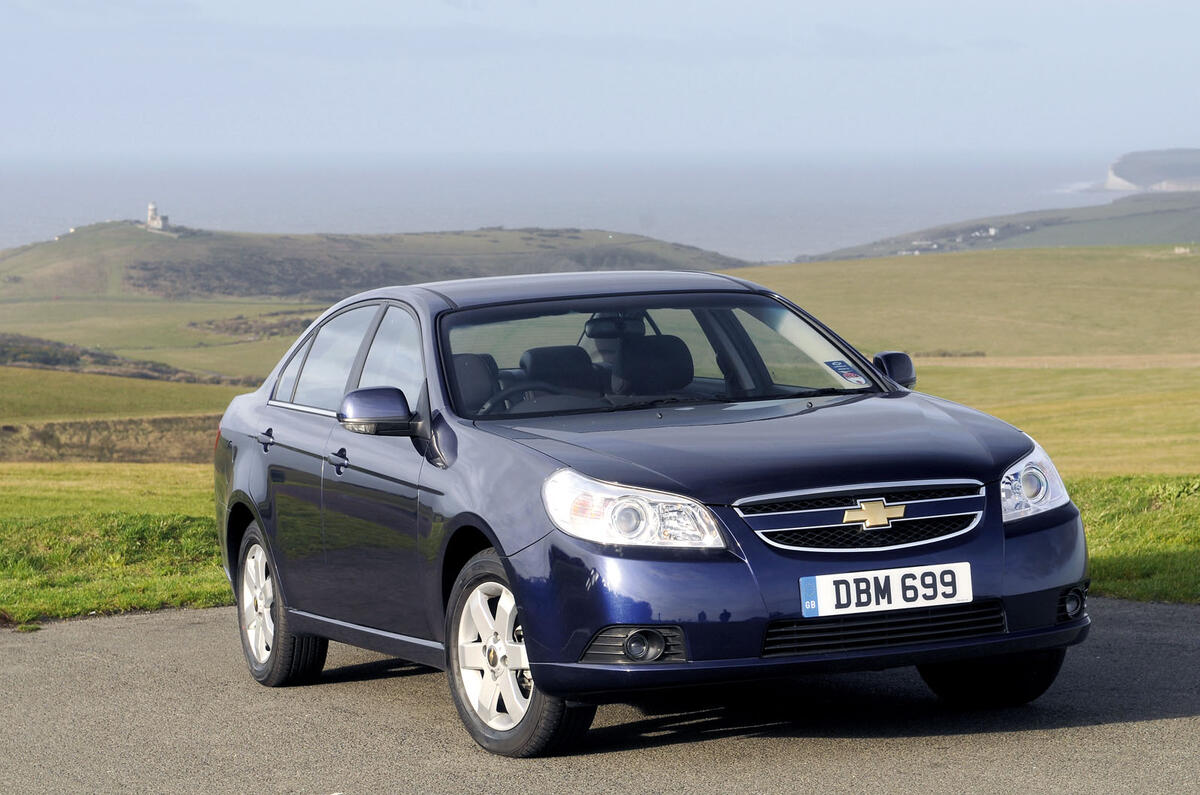 Chevrolet Epica - 2008-09
How many left? 414
Sorry, but only these words will do: epic fail. You've likely forgotten that it's a very tedious family saloon.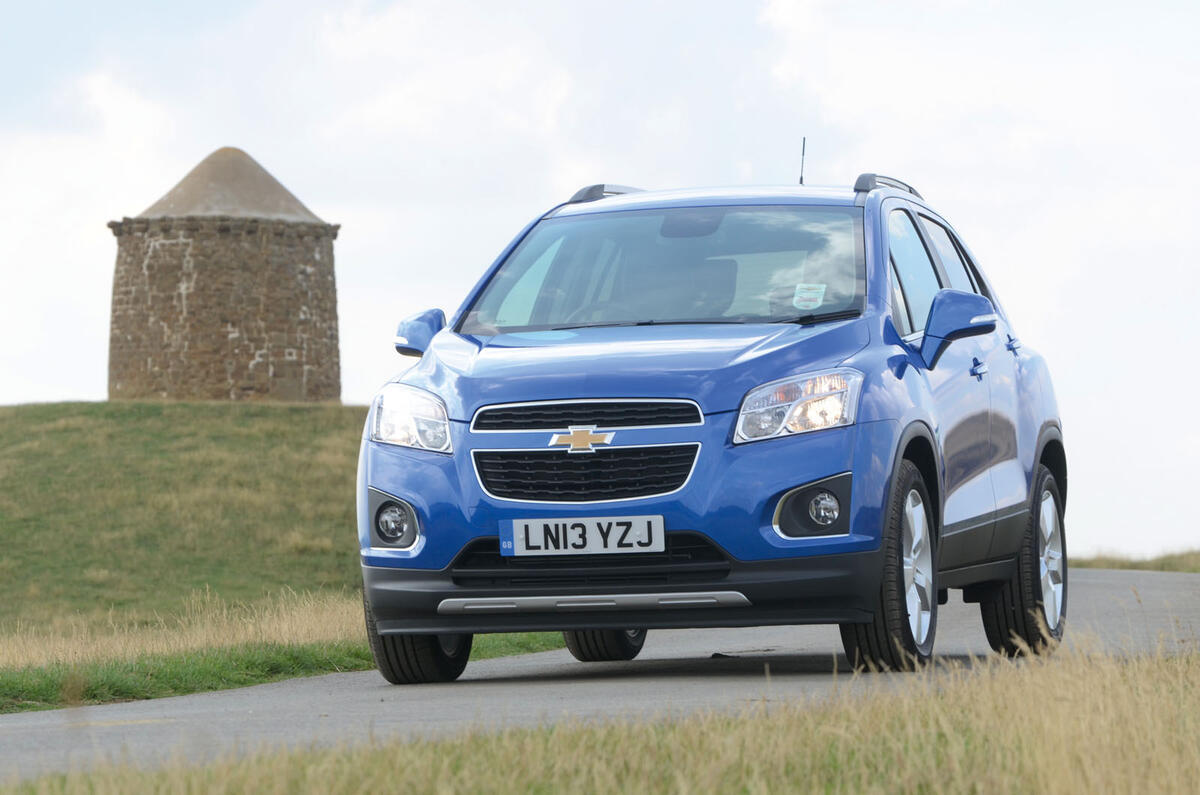 Chevrolet Trax - 2013-14
How many left? 1670
Crossover's name and semi-digital dashboard were interesting, but it was killed by Chevy's European withdrawal.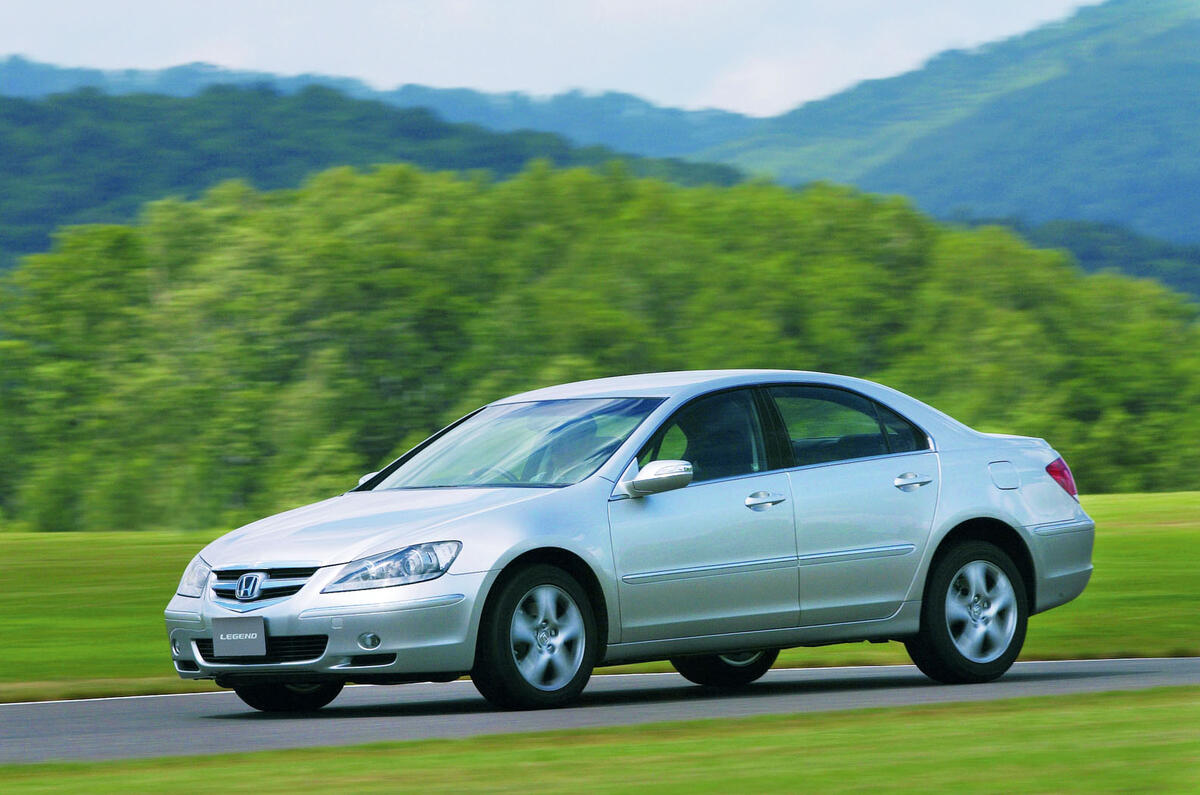 Honda Legend 2006-07
How many left? 1083
This car ought really to be a legend, because it offered optional kit such as automatic, self-steering lane-keeping (an industry first), forward collision mitigation and a pyrotechnic bonnet as long as a decade ago. Active front-lighting, Bluetooth and a rear-view camera also appeared on an amazing roster of kit. Less impressive, surprisingly, was the 3.5 V6 petrol (low-rev lethargy slowed it), but what really did for this technical marvel was the lack of a diesel engine in the range.