It's April 1, and you know what that means - the car industry is coming up with its weirdest and most 'out there' ideas it can for April Fools' Day. Take a read through this year's offerings below.
Renault Sport's Formula 1 hatchback: 3/5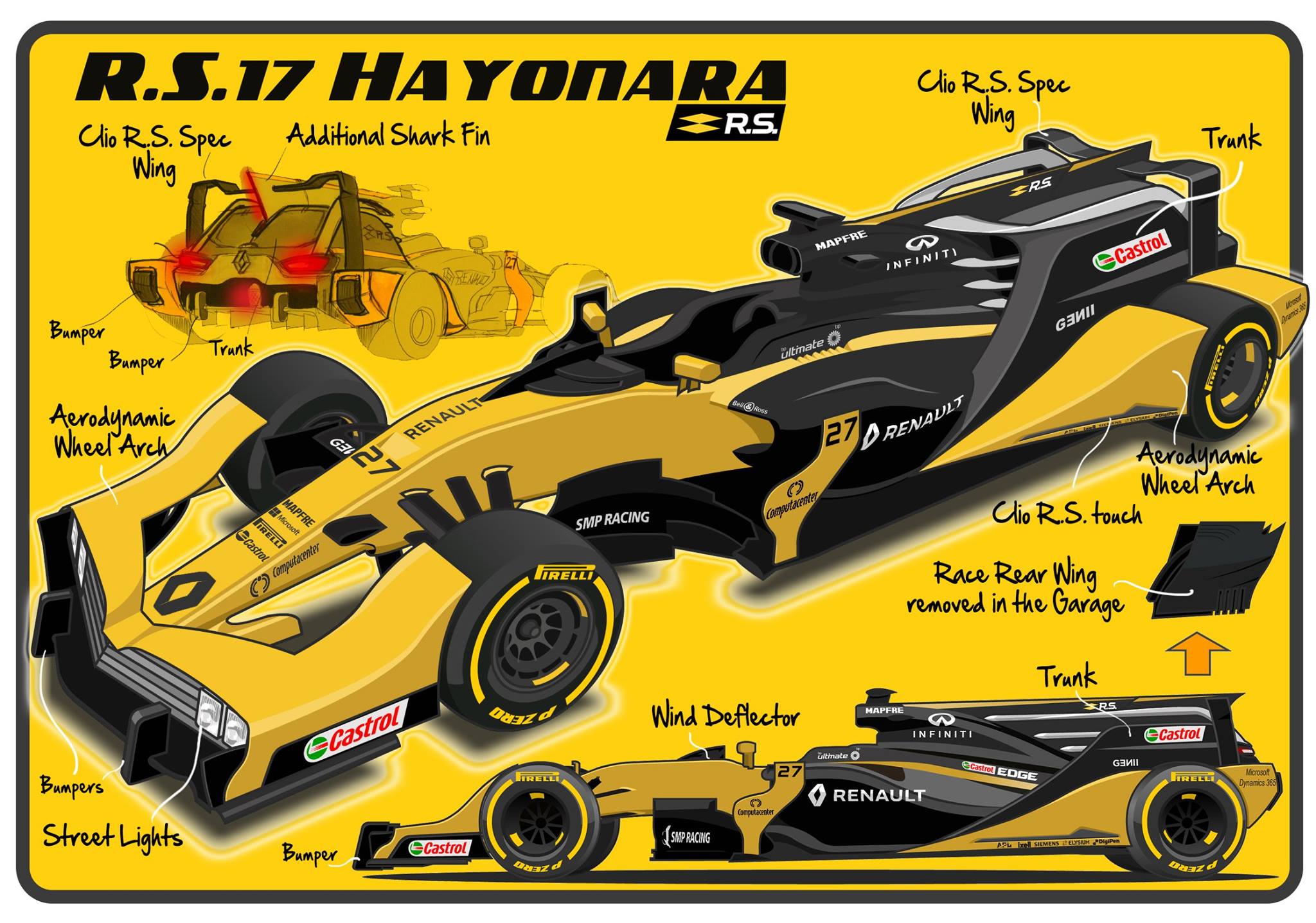 Renault Sport has officially announced the R.S.17 Hayonara; the world's first Formula 1 hatchback. It's got a big, 300-litre boot, Waitrose car-park-friendly bumpers and a Clio RS-spec wing, and is sure to give the Aston Martin Valkyrie a run for its money. It's a winning Formula, so let's hope they race to put it into production.
Verdict: Our road testers already have a fighting tournament on to decide who gets to test it. We're going to have to knock marks off for not building a working prototype though, BMW M3 Pickup-style.
Lotus Pet Lid: 2.5/5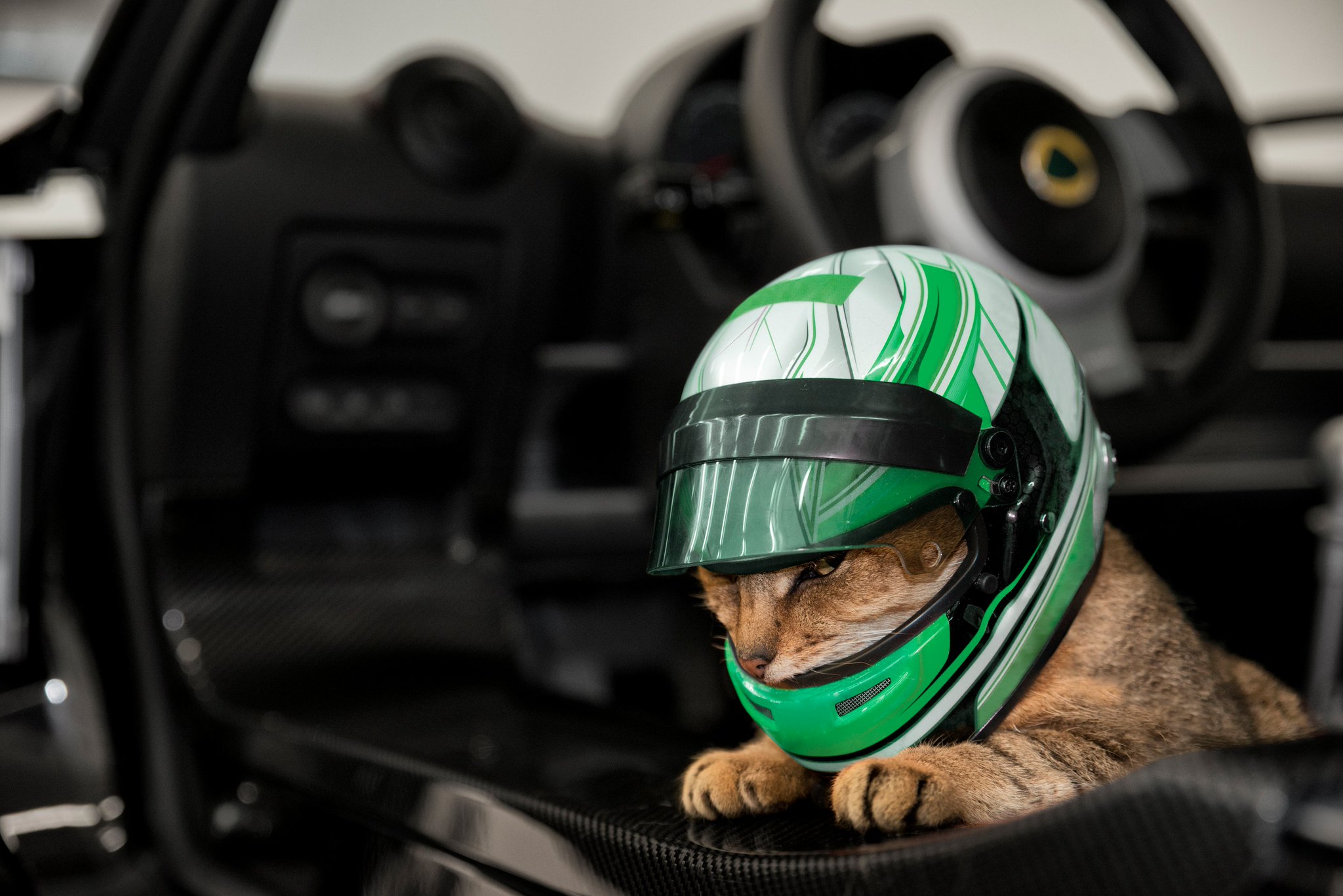 Got a cat that wants to join you in your Lotus on the track? Better get it a Lotus Pet Lid - a helmet built especially for cats. Hurry up though, they're only available until noon.
Verdict: It's thoughtful, but we're not sure how many cats would enjoy being thrashed around a racetrack. Give us some sort of harness too, Lotus!
McLaren's feather wrap: 4/5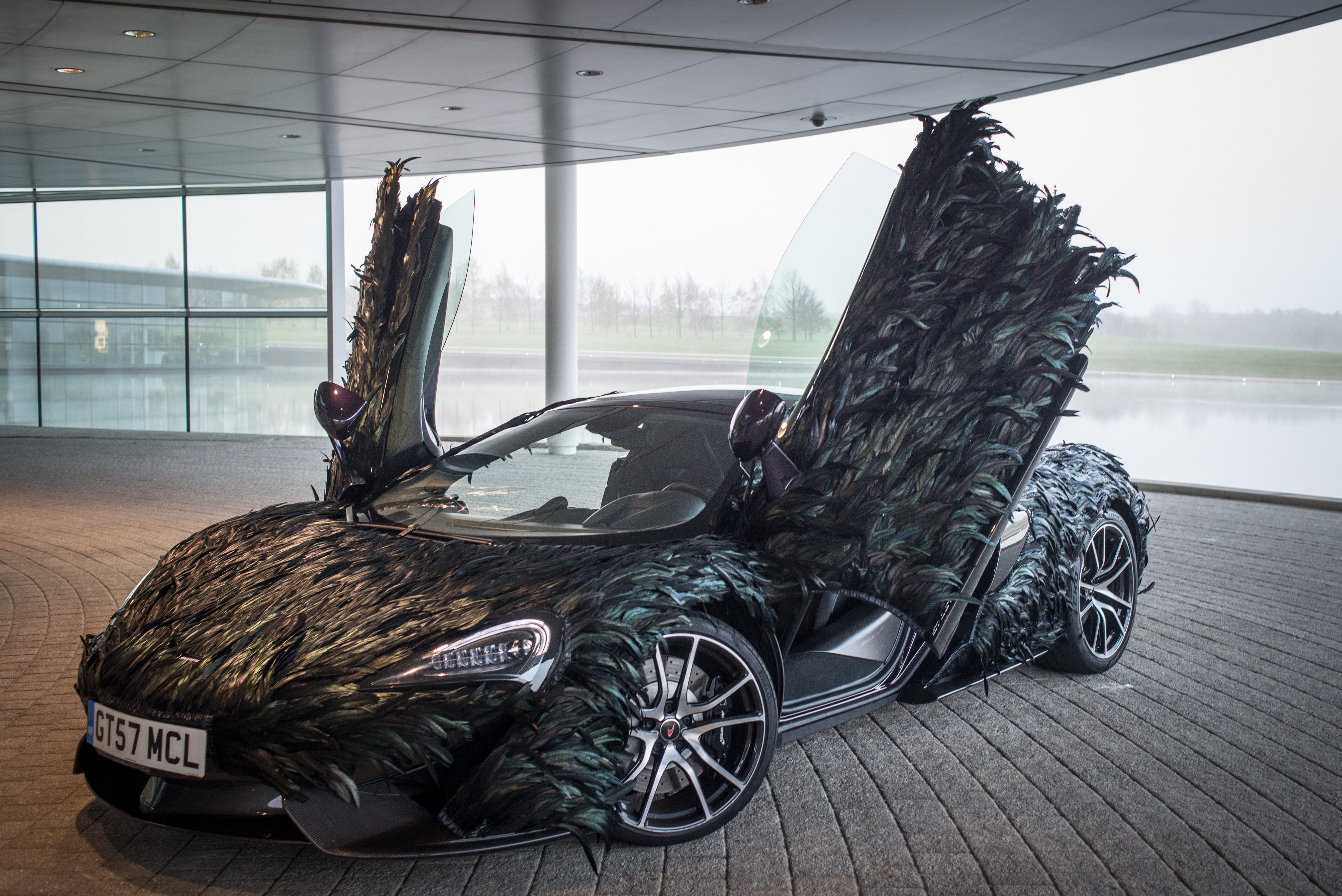 McLaren had us all a flutter when it revealed its MSO-made Feather Wrap, made up of 10,000 carbon-veined faux feathers. Fortunately (or unfortunately, depending on your lack of taste) it's just a flight of fancy; an April fools' joke which will never spread its wings.
According to McLaren, the finish weighs no more than a coat of paint and contributes to aerodynamics by reducing drag.
Verdict: It'd be a great weight-saving measure if it was feasible, and it certainly put a cat amongst the pigeons, but we prefer the 570GT with normal paint, thanks. Note; would have achieved 4/5, had it been a Dacia Duster.
Castle Combe's big move: 3.5/5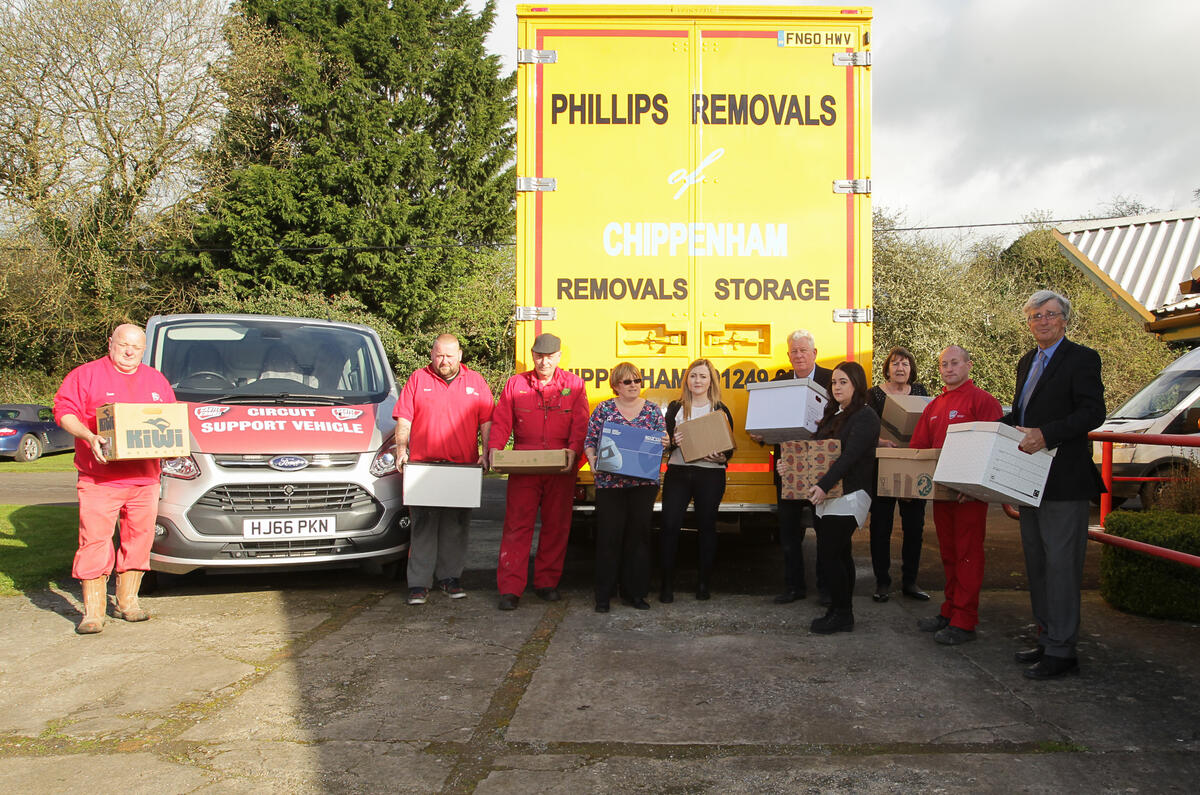 Famed circuit Castle Combe has suc-Combed to the pressures of Brexit, and the management behind the circuit has announced its imminent relocation to the Orkney Isles over the next three years. The start/finish line is currently being dug up; work is on track to finish in the summer of 2020.
Verdict: It's ambitious, current and the Orkney Isles are very very pretty. We're pretty sure a few Autocar staffers would help with the move, too.
Triumph HandleWheel: 2/5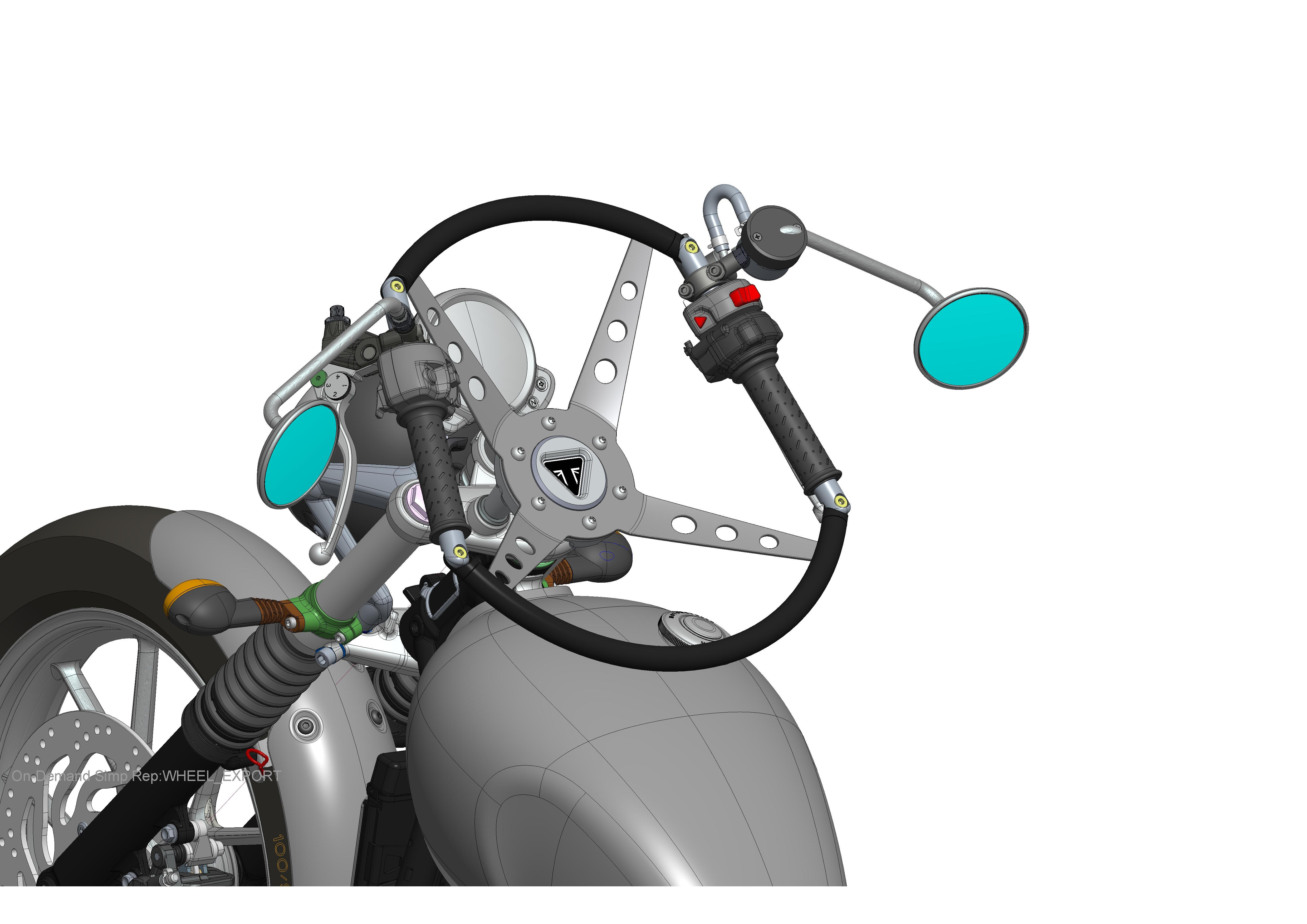 Motorcycle company Triumph tried to fool us with its steering wheel attachment; an attempt to attract more car drivers by attaching a 260mm diameter steering wheel to the handlebars of its motorcycles. We don't think this one's a steer in the right direction, and that it's a wheely bad idea.