The 2016 Paris motor show presented plenty of new metal to gawk at, but while the SUVs and electric cars stole the headlines, there were still plenty of other interesting models that caught our attention.
We run through seven of our favourites below.
Fiat 124 Spider America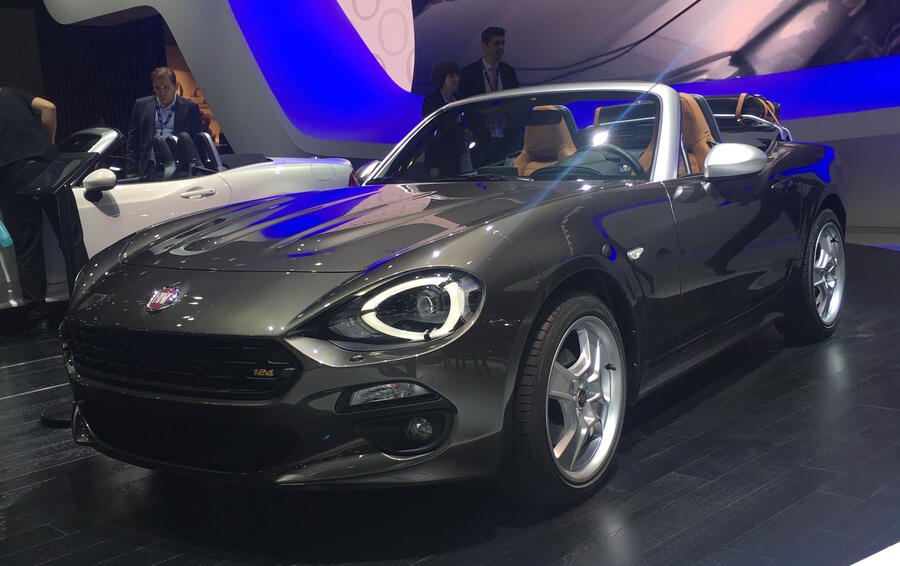 Somewhat ironically, the Fiat 124 Spider America won't be sold in the good ol' USA. Instead, its name pays homage to the 1981 Fiat 124 Spider Pininfarina 50th Anniversary, a limited-edition car commissioned by Fiat USA to celebrate the Italian design house's then golden anniversary.