McLaren wants to create "two to three" bespoke one-off cars commissioned by customers per year, according to McLaren Special Operations (MSO) boss Ansar Ali.
McLaren has noted the success Ferrari has had in giving its customers the chance to create their own one-off models and has now built up the structure within its MSO division to be able to facilitate that.
Comment: why McLaren Special Operations is important for the firm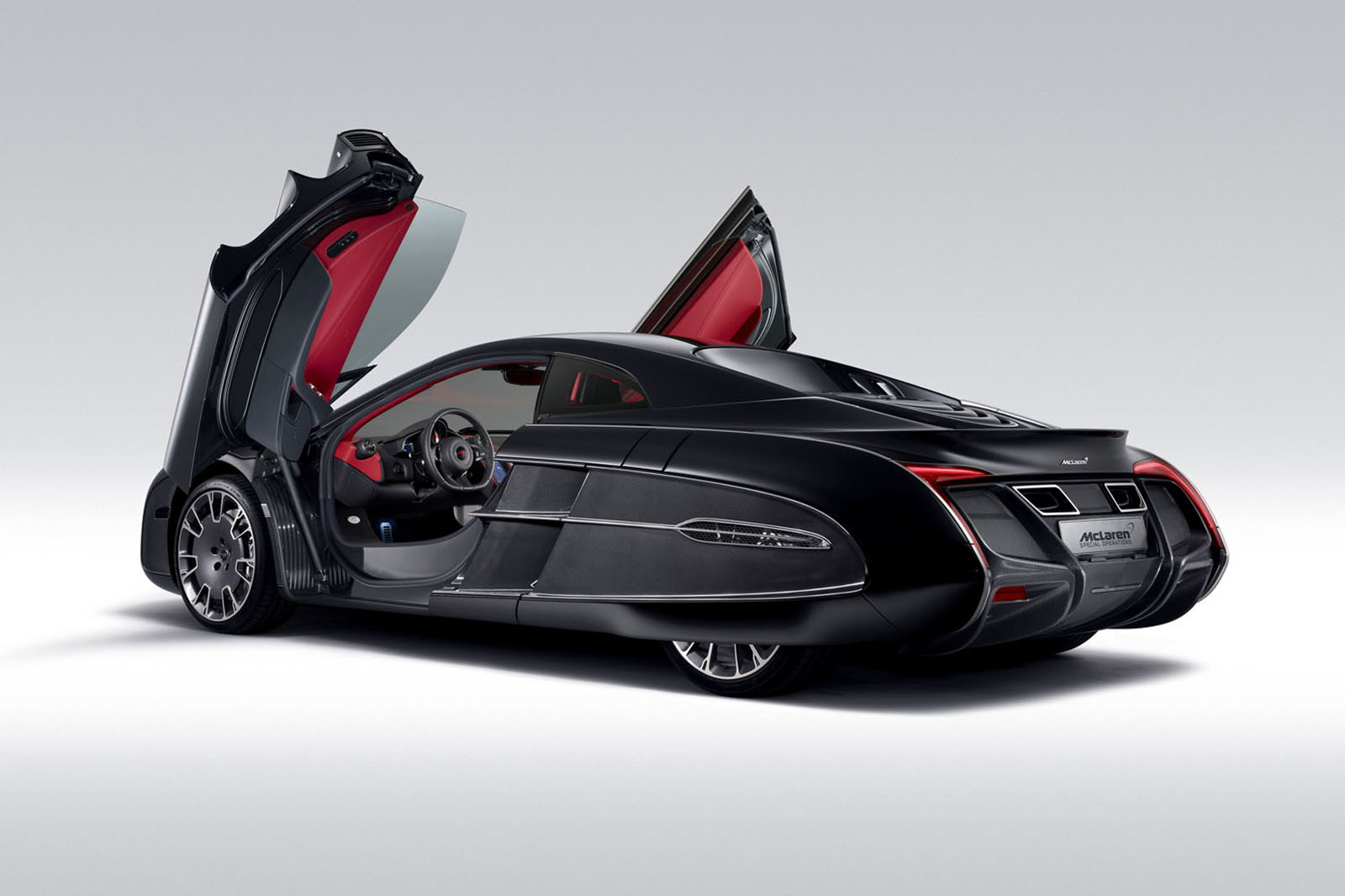 Ali said McLaren now has the ability to make such models, which will typically take around 18 months to two years to become a production reality. However, it will be up to a customer whether or not their bespoke creation makes it into the public eye.
Talking about such cars, Ali said it is his job to ensure McLaren doesn't become distracted from its core product offering in creating them. "They are a useful test bed for new materials and tech and present an R&D opportunity," he said. MSO has made one bespoke product before: the X-1, in 2012.
used McLaren 720S cars for sale
McLaren 720S 4.0T V8 Performance SSG Euro 6 (s/s) 2dr
McLaren 720S 4.0T V8 Performance SSG Euro 6 (s/s) 2dr
McLaren 720S 4.0T V8 Performance Spider SSG Euro 6 (s/s) 2dr
McLaren 720S 4.0T V8 Performance SSG Euro 6 (s/s) 2dr
McLaren 720S 4.0T V8 Performance Spider SSG Euro 6 (s/s) 2dr
McLaren 720S 4.0T V8 Performance Spider SSG Euro 6 (s/s) 2dr
McLaren 720S 4.0T V8 SSG Euro 6 (s/s) 2dr
McLaren 720S 4.0T V8 Performance Spider SSG Euro 6 (s/s) 2dr
McLaren 720S 4.0T V8 SSG Euro 6 (s/s) 2dr
Powered By