Every year on April 1, manufacturers try their hardest to fool us with their best attempts at April Fools' joke stories. We've rounded up our favourites, from last year and previous April Fools' days.
MG invisible concept car - 2/5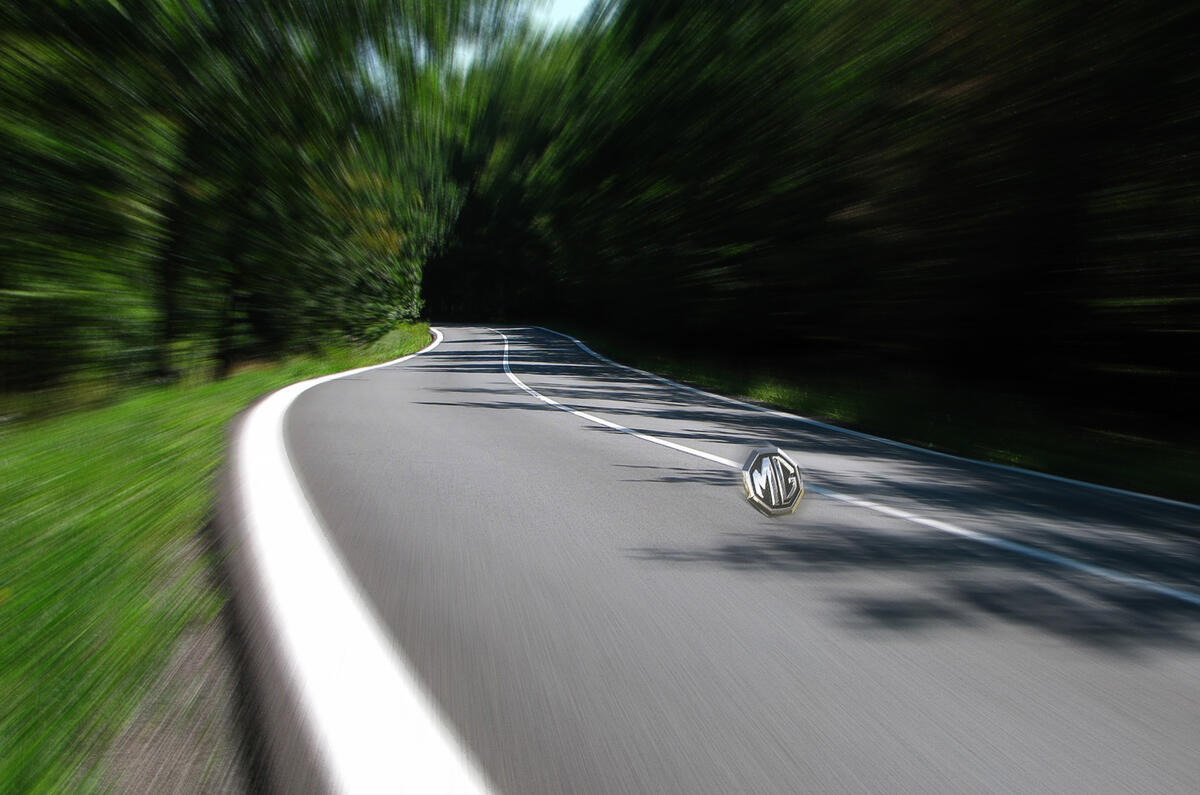 MG's team of engineers and designers - although we don't quite know why the latter were employed on the concept - have developed 'the world's first invisible car'. MG's head of sales and marketing, Matthew Cheyne, praised the concept, and the team behind it, saying "We were really honoured to have Professor C Thrue and chief designer Avril F'ouil working with us on this new project... It definitely makes parking in busy cities easier, as traffic wardens can't see the car to put a ticket on it."
Verdict: Unfortunately, we saw straight through this one (sorry). There are a few legal, safety and ergononic issues, too. Is the driver invisible once inside? How do you find the door handles?
Hyundai Virtual Reality Entertainment System - 3/5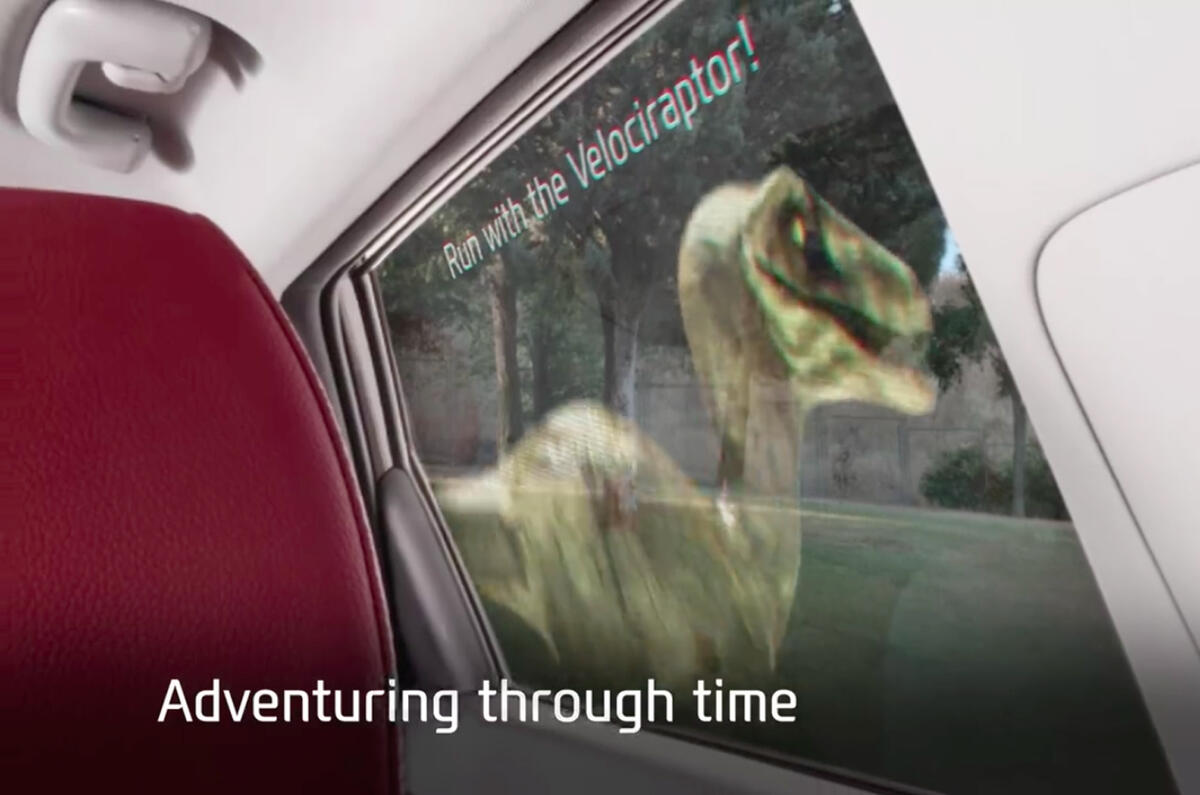 Hyundai revolutionises the Tucson's rear windows and panoramic sunroofs with virtual reality displays, which can alter the world around you or be used to entertain or educate rear-seat passengers, using the technology developed for head-up displays. It's available only on the Tucson, and on 1 April only, which tells you all you need to know. It's a thoroughly convincing alternative to the tiny, headrest-mounted TV screens seen in conventional rear-seat entertainment systems.