Good news: there will be a new Toyota GT86 and Subaru BRZ. It's not always easy for car firms to justify making cars like this, because they're expensive to develop given how few people buy them. But the pair of sports cars (although, apart from different badges and colours, they're the same thing, so worth referring to them as a single entity) are probably my favourite car of the past decade.
The GT86/BRZ arrived in 2012 weighing a little over 1200kg, with an engine in the front, naturally aspirated, driving the rear wheels through a manual gearbox (with a conventional auto option worth avoiding). With less than 200bhp, the GT86 arrived that autumn at Bedford Autodrome with far less power than its leading rivals in our Britain's Best Driver's Car shootout. Which it won.
I think the GT86 has always had a slightly higher profile than the BRZ in the UK – Toyota has a bigger marketing budget and more dealers, so public awareness is inevitably higher – although if you know of one, you probably know the other. Toyota's greater prominence is probably a bit hard on Subaru, which originally provided the platform and engine.
I do wonder if the engineering purity – which is something you and I love but is clearly an obstacle to some buyers – is a problem. I know people who say they like the car, but that at nearly £30,000 and with limited power, it doesn't look like great value. See what you can get in the shape of Volkswagen Golfs, Honda Civics or BMW 1 Series for that money, they say.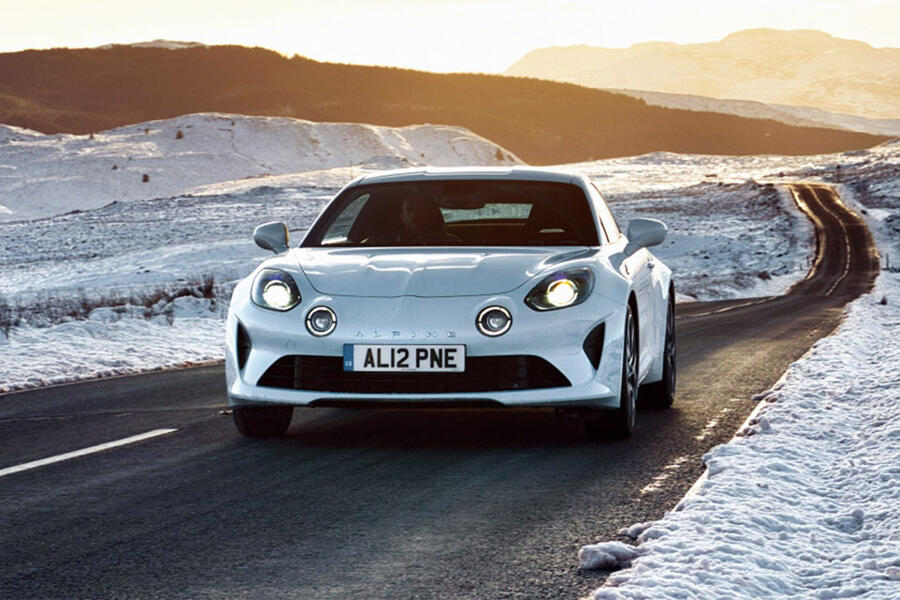 Which is true, but a shame. Similar arguments hobble, I think, the Alpine A110 in the UK. The Renault subsidiary's small coupé is selling brilliantly in France, where they love the return of the Alpine name, but with a lower profile in the UK and a price that starts with a five, there are saloon-based coupés, and Porsches, that gain more power, more acceptance and way more sales.
Pity. Because if we don't buy 'em, they won't make 'em. What I love about the BRZ/GT86 and the A110 is that their makers had the will to produce a bespoke platform, including all the really expensive stuff like the crash structure, to bring these cars to market. Making a hot hatchback is, by comparison, relatively straightforward: take a Golf, add a more powerful engine, new springs, and bosh.