The drumbeat of bad news coming from the UK's car industry in 2019 is becoming deafening.
Jaguar Land Rover is cutting 4500 jobs, Honda is set to close its long-established Swindon plant, Nissan has reversed plans to build the next X-Trail SUV in Sunderland, and Ford will axe up to 1000 jobs at its engine plant in Bridgend.
Last year, there were significant job cuts at Vauxhall's Ellesmere Port plant and Nissan's Sunderland factory, while Toyota's Derbyshire plant lost the Avensis.
The danger is that Britain's car industry isn't just reversing its recent production gains, but it's going into terminal decline.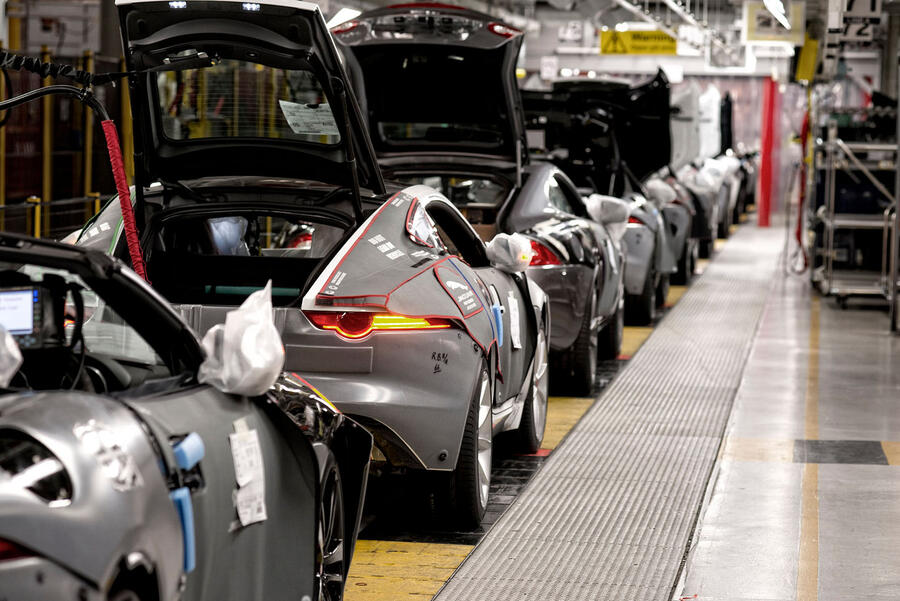 The job cuts and model deletions are being blamed on a toxic brew involving cratering demand in China, a slump in diesel sales and changing investment priorities as car makers scramble to react to global trade turmoil and looming new technologies. And bobbing up in the whole debate is Brexit.
Nissan's X-Trail reversal led national news bulletins because the announcement to install the model, just after the referendum in 2016, was hailed as an example of how Britain would shrug off Brexit and continue to attract investment. Nissan's decision throws doubt on that belief, especially given the UK government offered Nissan a £61 million sweetener.
As the UK lurches blindfolded towards the 29 March end date of its membership of the EU, the Society of Motor Manufacturers and Traders (SMMT) has repeated its belief that leaving the EU with no deal would be "catastrophic" for the car industry.