Why we're running it: To see whether the modern-day Jimny is as worthy as its iconic predecessor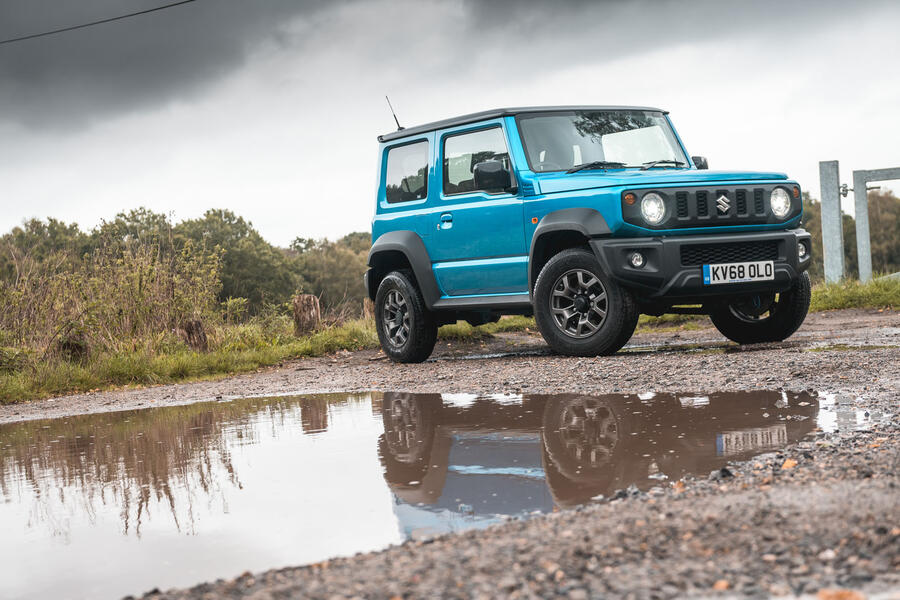 Life with a Suzuki Jimmy: Month 5
The love story continues, but this is no long-distance romance - 4 March 2020
Tuning companies typically devote their time to high-end cars such as Range Rovers, Lamborghinis and the like. But just once in a while, something cult-like comes along that deserves such attention. You guessed it: the Jimny is that very car.
Walking through Mayfair recently (not reflective of my means…), I spotted a – sorry – pimped version of a Jimny, courtesy of tuner Liberty Walk, typically purveyor of bodykits for Lamborghinis and Ferraris.
There's no point pretending I like tuned versions of models. I don't. Yet, yet, yet… doesn't this Liberty Walk Jimny border on super-cool? There are a few firms that offer Jimny modifications, including Jimny Style as well as Liberty Walk. I called up the latter to find out the appetite for these in the UK.