Why we ran it: The sporting appeal of BMW's roadster has diminished over generations. We wanted to find out if it's back.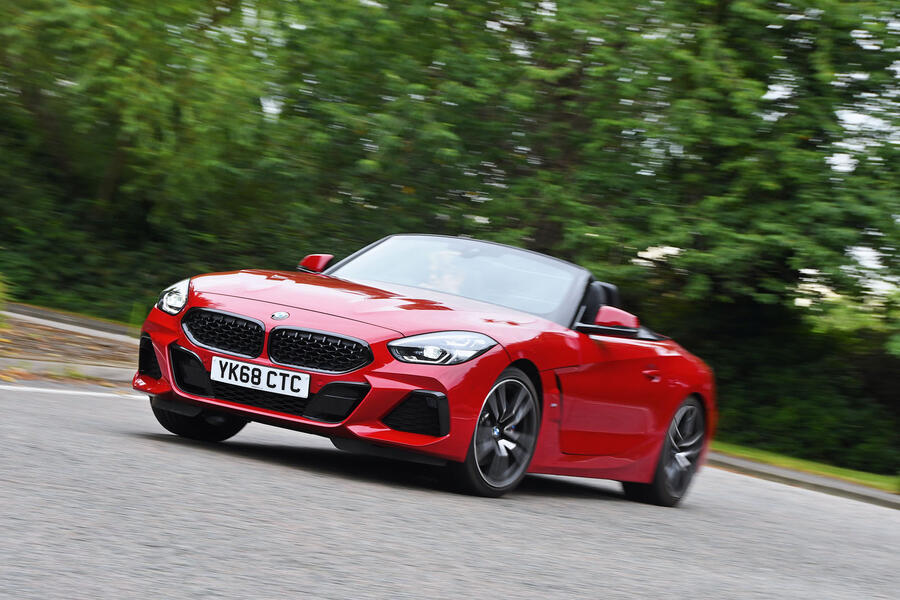 Life with a BMW Z4: Month 4
High expectations of a return to true driver's car status set a high bar. But could the new Z4 really live up to them? - 30th October 2019
The BMW Z4 arrived on our long-term test fleet carrying plenty of expectations, shaped by views of what a premium two-seat sports car should be, the car's shared DNA with the Toyota Supra and promises from Munich that it marked a return to early versions in being a proper driver's car – a proper BMW.
Did it meet those expectations? That depends on who you ask.
Plenty of the Autocar team wanted to find out if the Z4 had regained its dynamic driving credentials or, like recent versions, was more about cruising in comfort. So rather than assign the Z4 to one custodian we took turns, handing the keys to whoever had the grandest weekend plans (or looked the most pleading). We took the Z4 to South Wales, to the Goodwood Festival of Speed, to Bedfordshire for a wedding and for a coastal tour of Lowestoft, among other destinations. It was also frequently roped into commuting action, racking up miles on the M3 and streets of south-west London.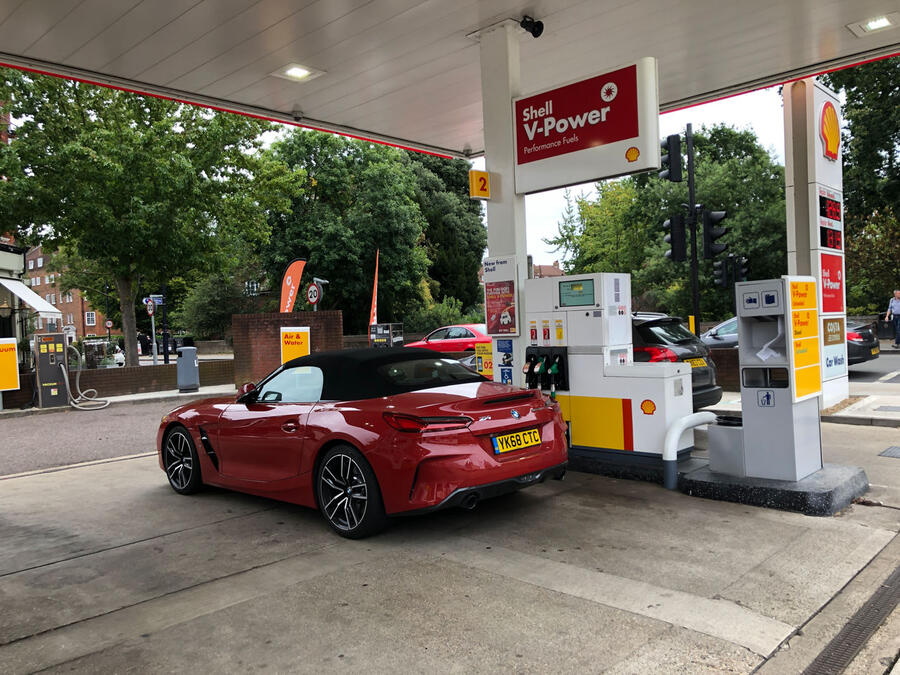 Most of the team agreed that, in mid-spec sDrive30i M Sport guise with various M Performance design flourishes, vibrant San Francisco Red paint and black leather interior, our Z4 looked good. This was apparent to me when, in my first days with the car, several passers-by loudly shouted their approval to me when I was driving with the roof down.