Why we ran it: To discover if the spirit of the iconic 3dr Mini lives on in the Mini 5 door hatch, while also providing a dose of practicality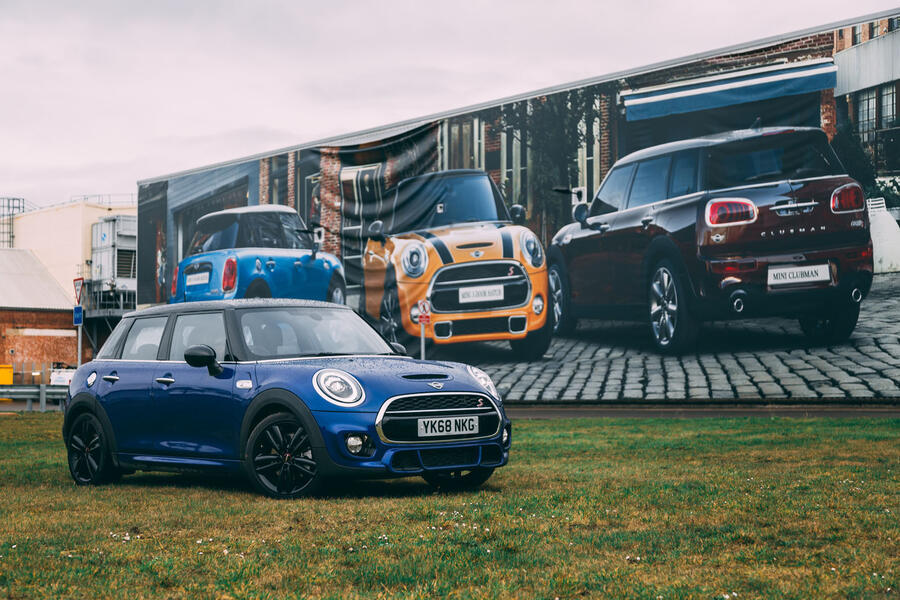 Life with a Mini 5-door hatch: Month 5
Is it hard to let it go or are we glad to see the elongated back of our five-door Cooper? - 9th October 2019
When Alec Issigonis designed the first Mini in 1959, his task was to create a car with lots of space inside and minimum dimensions out, four seats, good driving characteristics, superior fuel economy and a very affordable price.
Do those attributes still ring true in our long-term Mini Cooper S 5dr? Gladly, yes, with a few caveats… I loved this car for its size, its bum-on-floor driving position and the way it drove: steering, cornering grip, punch, flexibility, engine response and engine note.
The engine is especially enjoyable: it's sporty and flexible but also smooth – even more notable because it's a fairly large-capacity engine (2.0 litres) in a small package. Gearchanges are foolproof, well defined and satisfying, particularly when moving through the gears rapidly, and it feels far more fitting to this car than an auto option.
Both of these elements tie nicely into the impressive balance between ride and handling. That balance is tipped towards handling – as it should be in a Cooper S with sport suspension – but it took a while to come around to the slightly unforgiving suspension on the multiple speed bumps on my route home.
In the end, it convinced me that it allows enough suppleness to kill major bumps while still controlling the body brilliantly when you most want it to – when you're out in the wilds of the British countryside, enjoying its flair around corners.
It might not have such pretty dimensions as the much-loved 3dr (more on that later) but it still continues to offer Mini agility, turning easily, steering accurately and gripping really well. There's very little roll so it feels stable and safe, and because of its agility and small dimensions, there always seems to be plenty of room for you on the road – a great feeling.