Why we ran it: To discover if the spirit of the iconic 3dr Mini lives on in the 5dr hatch, while also providing a dose of practicality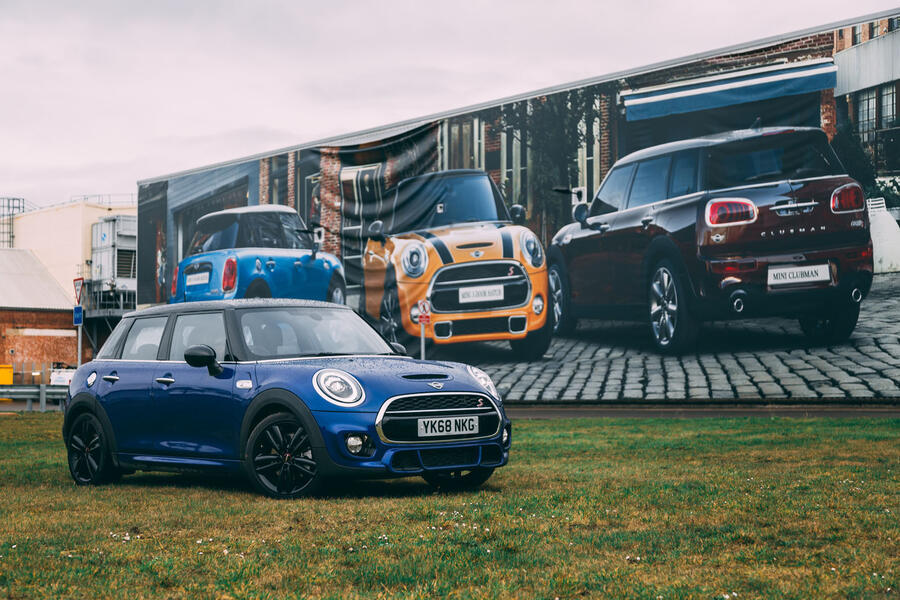 Life with a Mini 5-door hatch: Month 5
Is it hard to let it go or are we glad to see the elongated back of our five-door Cooper? - 9th October 2019
When Alec Issigonis designed the first Mini in 1959, his task was to create a car with lots of space inside and minimum dimensions out, four seats, good driving characteristics, superior fuel economy and a very affordable price.
Do those attributes still ring true in our long-term Mini Cooper S 5dr? Gladly, yes, with a few caveats… I loved this car for its size, its bum-on-floor driving position and the way it drove: steering, cornering grip, punch, flexibility, engine response and engine note.
The engine is especially enjoyable: it's sporty and flexible but also smooth – even more notable because it's a fairly large-capacity engine (2.0 litres) in a small package. Gearchanges are foolproof, well defined and satisfying, particularly when moving through the gears rapidly, and it feels far more fitting to this car than an auto option.