It is always jolly good and very flattering to be asked what you, dear reader, should buy. Resh put it very simply when he said he wanted to buy a classic: it had to be a BMW or Porsche – he could not quite decide which one – and have six or eight cylinders and a manual gearbox.
First, we need a definition of 'classic' and it certainly isn't something rusty from the 1970s. We are shopping mostly in the 2000s here.
Right now, Porsche Boxsters are still relatively cheap, often because they've had 27 owners, and they do need a short checklist of things to be ticked before buying. What you get here is a very 911-like convertible with a six-cylinder engine for just a few thousand quid.
A 2002 2.7 Boxster with 100,000 miles and some reassuring bills is £2995. Maybe too cheap. Then you get wonderfully sucked into it all and a 1999 £3995 early 2.5 with a hard top and full service history seems like the best cheap and cheerful to have.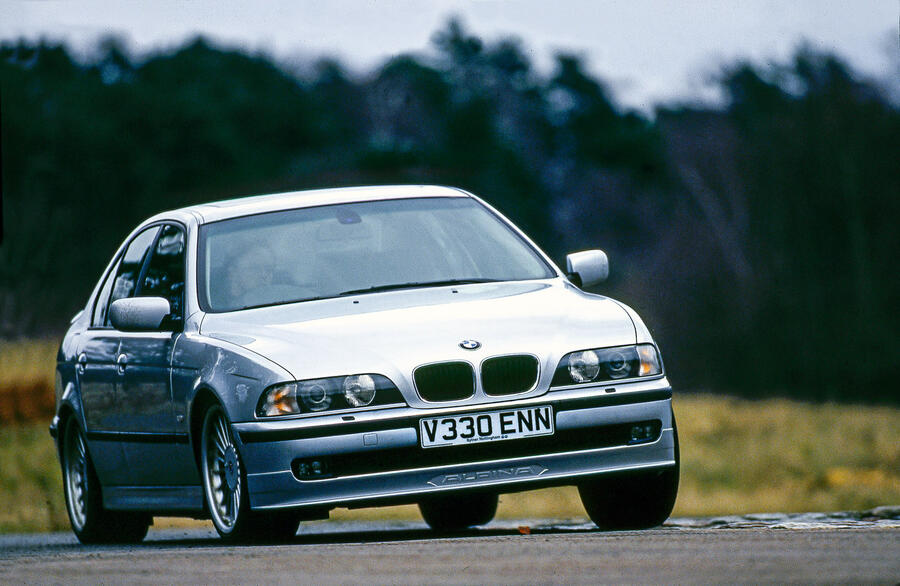 I adore early Boxsters but, for so many people, the only real Porsche is a 911. You need deep pockets to buy and run any Porker, but the 996-generation 911 is still relatively affordable, although they are starting to go up in value. As with Boxsters, care is always required and buying purely on price is a mistake. We do have to dodge the Tiptronic ones, which rules out roughly two-thirds of those on sale. Still, £9995 gets you a 2001 Carrera 2 cabriolet in a seemingly decent condition and with a history. Personally, I prefer a roof and a 1998 full-service-historied Carrera 2 at £10,995 seems like an excellent way forward – classic and affordable enough to make sense.
As for BMWs, the choice of models is immense. There is, though, only one M. Dodging the seemingly colossal amount of cheapish cabriolet M3s, I settled on a 2003 coupé with 103,000 miles, for which £10,000 seems very reasonable. Then again, trading up to a 2007 V8 with 110,000 miles costs not much more, at just over £11,500. Is it a classic yet? We'll never see a V8 M3 again, so it probably is.
A 5 Series? Obviously. I'd be inclined to go for an Alpina for the added rarity. A 2000 B10 3.3 manual with just under 90,000 miles for £10,995 seems like a very sensible place to put your classic-car-buying money. Estoril Blue, too. Manual, when so many seem to be automatic.