Seat has expanded into two-wheeled transport with the reveal of its new e-Scooter – and the electric motorcycle is tipped to be sold in the UK.
The new machine, based on a design by Spanish electric bike firm Silence, was unveiled at the Smart City Expo World Congress in Barcelona along with an e-Kickscooter concept. Seat has established a new business unit that will aim to develop such 'urban mobility' vehicles.
The e-Scooter will go on sale next year in Spain, and the firm is considering offering it in the UK. A Seat UK spokesperson said: "We are very interested and favourable towards the idea of the Seat city electric scooter, but we need to look at the business case and then make a decision."
The reaction of the British public will influence the decision. "We've already had a lot of positive interest," added the Seat UK spokesperson, "and that is really helping us with the decision."
A move into two-wheelers could change Seat's brand, moving it closer to territory occupied by BMW, Honda and Suzuki as makers of both two and four-wheeled transport.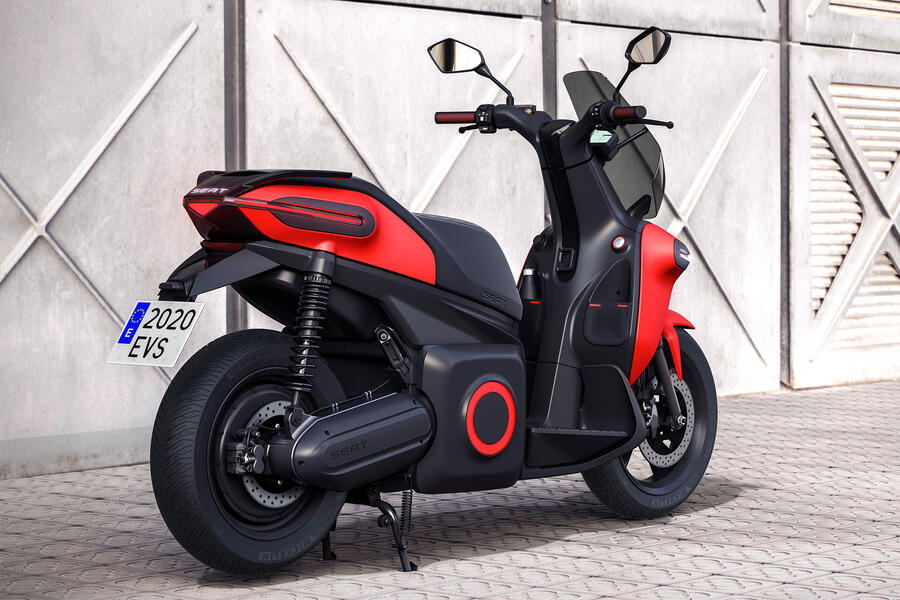 The e-Scooter features a 7kW motor, which offers a peak rate of 11kW, mounted in the rear wheel. It offers power roughly equivalent to a 125cc petrol engine. A range of 71 miles and a top speed of 62mph are claimed, and the battery can be removed for recharging at home.
The e-Scooter is seen as a match for Seat's younger car owners; the average age of a Seat buyer is eight to 10 years lower than for other European brands.
However, customers in their late teens and early 20s are increasingly looking to car sharing and ride hailing to satisfy their transport needs, rather than car ownership, especially in cities.
With that in mind, Seat has also revealed a replacement for its kick Scooter, a rebadged Segway model.