The Aston Martin Vulcan is the cover star of the new-look Autocar this week, as our very own Matt Prior takes it for a wild ride around Silverstone.
We've also got news of the hottest Ford Focus yet – the RS500 – which is coming to light up UK roads next year. Also from Ford, there are more details on the next Fiesta and why it's aiming upmarket.
If that's not tickled your fancy, check out everything we've found out about the Volvo XC40, upcoming Porsche Mission E and Bristol Bullet. We've also got news on Kia's new sporty four-door coupé, the GT.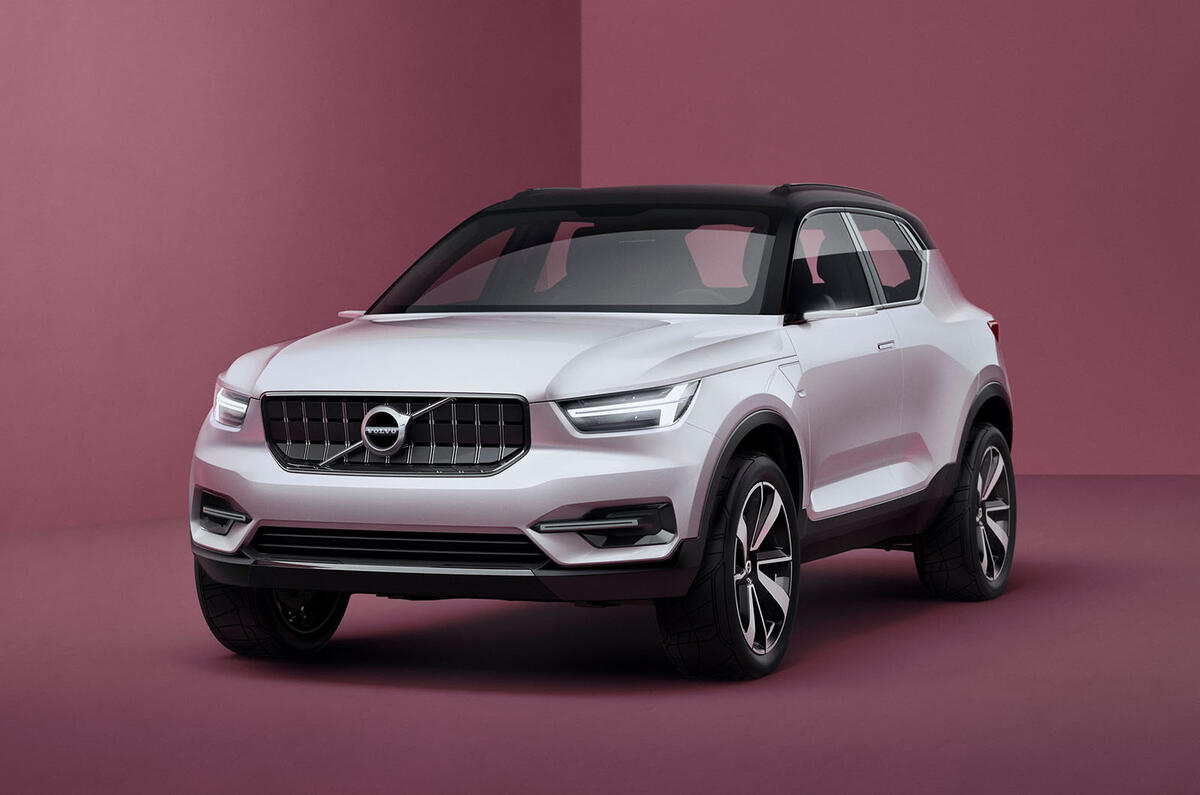 Also in this issue:
We've been behind the wheel of the track-oriented Mini John Cooper Works Challenge – is £32,000 too much to ask for a hardcore Mini?
The Morgan 4/4 80th Anniversary special edition has been given the Autocar treatment. Find out what our testers think of it in this week's magazine.