A sporty-looking 'dynamic crossover' based on the new Kia Ceed will be one of two models to add spice to the Korean car maker's bread-and-butter hatchback range.
The Ceed was launched earlier this year in five-door hatchback and Sportswagon estate forms, but shooting brake and crossover versions are due later this year and in mid-2019 respectively as indirect replacements for the old model's Proceed three-door.
Kia Europe sales and marketing boss Artur Martins told Autocar at last month's Geneva motor show that the three-door model was dropped due to dwindling demand. He said that Kia is "skipping the three-door as the segment is really small", but said that "it opens up an opportunity for an additional body type".
That new body type is the shooting brake, which will be the most aggressively styled Ceed, as previewed by the concept that was shown last year (pictured below). The crossover is expected to be more closely aligned with the other Ceed models (such as the estate, pictured top) in terms of design.
The crossover's expected stance and size suggests it could tread closely to Kia's road-biased SUVs. However, Kia European design chief Gregory Guillaume said that "there is plenty of room between the Stonic and the Sportage for a new crossover", dismissing that the new Ceed model could steal sales from its siblings.
The production Proceed has been revealed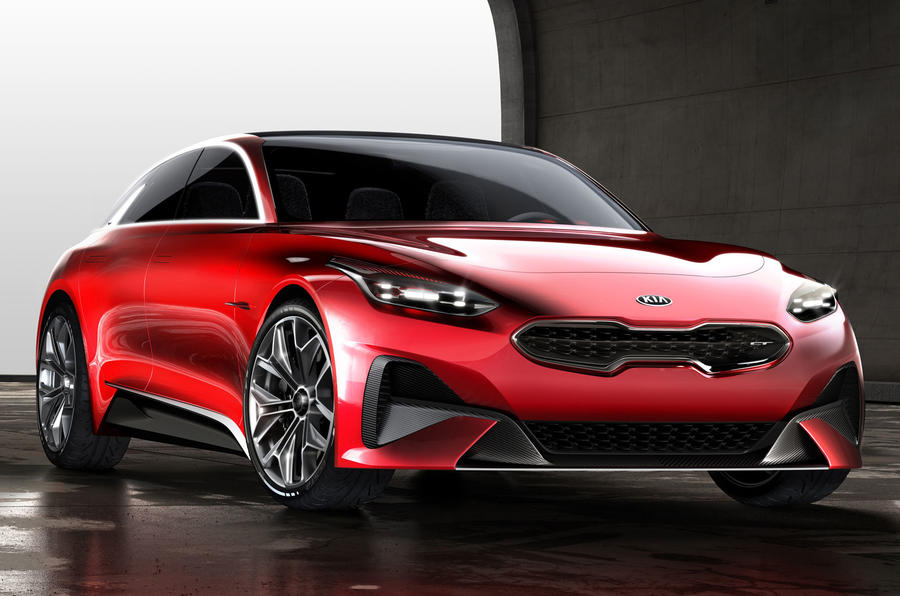 Nevertheless, Kia UK has started paving the way for the new crossover by streamlining its Sportage range by eliminating slow-selling trim levels. In the longer term, the next-generation Sportage, due to be launched around 2021/22, will grow in size to make room for the new crossover.
Both the crossover and shooting brake Ceeds will share their 2.6-metre-long wheelbases with the new Ceed hatch and estate. The shooting brake will be the most distinctive, with a sweeping roofline and swept-back hatch door, as shown by the concept.