Kia is developing a "more agile and playful" Ceed GT that will have some characteristics of the Hyundai i30N. It's to be launched in 2019, likely with the shooting brake bodystyle that has just been seen testing.
Kia's European marketing boss, Artur Martins, told Autocar earlier this year that the GT model will be tested by a team led by Albert Biermann, the chassis guru who headed development of the i30N. The car will be part-developed at the Nürburgring, where Kia parent company the Hyundai Motor Group has a permanent test centre.
The production Proceed has been revealed
"With Albert's involvement, you will see similar handling and balance, although not at that level [of performance]," Martins said. "It will be more fun than the old car, but it won't be as focused as the i30N."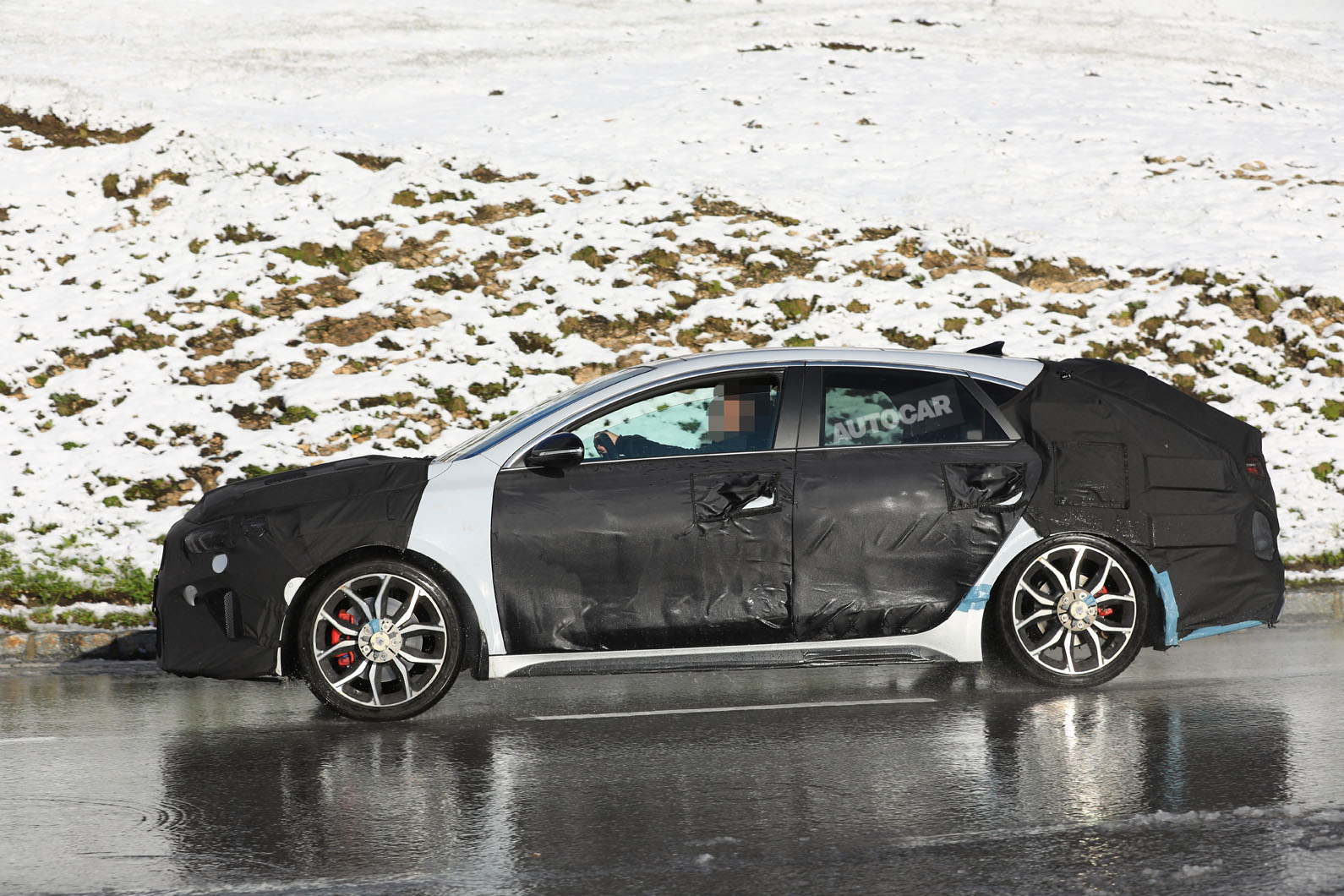 Although the rest of the Ceed range shares its engines with the Hyundai i30 line-up, those being petrol engines of between 1.0 and 1.4 litres and a 1.6-litre diesel, the hottest Ceed isn't guaranteed to use the N-division-tuned 2.0-litre petrol engine, which produces up to 271bhp in the i30N.