Ford has confirmed it will not be attending next year's Geneva motor show - the second major European show it has skipped after Paris earlier this month.
Speaking to Autocar, a spokesperson for the company claimed that the timing of its 2019 product launches, such as the Focus ST and facelifted Mondeo, doesn't tally with the Swiss show's opening in March.
"We looked at all the things we had to do in 2019, and we've got a lot of stuff coming," they said. "But the way our product cadence works, we didn't feel that the Geneva timing met our requirements. Rather than go to Geneva with relatively small news, we would rather do something later that would give us more bang for our buck. I don't anticipate this will be a regular thing, though."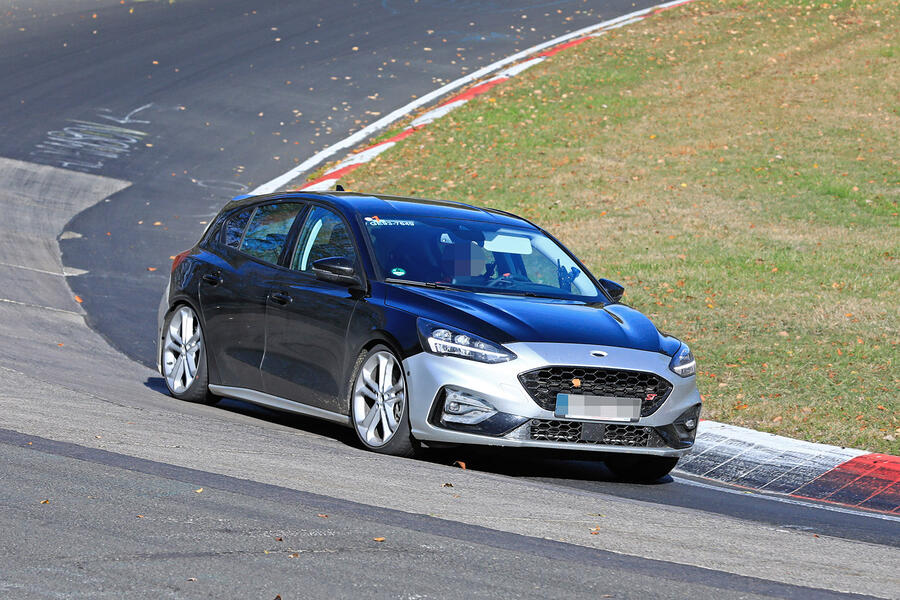 Traditional motor shows have been under scrutiny for a number of years by car makers, who often struggle to justify the multi-million-pound cost of even a relatively modest show stand weighed up against dwindling visitor numbers. However, Ford still considers Geneva, alongside its home show in Detroit, as an ongoing priority for the future.
Ford cites the Goodwood Festival of Speed as being "a more worthwhile event", allowing it to engage with the media and public in a more interactive way. Detroit motor show organisers recently announced that the 2020 show would move to the summer, allowing for more outdoor activities and events to revive the format.
There were a number of notable absentees from the 2018 Paris motor show, raising questions about the event's future; Ford, Vauxhall/Opel, Volkswagen, all the FCA brands, Volvo, Mazda, Nissan, Bentley, Rolls-Royce and McLaren all failed to display anything.
Read more:
Ford would review future in UK in case of no-deal Brexit