Both Ford and Ferrari have stopped going to meetings which discussed the planned Hypercar class of Le Mans.
Neither manufacturer has attended meetings at which the rules of the class are discussed, suggesting that both both are uninterested in taking part in the class, which replaces the current LMP1 endurance category from 2020, reports Sportscar365.
15 manufacturers and suppliers were believed to have been contacted to forge the regulations of the championship, with McLaren, Toyota and Aston Martin also having sent representatives, as well as prototype builders ORECA and Onroak Automotive, along with engine supplier Gibson.
Ferrari has a history of threatening to quit Formula 1 over rule changes, with its most recent threat issued in late 2017 following the release of the 2021 F1 engine regulations. Both manufacturers have been contacted for comment.
FIA confirms plans of hypercar-based top class of Le Mans for 2020
Machines styled on hypercars and concept cars with hybrid powertrains producing 965bhp will fight for victory in the Le Mans 24 Hours from 2020.
The new rules, which will replace the current LMP1 endurance category, have been developed by the FIA, motorsport's governing body, and Le Mans organisers the ACO.
The top category for the FIA World Endurance Championship (WEC) currently runs for expensive LMP1 prototypes, but it has struggled in recent years, with both Audi and Porsche quitting. Toyota is now the only manufacturer competing in the division.
The new rules are designed to slash costs for a season to around a quarter of those for LMP1 cars, making the category more attractive to manufacturers. Making cars that more closely resemble hypercars is also designed to add road relevance that will appeal to fans.
Toyota Gazoo GR Sport Concept could compete in 2020 Le Mans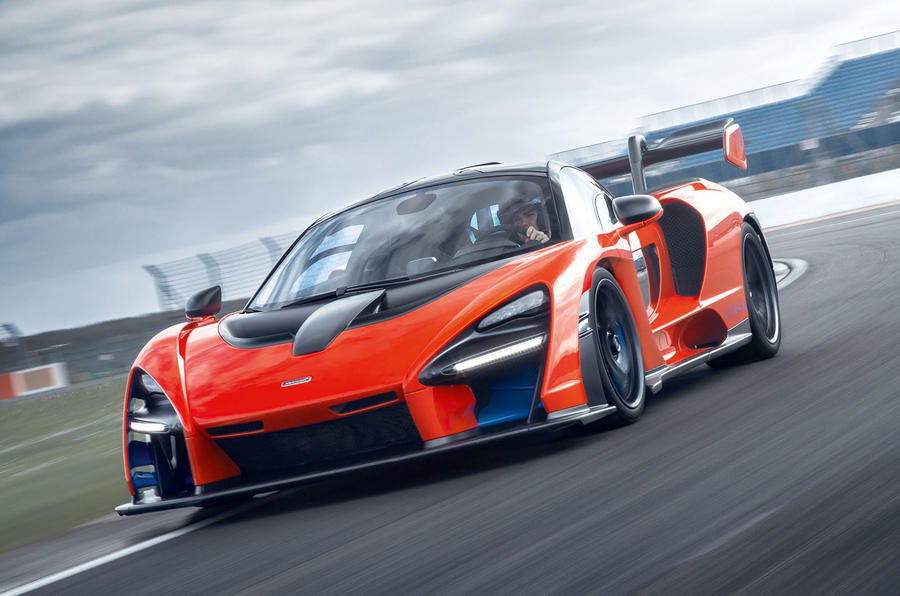 Performance, accessibility, relevance
Richard Mille, the FIA Endurance Commission boss, said: "We want cars that have high performance and please the fans. And we want regulations that make it possible for manufacturers to win Le Mans on a limited budget."
The new rules call for two-seat cars featuring fixed aerodynamic downforce and drag settings, which will be tested, with greater freedom for the bodywork to take brand design styling cues. The roofline will be higher and the windscreen wider than current LMP1 cars, so that they more closely resemble road-going machines.
Notably, active aerodynamics, as seen on the McLaren Senna and Lamborghini Huracán Performante road cars, will be allowed because of their increasing road relevance.