Aston Martin has raised the bar of what's possible in the exclusive track-only hypercar club with this, its new Valkyrie AMR Pro, which is on display in Geneva and has been described by company boss Andy Palmer as "truly mind-bending".
Co-developed by Red Bull Racing using the base of Aston Martin's soon-to-arrive Valkyrie hypercar, it injects even more power and downforce into a lightened package influenced by Formula 1 engineering genius Adrian Newey, Red Bull's chief technical officer.
At the heart of the model is a recalibrated version of the Valkyrie's V12 hybrid powerplant. The Cosworth 6.5-litre engine has been fettled with a new emissions control system and works with a reprogrammed energy recovery technology for the hybrid system. Power is now said to exceed 1100bhp.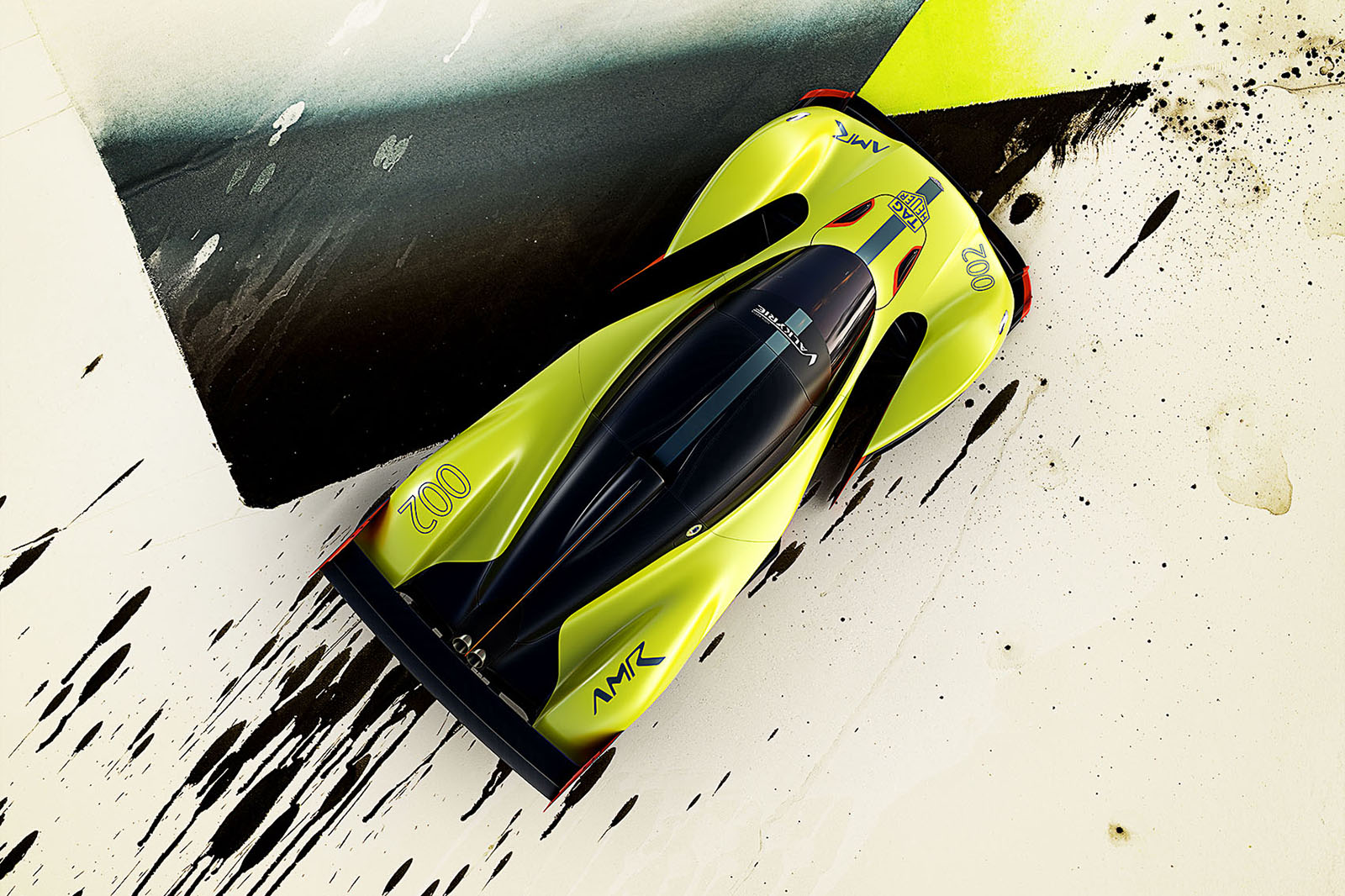 The car also features lighter carbonfibre bodywork, while inside, heavy items such as the heater/demister and infotainment screens have been ditched. The AMR Pro gains a heated windscreen made from lightweight polycarbonate; this material is also used for the side windows.