In November last year, Aston Martin launched not one but two new Vantage cars.
On the same day that it pulled the covers off its new sports car, it also unveiled the Vantage GTE, the racing version that will tackle this weekend's Le Mans 24 Hours.
Launching the cars together wasn't just symbolic: it was a sign of their entwined development. While Aston Martin's development team at Gaydon crafted the road-going Vantage, the Prodrive-run Aston Martin Racing (AMR) in Banbury was working on the track version.
The previous-generation Vantage V8 GTE, which ended its Le Mans career with a class victory in 2017, was essentially a compromised design. The team had taken an existing road car and done their best to make a GT racer out of it. Launched in 2012, it was an evolution of the old Vantage GT2 racer that dated from 2008, which was in turn based on the road car launched in 2005.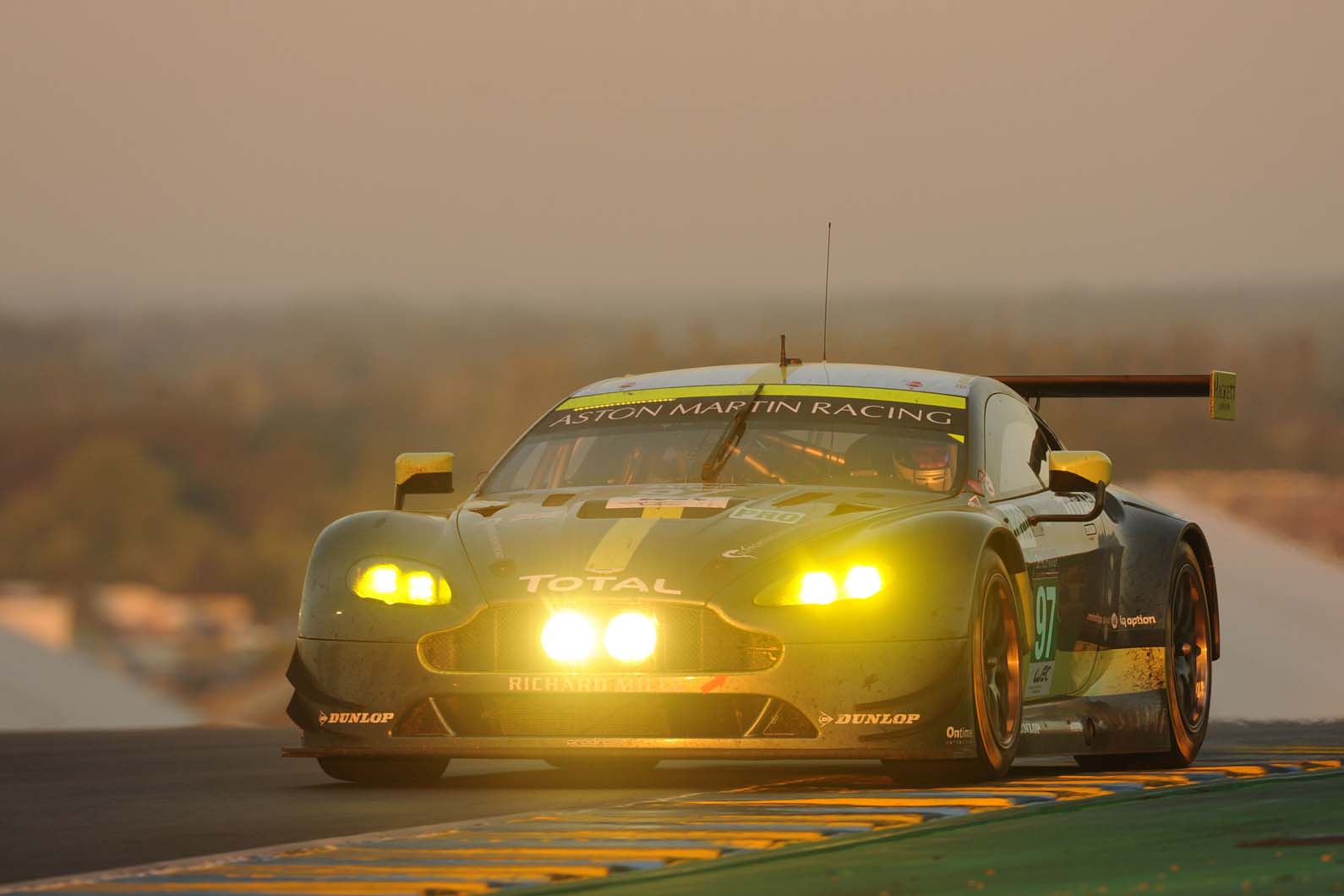 Since then, the face of the GTE class has changed. Rival cars – most notably the Ford GT – have subverted the rules by essentially being developed in reverse: design the racing car first and then make a road-going version to satisfy the rules.
In pictures: crazy cars that went from race track to road
The Vantage GTE isn't quite that extreme, but the philosophy is similar. "To succeed in GT racing now, you have to develop the racing car at the same time as the road car," says Dan Sayers, AMR's technical director. "We didn't have a huge influence in the design of the road car but we spent lots of time at Gaydon with the road car team. Having visibility of the design at a far earlier stage than usual meant we could understand the construction of the car far better. That was a massive benefit. We could do all the design analysis early on and then really work on the optimum solution for structural parts, aerodynamics, bodywork and so on."
That access changed the way Sayers and his team worked. They spent far longer on the car's design phase, particularly working on aerodynamics and packaging.