Audi has revealed its first fully electric racing car, the E-tron FE04, which it will use to defend the Formula E driver's title in the 2017/2018 season.
Team Audi Sport Abt Schaeffler's single-seater will make its competition debut on 2 December in the first round of the championship in Hong Kong. It will mark the start of the team's status as a fully-fledged factory-backed outfit.
The E-tron FE04 has ditched the three-speed transmission of its predecessor for a new single-speed system.
Audi said that its engineers, many of whom have been transferred across from Audi Sport's now-defunct World Endurance Championship (WEC) and Le Mans programmes, chose this less common option in a bid to improve drivetrain efficiency.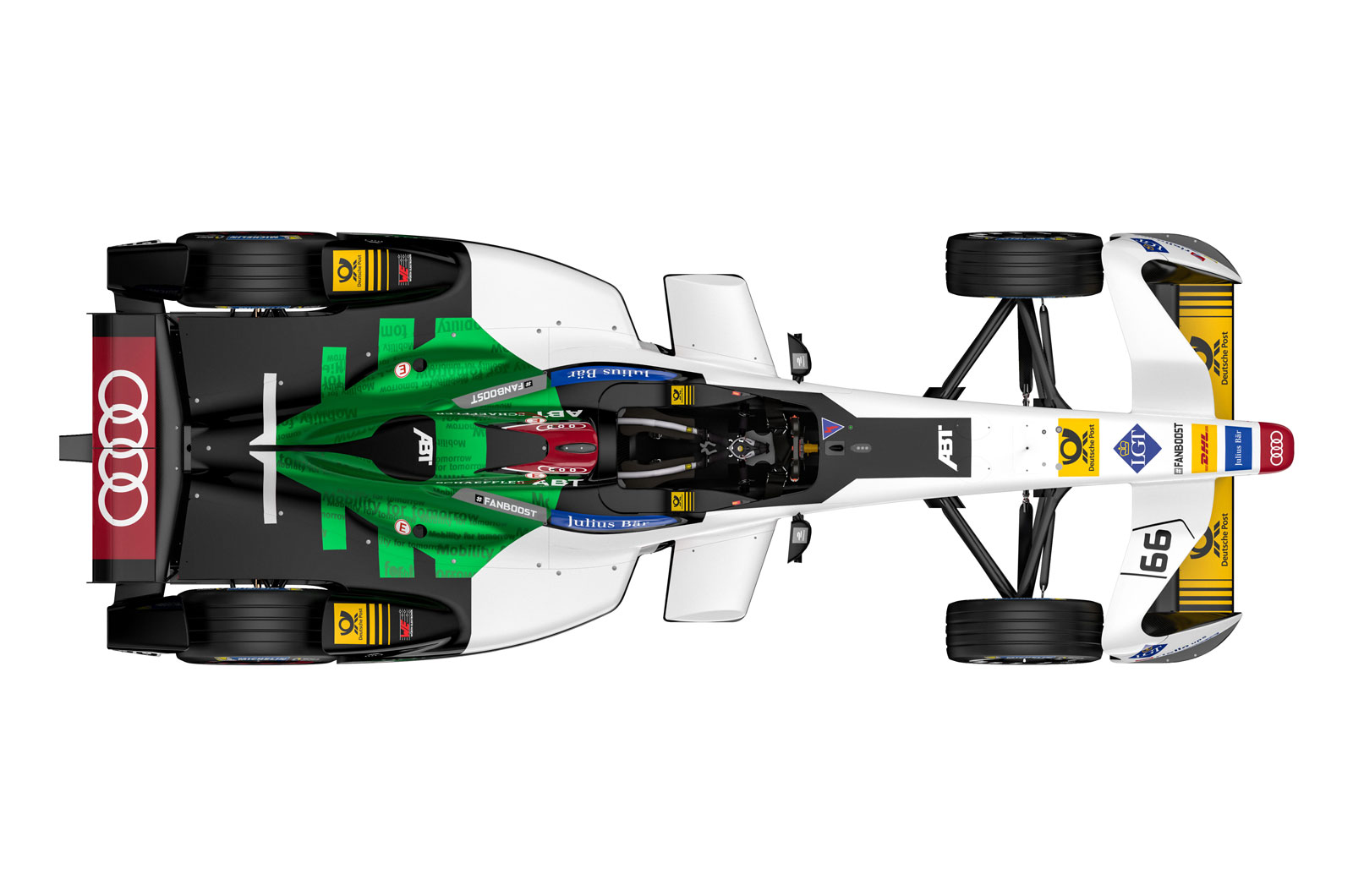 It also more closely aligns the racer to the brand's EV road car projects, the first of which, the E-tron SUV, will make production in 2018, followed by the E-tron Sportback (pictured below). Audi is also considering producing an all-electric supercar as a successor to the R8 e-tron.