"Make the brand instantly recognisable. That will be the key to our success." There's a blueprint for how China's car makers will be able to crack mature markets overseas such as Europe and the US, according to Borgward design chief Anders Warming.
He should know a thing or two about building brands, having joined Borgward, the old German marque rekindled under Chinese ownership, from Mini, where he was part of its shift upmarket. Whatever you think of Mini's cars, the sales suggest the brand repositioning has had strong early success. What was clear from walking the halls of the Guangzhou motor show last year was how serious China's car makers are about going global. Korean and Japanese brands were name-checked as targets by China's car makers, who for the first time spoke with some authority and logic on how they could get there.
Now the fast-improving cars need strong brands to support them – brands with substance that must be new, so they are not tarnished by the reputations of recent failed attempts from existing Chinese marques to sell overseas, most notably Brilliance. "When you create a new brand, you can set it at a certain height, start there and then move it up," said Guangzhou Automotive Company (GAC) design chief Zhang Fan.
His company launched the Trumpchi brand in 2011 that has sold more than half-a-million cars in its short life and proudly speaks of making the Chinese domestic cars with the highest prices. Fan added: "It's easier than taking an existing brand and moving it up there, as people are used to it selling cheap cars with bad quality." He doesn't mean moving brands upmarket, rather taking them from the bottom of the ladder up to mainstream respectability.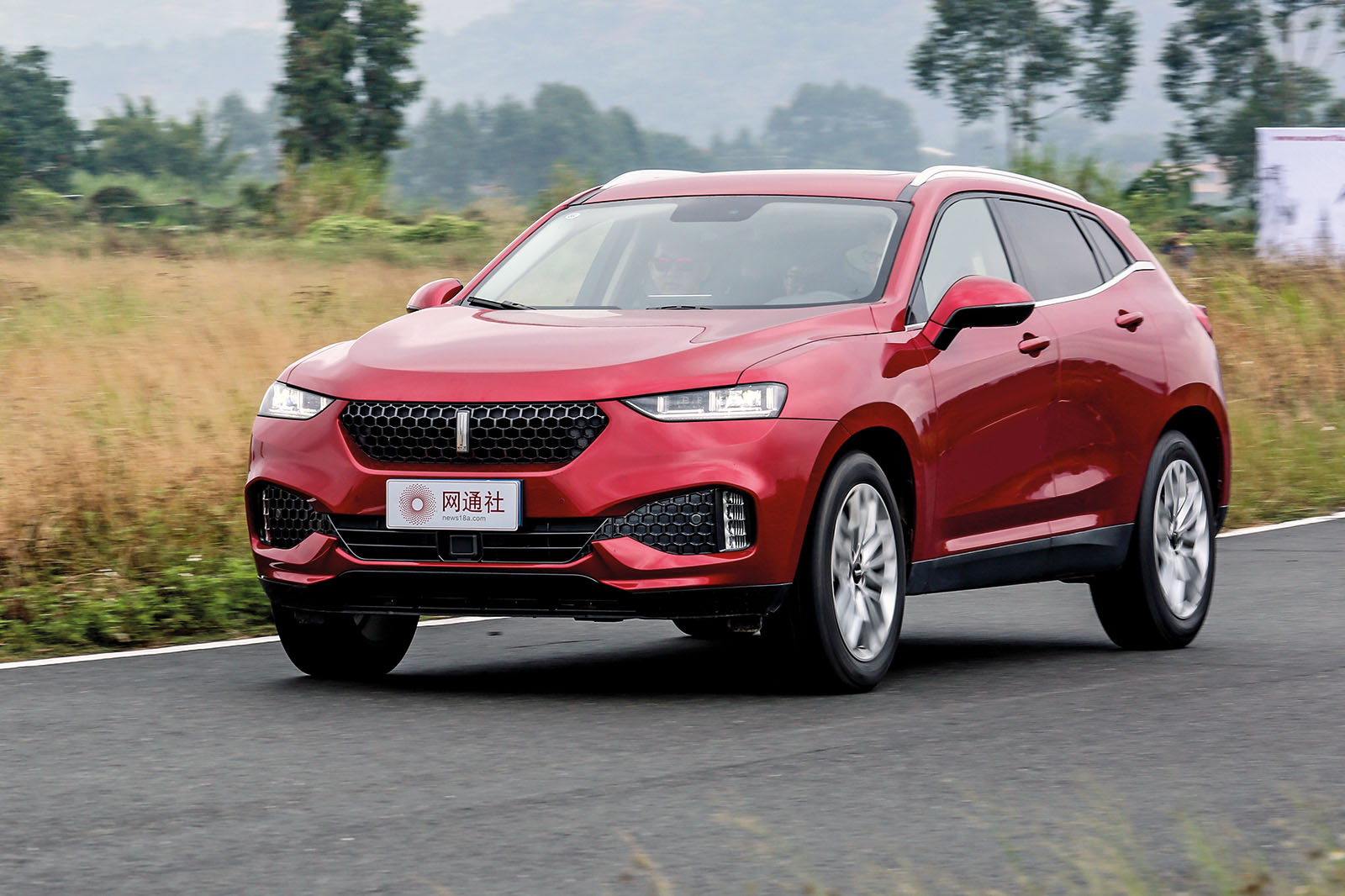 As Skoda, Hyundai and Kia have found, getting there is a long and arduous journey. Fan's inference is that an existing Chinese brand would struggle to become even a Kia (circa 2005) without starting again. GAC is having success with this strategy. So too is Great Wall, with its Haval marque selling more SUVs – which make up around 60% of the Chinese market – than any other brand for seven years running, and now Wey, its more premium sibling. Wey was created in 2017 with international expansion in its remit from the start, and a European and US launch is about four years away.