The Volvo XC40, the first model to be built on the Swedish manufacturer's new Compact Modular Architecture (CMA) platform, will rival the Range Rover Evoque and Audi Q3 when it goes on sale early next year.
In pictures: the cars that made Volvo
The XC40, which sits below the XC60 and XC90 as the third model in Volvo's SUV line-up, is being launched into a booming market segment. Volvo estimates that global premium compact SUV sales are likely to exceed one million by 2020 – a tenfold increase on volumes in 2010. But it also marks a dramatic expansion in the brand's portfolio and the start of a final move away from the Ford architecture that has underpinned its smaller cars since the turn of the century.
Volvo XC40 review
Volvo boss Hakan Samuelsson highlighted the car's importance to the brand's resurgence, saying: "It's intended for a very important segment; the world's fastest growing. I think we have absolutely the right product for the future."
Wraps are off! #Volvo XC40 pic.twitter.com/U3Ycfv3XIQ

— Autocar (@autocar) September 21, 2017
Although Volvo's in-house engineering capability never disappeared while the Swedish brand was owned by Ford, it was dramatically scaled down.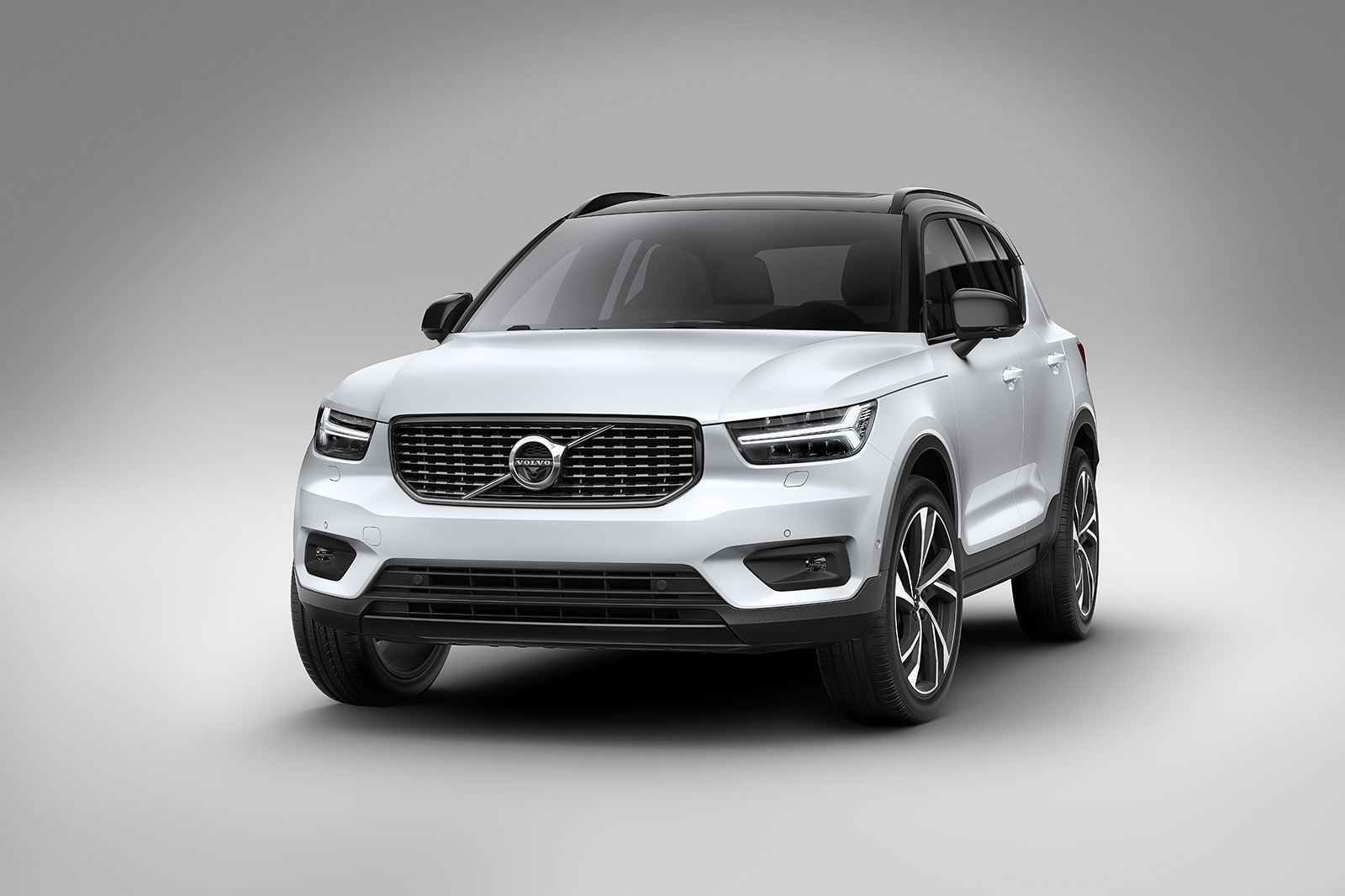 Work on the new CMA platform – which will underpin at least two other Volvos as well as future models from Chinese parent company Geely's Lynk & Co sub-brand – started in 2013 and necessitated the recruitment of hundreds 
of engineers.
Volvo has now added the XC40 T5 PHEV to its line-up
Much of the work was done under the direction of the company's then engineering boss Peter Mertens, who has since gone on to become head of R&D for Audi.